Tickets are no longer available online. To check for remaining ticket availability, please call Dan Britt at 470-419-2927.
Imitation is the most sincere form of flattery …and it can also be a lot of fun!
Imagine, if you will, several of your friends who are talented in many ways. These individuals have accomplished tremendous goals, overcome horrendous hurdles, and succeeded at defying the odds. Now, they are taking on one of the most difficult and frightening challenges that you and I could imagine: SINGING OPERA
…well, sort of.
The Atlanta Opera is proud to introduce
The Impresarios Gala
Druid Hills Golf Club
Sunday, May 20, 2018
Beginning at 6:00 p.m.
Four brave and talented individuals will battle each other performing some of the greatest opera arias in history.  They will do this in the quest to win coveted prizes, and to raise a lot of money for programming at The Atlanta Opera.
Ok… just take a breath. They will actually be "lip syncing" live with the artists of The Atlanta Opera Studio who will be doing the singing. This promises to be a memorable and fun evening showing the lighter side of opera as an art form. Our contenders will be in full costume and give a dramatic "performance" that will be judged on creativity, believability, and interpretation.
They will also be competing to raise the most funds benefiting The Atlanta Opera. There will be two awards: The Judge's Choice for best performance and the People's Choice for most funds raised.
Please visit our competitors' individual web pages to learn more about them and make your contribution to support their quest to operatically dominate Atlanta.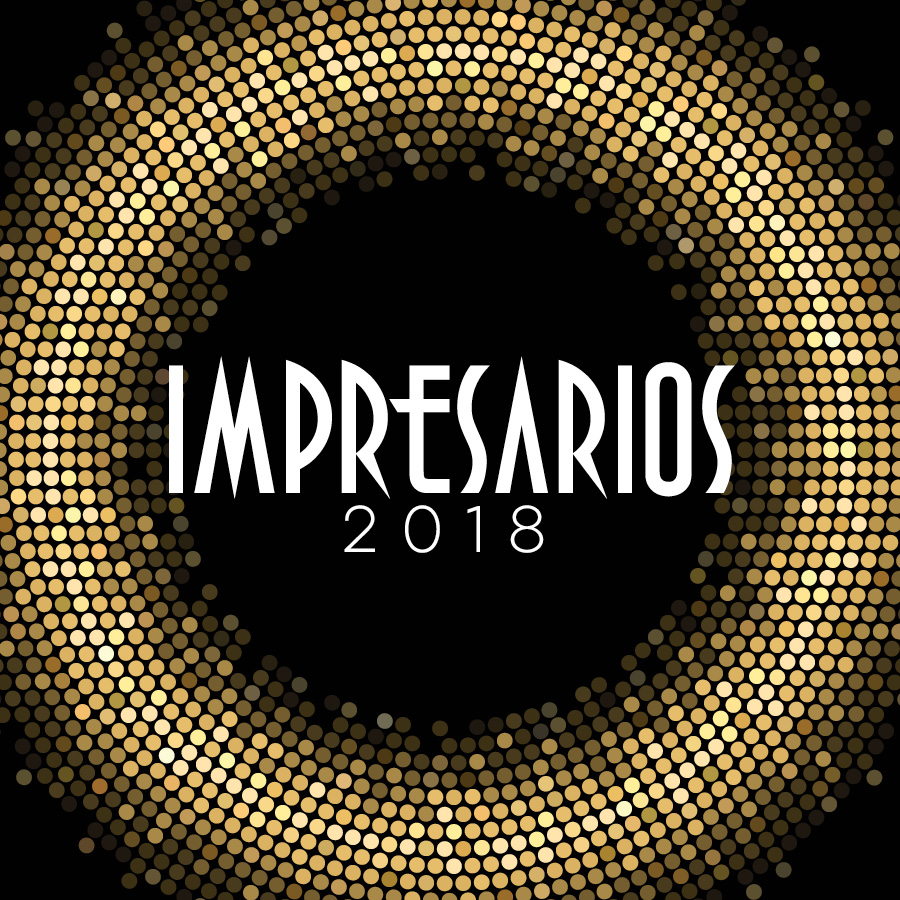 D'anne Cagle-Heckert, a native Atlantan who always dreamed of being Publisher of JEZEBEL magazine.  Today, she is the Group Publisher of Modern Luxury's six Atlanta based magazines including: The Atlantan, JEZEBEL, Charity and Social Datebook, Interiors Atlanta, Weddings Atlanta and Modern Luxury Medicine + Doctors.  Modern Luxury is the largest media and event company in the world with 87 titles in 24 luxury markets, based right here in Atlanta, Georgia and D'anne is proud to be part of a company who passionately supports so many philanthropic organizations in her home town.  D'anne raised $60,000 for the Alzheimer's Association, Georgia Chapter and won Dancing Stars of Atlanta in 2015.  She has also strutted down the runway at Doggies on the Catwalk benefitting Canine Assistants and the Atlanta Humane Society.  D'anne is a loving wife to her handsome husband, Sean Heckert and a devoted mother to her soon to be 2 year old, Ce'zanne.
Jack is President of the Southeast Region for Wilmington Trust, N.A., responsible for overseeing all Wealth Advisory Services in Georgia. Jack leads a team of professionals who provide planning, trust, investment management, family office, and private banking services. Jack is a fiduciary attorney who began his career as internal legal counsel at SunTrust. He later became a founding principal of The Arden Group, which was Atlanta's first private fiduciary firm, and was acquired by Mellon in 2003. He has specialized in the administration of trusts, estates, private foundations, and charitable trusts throughout his career. Jack is a member of the Buckhead Coalition, and a member of the Board of Directors for: Andee's Army (youth spinal cord and brain injuries), Nsoro Foundation (advanced education support for foster youth), High Museum of Art and the Georgia Museum of Art. Jack is a past board member of Agape Community Center, the Atlanta Humane Society, Friends of Georgia Music, Cobb Energy Performing Arts Center, The Atlanta Opera, Alliance Theatre, Children's Healthcare of Atlanta, Centers for Disease Control, SE Anti-Defamation League, Atlanta Community Foundation, Open Hand and Zoo Atlanta.
Brenda Wood is a veteran broadcast journalist whose career spans 40 years reporting and anchoring television news in the South.  Brenda recently retired in February 2017 as one of Atlanta's most prominent and trusted local news broadcasters as the evening anchor of the NBC affiliate WXIA TV 11 Alive. Over her career Brenda has won numerous awards including 20 Emmy Awards from the National Academy of Television Arts and Sciences Southeast Region and 7 awards from the Georgia Association of Broadcasters; and several of her Last Word commentaries have gone viral on social media around the world. Brenda was inducted into the Atlanta Press Club Hall of Fame in 2014 and her  trailblazing career is documented in the National Archives as an African American HistoryMaker. Brenda remains a steadfast supporter of a several community organizations in Metro Atlanta including Habitat for Humanity, Atlanta Community Food Bank, The National Black Arts Festival and the Alzheimer's Association of Atlanta. In fact, she recently was a contestant in the Alzheimer's Association's Dancing Stars of Atlanta.
For questions about the Impresarios Gala and how to support The Atlanta Opera, please contact Dan Britt at dbritt@atlantaopera.org.