Education & Community Engagement
A core mission of The Atlanta Opera is to provide educational opportunities for students of all ages. Our programs seek to promote an enduring appreciation of opera and to create audiences for the future.
 Founded in 1980 to teach students about opera, Studio Tour productions travel to schools and community venues across the state of Georgia each season.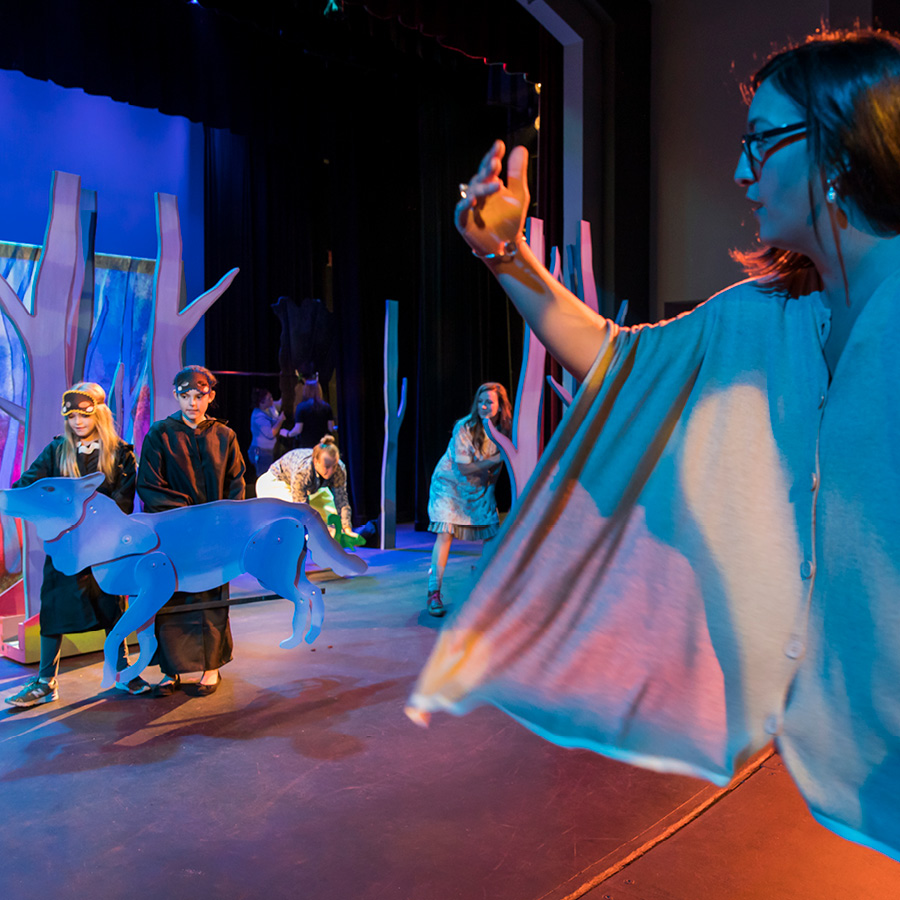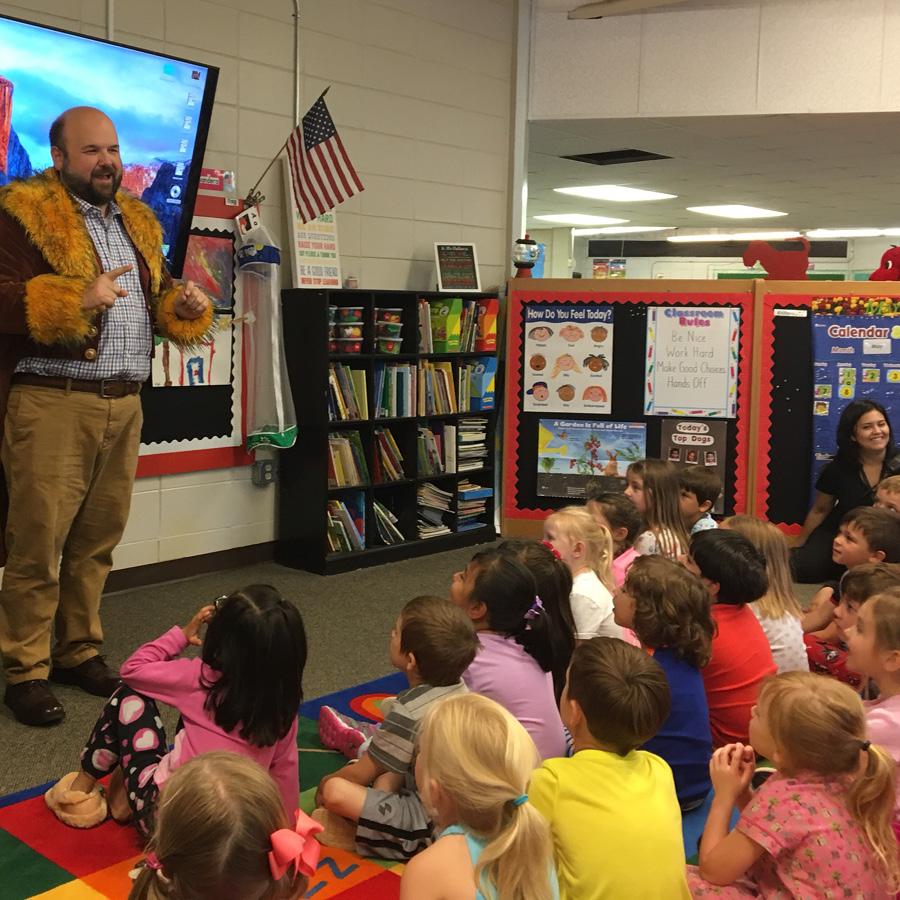 Bring The Atlanta Opera into your classroom with our virtual offerings! Custom workshops and masterclasses offered in-person or via teacher's preferred online platform.