Enhance Your Visit by Planning
Getting There
Get directions, parking info, and public transportation info depending on which performance you are attending.
Mainstage productions at Cobb Energy Performing Arts Centre
Food & Drink
Cobb Energy Centre offers a variety of concessions at every mainstage performance, before curtain and during intermission. Concessions include: candy, hot & cold sandwiches, salads, snacks, full bar & beverage services. Click here to see a full menu.
Preview the Story, Characters & Music
You can get the most out of your experience if you read the story line before your performance and look at all the characters and their motivations. That way, the story will make sense as it is unfolding on stage. Listening to the music in advance can also make it more enjoyable when you hear it live. Generally, the more you can learn about your opera (and opera in general) the more you will be able to enjoy it. We offer study guides for teachers and anyone interested in learning about a show in more depth.
Pre-Opera Talks
Join us one hour prior to the start of each mainstage performance for a fun, informative lecture about the evening's opera. Learn the story and what inspired the composer and librettist. This will give you a better understanding of the opera and a boost of energy before the curtain goes up.
Pre-Opera Talks are FREE with a ticket to the performance and are guaranteed to increase your knowledge and enjoyment of opera. Talks are held in the John A. Williams Theatre at the Cobb Energy Centre. Seating is general admission.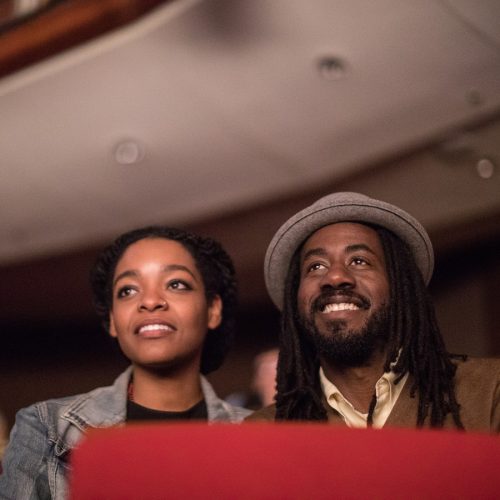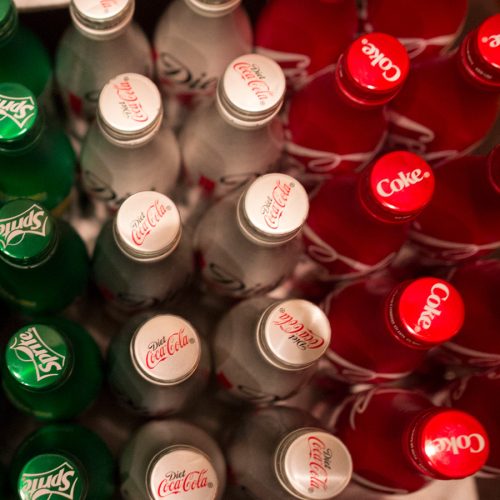 What should I wear?
We encourage you to wear what is comfortable. At opera performances, you'll see everything from formal wear to jeans. Most people are somewhere in the middle, wearing slacks or skirts. Come in whatever you happen to be wearing, or take advantage of a great excuse to dress up; it's entirely up to you.
How will I understand the opera?
Supertitles are projected English translations above the stage that help you follow the story. We also encourage you to read the synopsis of the opera to get a better understanding of what you will see on stage. Read more about our upcoming opera performances.
What happens if I'm late?
We understand that Atlanta traffic and weather can cause delays, but we close the doors promptly at curtain. Out of respect for the artists and the patrons already seated, latecomers will be seated in an available section until intermission. At that time, an usher will be happy to escort you to your original seat.
Can I take photos/video?
Out of respect for the artists, orchestra, and other patrons, taking of photos or video before or during the performance is not allowed.
Are children welcome at the opera?
Yes. We encourage you to use your best judgment on what is best for your child when it comes to their comfort and what is appropriate.
Shop Opera
Shop Opera is the Atlanta Opera gift shop, open at every Mainstage performance before curtain and during intermission. Subscribers save 10% on all purchases!