Choose the productions, the day, the section … it's your choice!
Subscribers may select two to three performances on desired dates and in varied sections … and get the benefits of being a subscriber!
The Atlanta Opera's acclaimed Discoveries series is back! 
The Anonymous Lover, written in 1780 by the groundbreaking Black composer Joseph Bologne, Chevalier de Saint-Georges. In this timeless comic love story, a beautiful young widow begins receiving anonymous love letters from. True love is the anonymous lover's goal, but time will tell if he finds his love requited.
Providing opportunities for students of all ages – we believe opera is for everyone and we are committed to ensuring that the art form is available to the widest possible cross-section of our community.
Any device. Any place. Any time.
The Atlanta Opera's Spotlight Media is a treasure trove of original content that you can stream on all your favorite devices! Check out Spotlight Media today and try something different for movie night!
Visit Spotlight Media or click below for your App Store.
Education & Community Engagement
A core mission of The Atlanta Opera is to provide educational opportunities for students of all ages. Our programs seek to promote an enduring appreciation of opera and to create audiences for the future.
 Founded in 1980 to teach students about opera, Studio Tour productions travel to schools and community venues across the state of Georgia each season.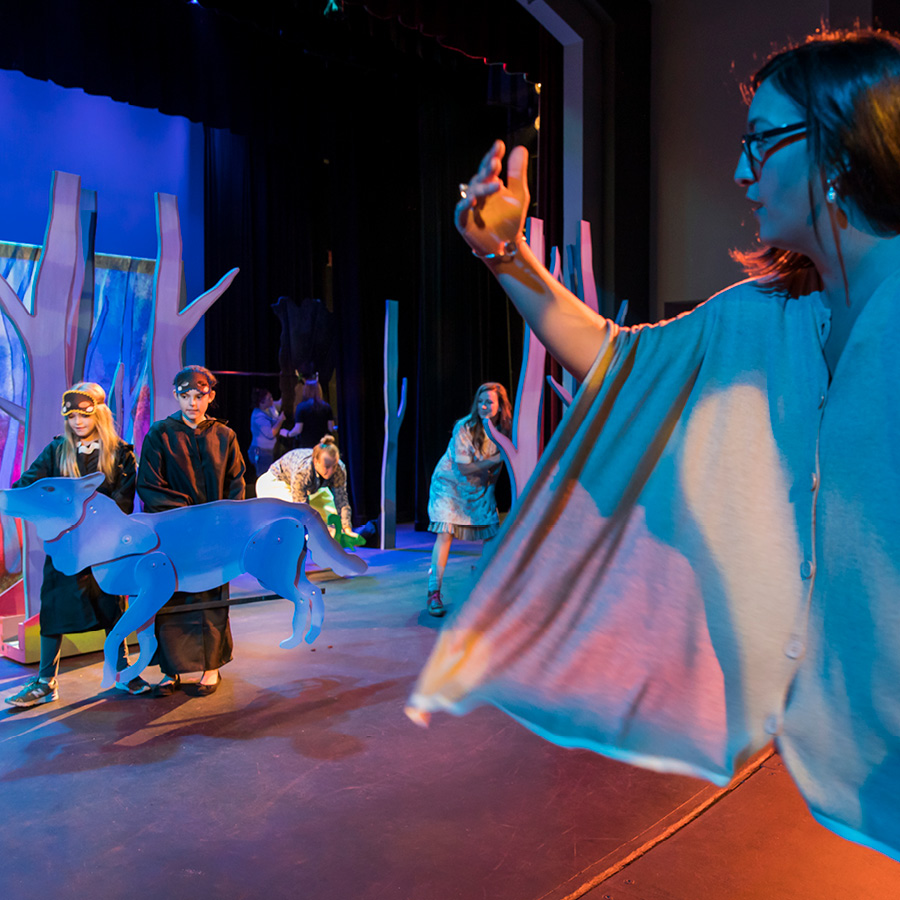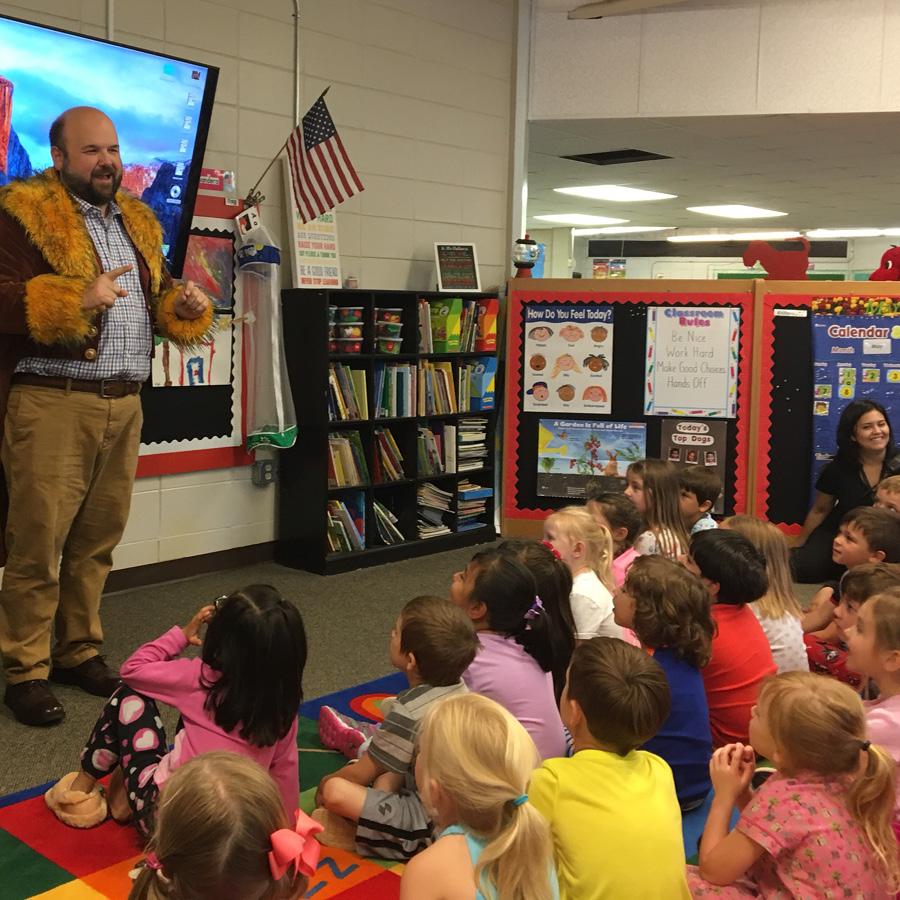 Bring The Atlanta Opera into your classroom with our virtual offerings! Custom workshops and masterclasses offered in-person or via teacher's preferred online platform.