This season is all about optimism, drama, modern icons, and, yes, laughs. You'll find joyful escape with The Pirates of Penzance and The Barber of Seville.  You will be inspired. We'll shine a light on great leaders, who in the end were all too human. Julius Caesar and The (R)evolution of Steve Jobs bookend our Mainstage Series.
Couldn't make it to the Big Tent?
Watch it from the comfort of home. Pre-order the films to stream later this summer.
Special $10 early access price!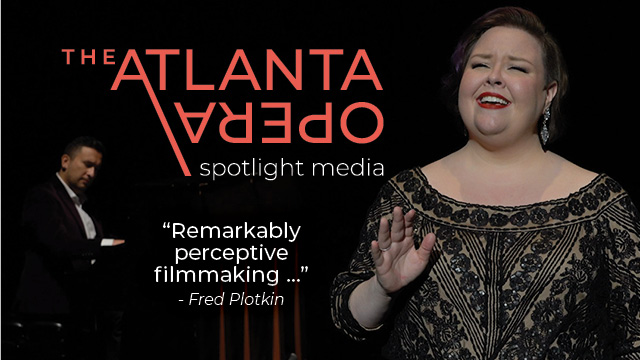 Stream unlimited Atlanta Opera productions and special content from your favorite device for an entire year. For both newbies and current subscribers, The Atlanta Opera's streaming service, Spotlight Media, is an easy way to watch and listen to The Atlanta Opera.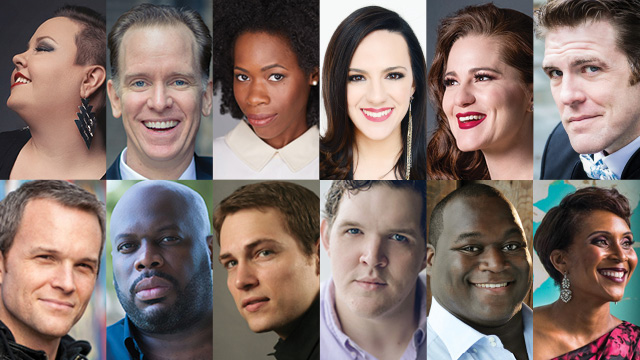 This team of twelve operatic superstars call Atlanta and the southeast home. Many have performed with The Atlanta Opera. All know what it means to look for belonging and meaning in a time of great hardship for artists throughout the world. 
Education & Community Engagement
A core mission of The Atlanta Opera is to provide educational opportunities for students of all ages. Our programs seek to promote an enduring appreciation of opera and to create audiences for the future.
 Founded in 1980 to teach students about opera, Studio Tour productions travel to schools and community venues across the state of Georgia each season.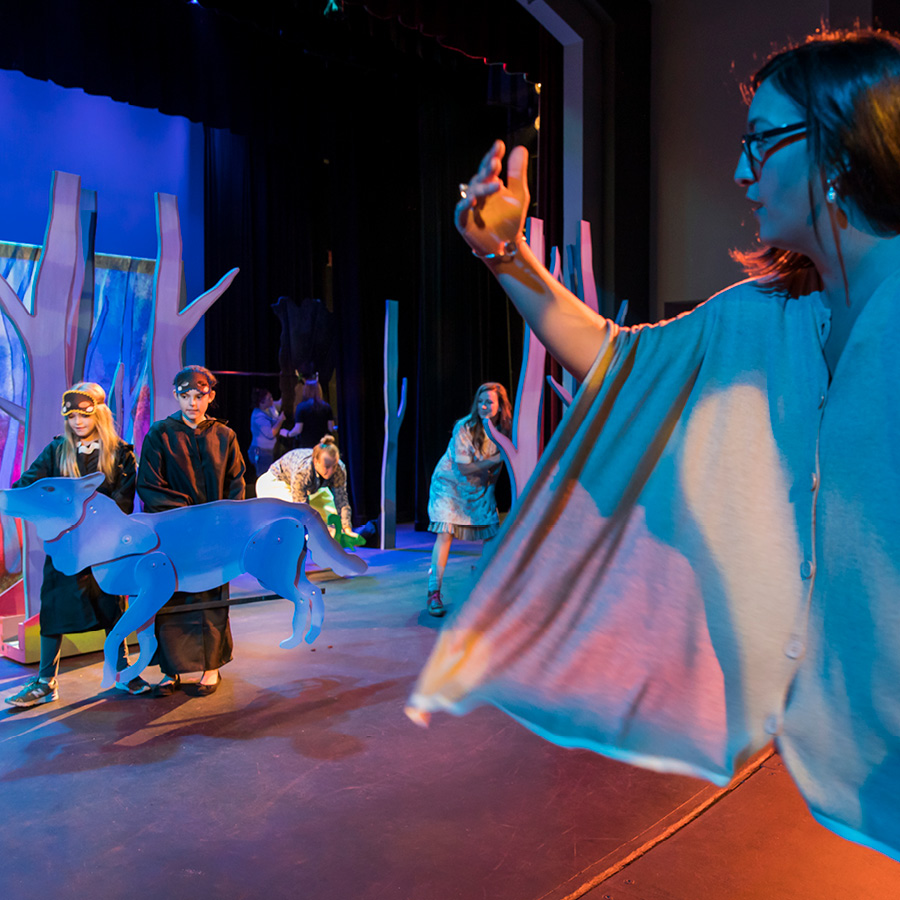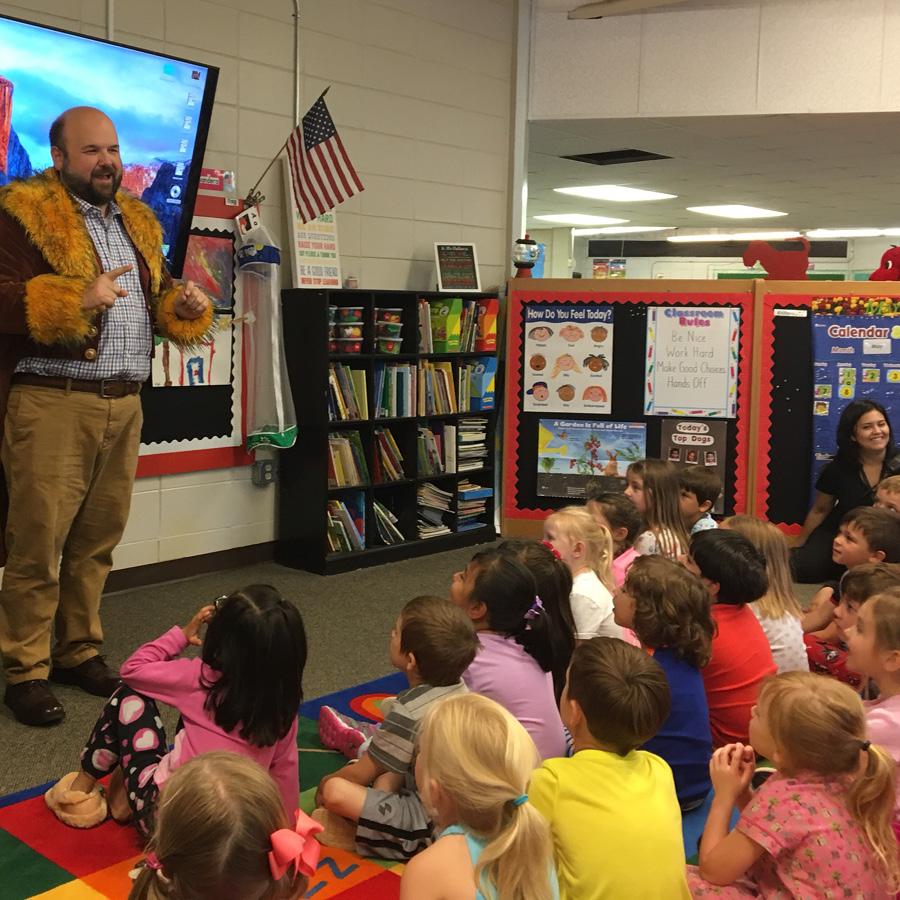 Bring The Atlanta Opera into your classroom with our virtual offerings! Custom workshops and masterclasses offered in-person or via teacher's preferred online platform.