Your safety is our top priority.
To read more information about safety and what to expect at this new opera experience – please visit atlantaopera.org/safety.
As Frederic enters the rank of full pirate at the end of his apprenticeship, he and his fellow pirates court the daughters of Major-General Stanley. This sets off a hilarious course of riotous events that pit Frederic against his pirate clan. The Pirates of Penzance is a rollicking show with serious operatic chops.
The 96-Hour Opera Project, a composition showcase competition specifically for composers and librettists from historically underrepresented communities. Teams of composers and librettists will have four days to write, direct, and stage completely new and compelling 10-minute operas. With a $10,000 prize and be commission to write a chamber opera.
Education & Community Engagement
A core mission of The Atlanta Opera is to provide educational opportunities for students of all ages. Our programs seek to promote an enduring appreciation of opera and to create audiences for the future.
 Founded in 1980 to teach students about opera, Studio Tour productions travel to schools and community venues across the state of Georgia each season.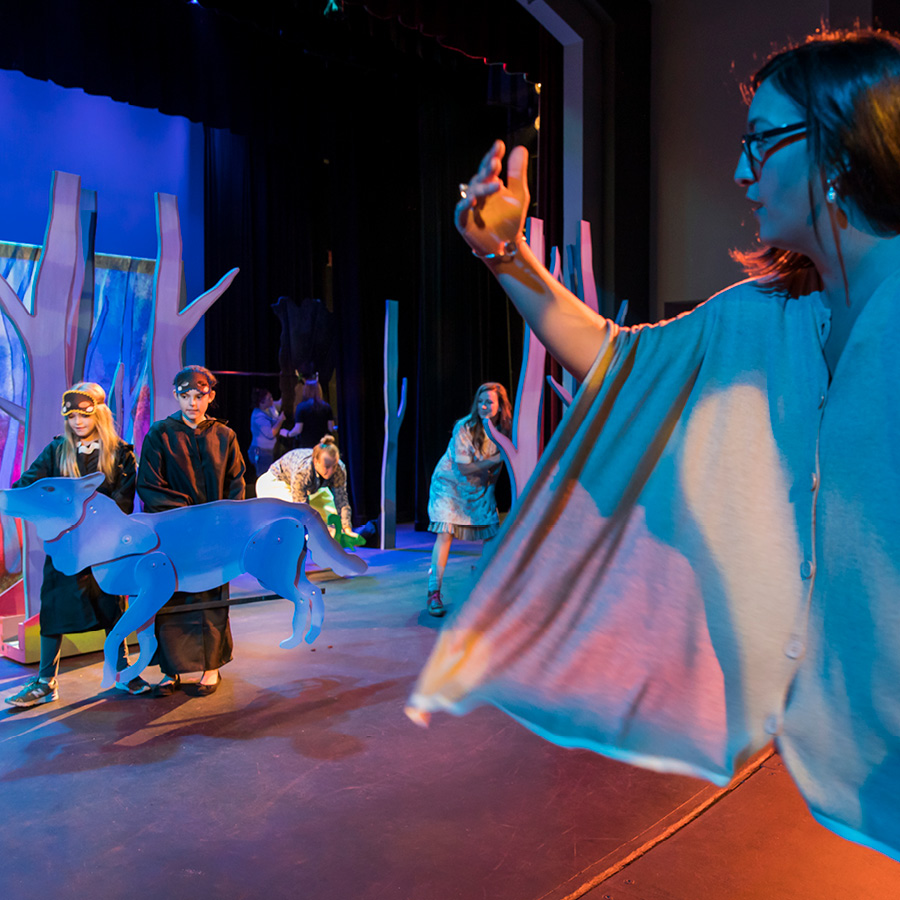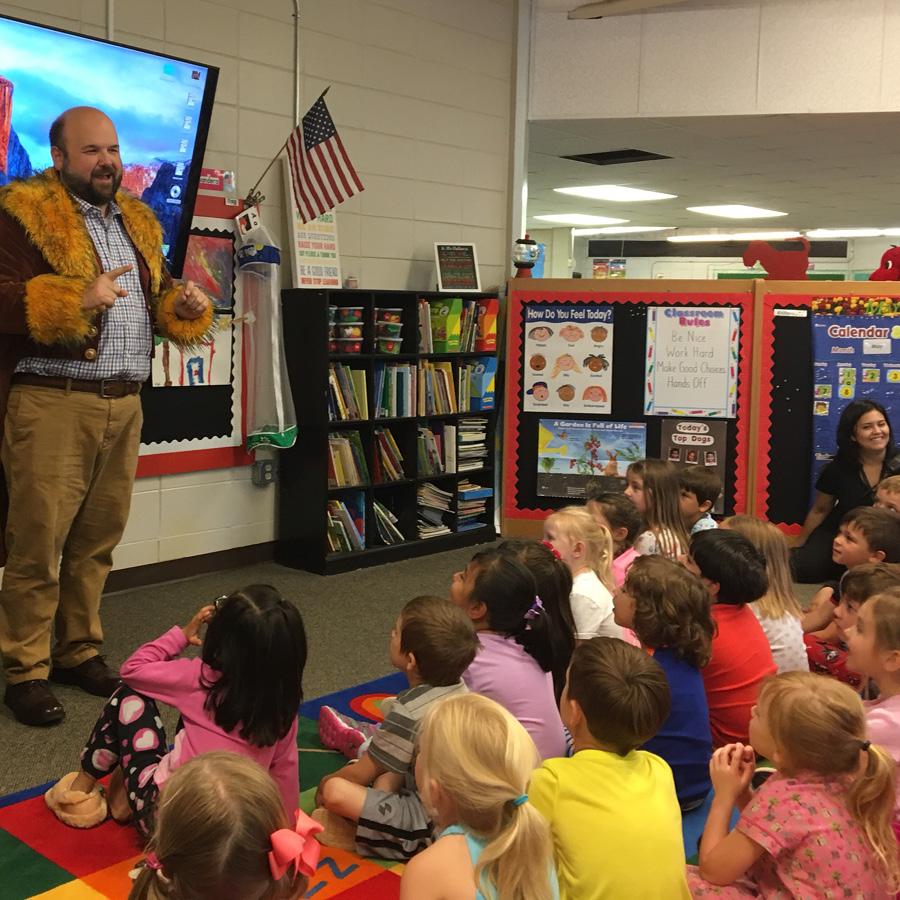 Bring The Atlanta Opera into your classroom with our virtual offerings! Custom workshops and masterclasses offered in-person or via teacher's preferred online platform.