The transcendent masterpiece La bohème captures the essence of love, loss, and life. This tragic story of four friends clinging to each other as harsh realities of life threaten to tear them apart has been told time and again–now, discover its origin as one of the greatest operas ever written.
Flex Packages offer you the flexibility to choose the operas you've been longing to see, all while enjoying fantastic savings on discounted single ticket prices. It's the perfect opportunity to treat yourself to some world-class entertainment or surprise a loved one with the gift of unforgettable experiences.
You choose the productions, the day, the section, and save!
… it's YOUR CHOICE!
The Atlanta Opera Film Studio presents the Rigoletto Replay. Watch the original livestream for the first time, or all over again—STREAMING NOW!
Mystical figures dance in the night in Benjamin Britten's A Midsummer Night's Dream—a chaotic comedy rife with magical potions, mistaken identities, perplexed lovers, and even more machinations of mischief.
Providing opportunities for students of all ages – we believe opera is for everyone and we are committed to ensuring that the art form is available to the widest possible cross-section of our community.
The Atlanta Opera strives to expand the experience of its patrons, while supporting community and educational programs. Your support will help us to make a difference. Tthere are many ways to make your tax-deductible contribution to The Atlanta Opera.
Streaming Now
Watch The (R)evolution of Steve Jobs Anywhere
Use your favorite device to watch anywhere!
Education & Community Engagement
A core mission of The Atlanta Opera is to provide educational opportunities for students of all ages. Our programs seek to promote an enduring appreciation of opera and to create audiences for the future.
 Founded in 1980 to teach students about opera, Studio Tour productions travel to schools and community venues across the state of Georgia each season.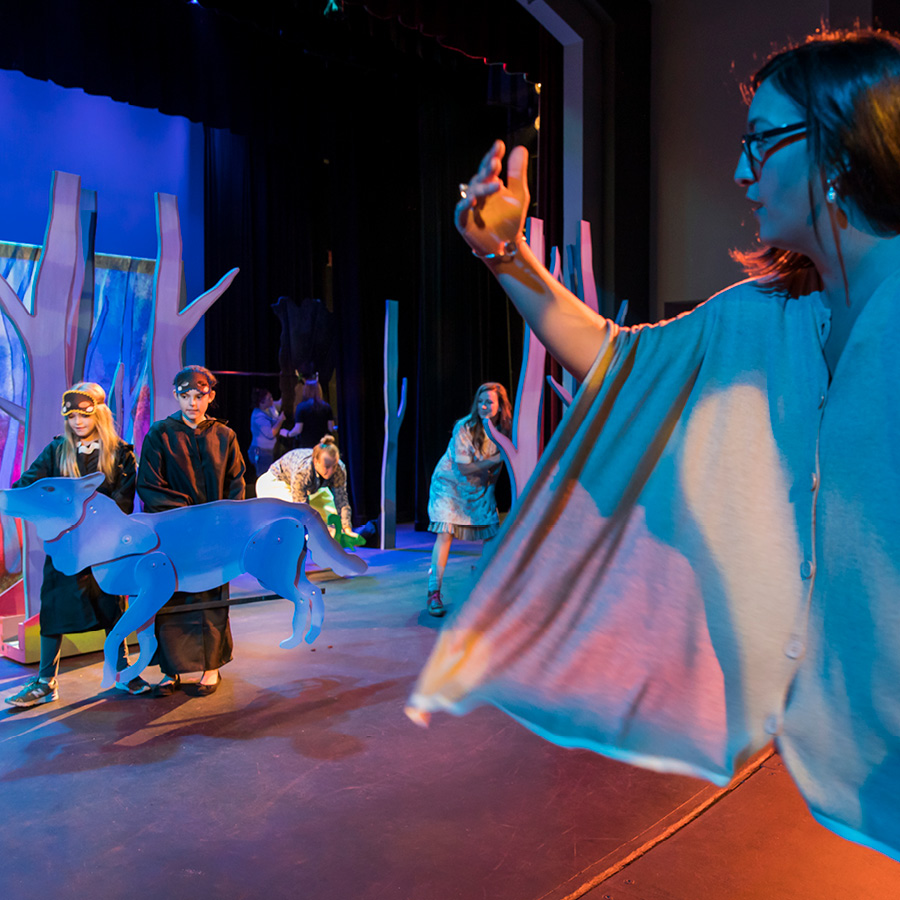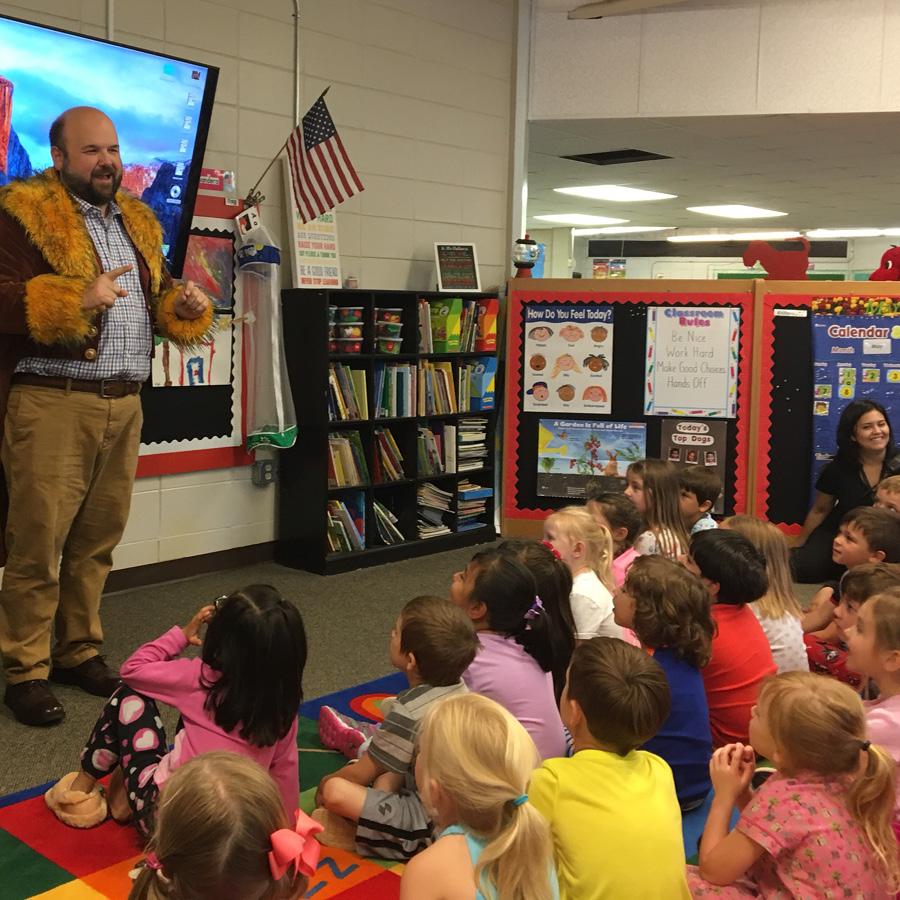 Bring The Atlanta Opera into your classroom with our virtual offerings! Custom workshops and masterclasses offered in-person or via teacher's preferred online platform.