The Shining by Composer Paul Moravec and Librettist Mark Campbell is based on the novel by Stephen King about a family that falls under the evil influence of the sinister Overlook Hotel and its array of ghosts. The Shining is "the scariest opera you may ever experience" (TwinCities.com).
Individual tickets for "the best season of opera to hit the stage in Atlanta" are now on sale!
Single tickets to individual operas for the 2023-24 Season are now available. Buy tickets to your favorites from the lineup of spectacular operas and new musical discoveries coming to Atlanta.
A marquee selection of blockbuster hits, and for the first time both Mainstage and Discoveries series are included together in one tantalizing subscription package!
We open the season with two Discoveries series productions based on Stephen King's The Shining, and the 1931 classic film Frankenstein with a new operatic soundtrack. On the Mainstage, Verdi's Rigoletto, Puccini's La bohème, Britten's A Midsummer Night's Dream, and Wagner's Die Walküre.
The Atlanta Opera Film Studio presents the next generation of opera film with The (R)evolution of Steve Jobs! Taken from The Atlanta Opera's live production with dozens of additional scenes. Register FREE and watch today!
Providing opportunities for students of all ages – we believe opera is for everyone and we are committed to ensuring that the art form is available to the widest possible cross-section of our community.
The Atlanta Opera strives to expand the experience of its patrons, while supporting community and educational programs. Your support will help us to make a difference. Tthere are many ways to make your tax-deductible contribution to The Atlanta Opera.
Streaming Now
Watch The (R)evolution of Steve Jobs Anywhere
Use your favorite device to watch anywhere!
Education & Community Engagement
A core mission of The Atlanta Opera is to provide educational opportunities for students of all ages. Our programs seek to promote an enduring appreciation of opera and to create audiences for the future.
 Founded in 1980 to teach students about opera, Studio Tour productions travel to schools and community venues across the state of Georgia each season.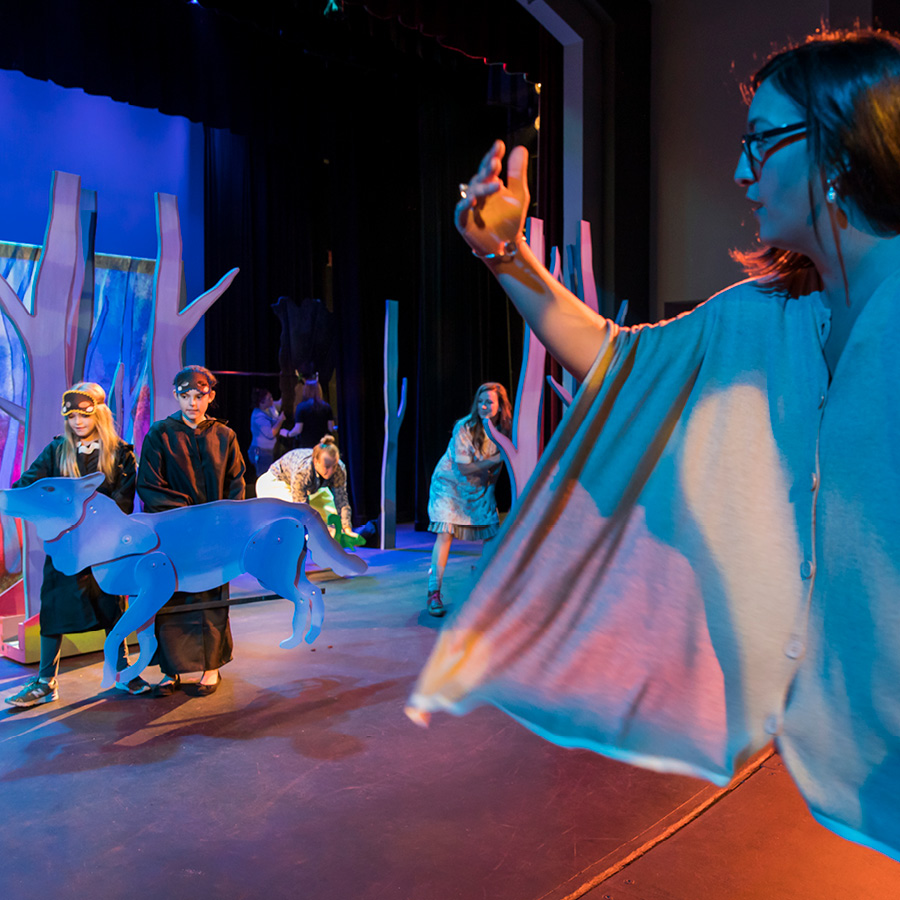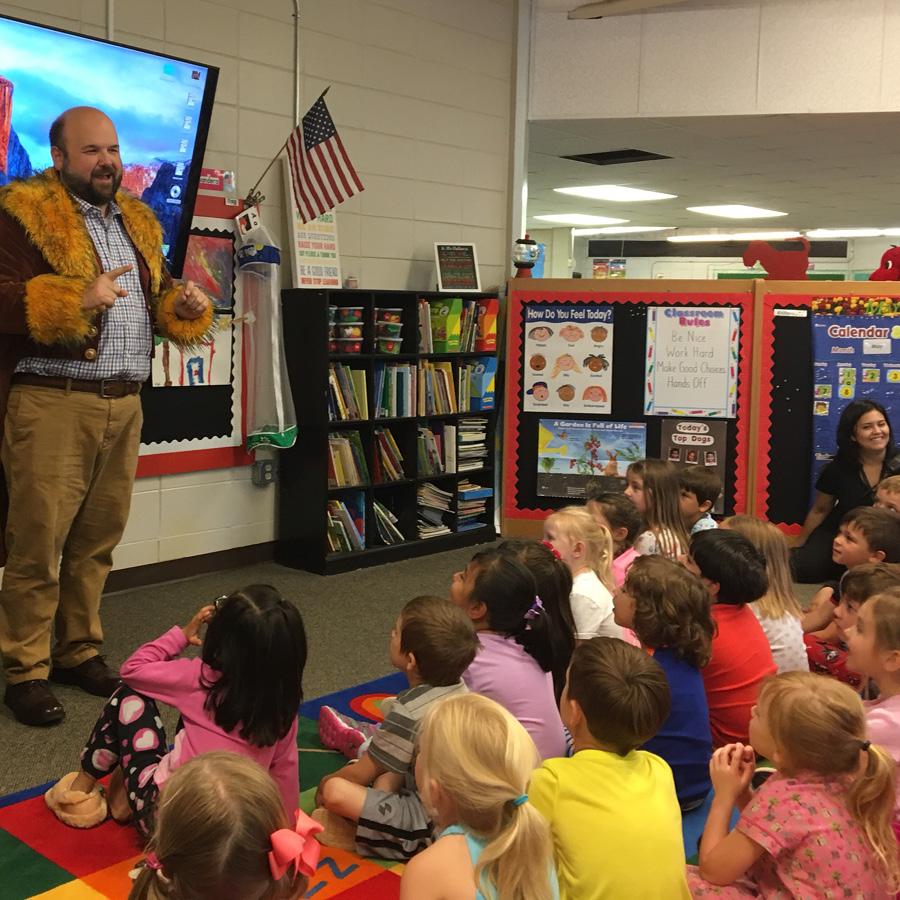 Bring The Atlanta Opera into your classroom with our virtual offerings! Custom workshops and masterclasses offered in-person or via teacher's preferred online platform.