Tickets to the 2022-23 Mainstage series are NOW ON SALE
The Atlanta Opera is ready to take flight on the greatest, most exciting season of opera yet, and now is the time to join us!
Tickets for all of our Mainstage and Discoveries series productions for the 2022-23 season are now on sale. Book your tickets for a fantastic voyage through the greatest operas of all time.
The Atlanta Opera's acclaimed Discoveries series returns with Bluebeard's Castle! 
Two incredible voices. One familiar story. A passionate and powerful production that presents the complex journey of life with dementia. The North American premiere of a new adaptation of Bartok's haunting chamber opera arrives at the Bailey Performance Center at Kennesaw State University October 7-9. 
Providing opportunities for students of all ages – we believe opera is for everyone and we are committed to ensuring that the art form is available to the widest possible cross-section of our community.
Any device. Any place. Any time.
The Atlanta Opera's Spotlight Media is a treasure trove of original content that you can stream on all your favorite devices! Check out Spotlight Media today and try something different for movie night!
Visit Spotlight Media or click below for your App Store.
Education & Community Engagement
A core mission of The Atlanta Opera is to provide educational opportunities for students of all ages. Our programs seek to promote an enduring appreciation of opera and to create audiences for the future.
 Founded in 1980 to teach students about opera, Studio Tour productions travel to schools and community venues across the state of Georgia each season.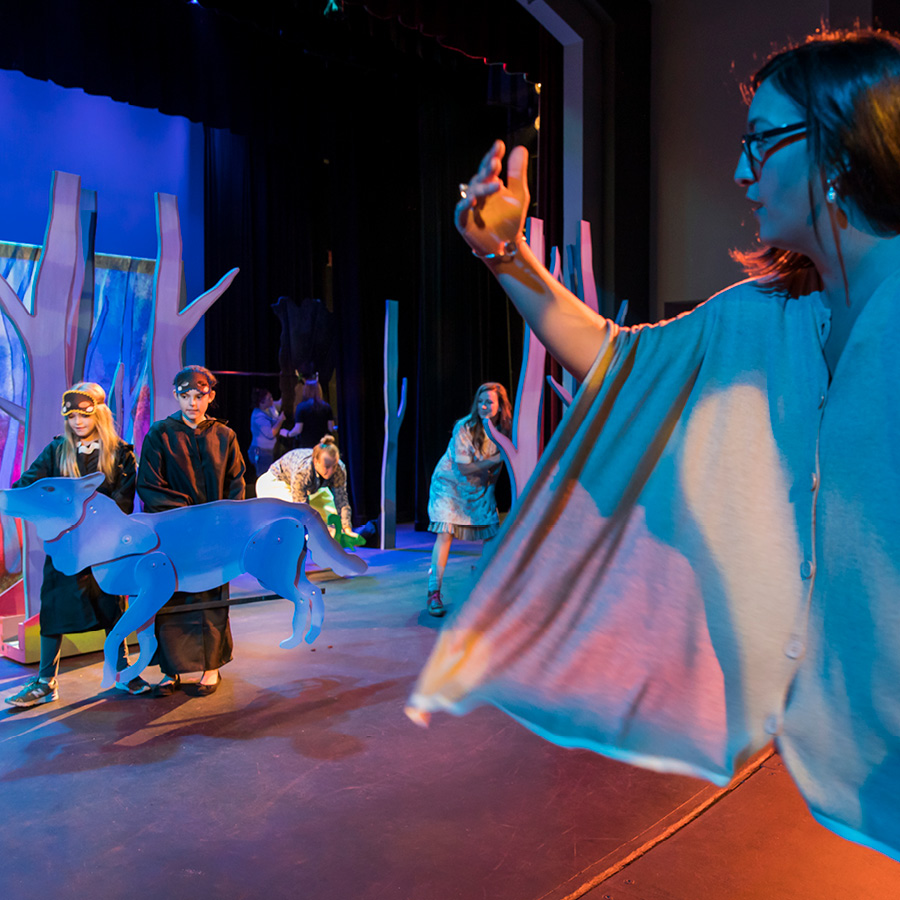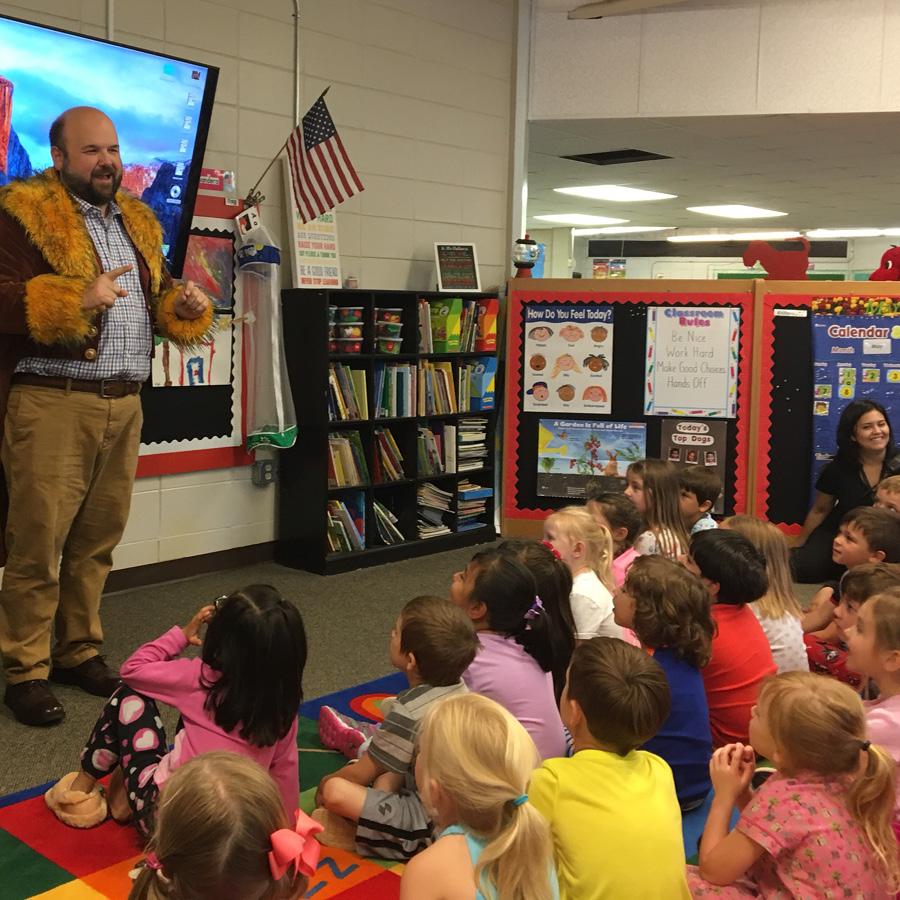 Bring The Atlanta Opera into your classroom with our virtual offerings! Custom workshops and masterclasses offered in-person or via teacher's preferred online platform.