We open next season with two Discoveries series productions based on Stephen King's The Shining, and the 1931 classic film Frankenstein with a new operatic soundtrack. On the Mainstage, Verdi's Rigoletto, Puccini's La bohème, Britten's A Midsummer Night's Dream, and Wagner's Die Walküre.
Desire for a coveted ring begins a mammoth adventure to Valhalla. Gods, dwarves, giants, river nymphs, and dragons scheme and dream of power in Das Rheingold, the influential masterpiece by Richard Wagner that echoes in our popular culture today. This is history in the making at The Atlanta Opera. Unmissable. Coming to the Cobb Energy Performing Arts Centre April 29 – May 7.
The Anonymous Lover, written in 1780 by the groundbreaking Black composer Joseph Bologne, Chevalier de Saint-Georges. A beautiful young widow begins receiving love letters from an anonymous source in this timeless comic love story.
The Atlanta Opera Film Studio presents the next generation of opera film with the official release of The (R)evolution of Steve Jobs! Taken from The Atlanta Opera's live production with dozens of additional scenes. Register FREE and watch today!
Streaming Now
Watch The (R)evolution of Steve Jobs Anywhere
Use your favorite device to watch anywhere!
Education & Community Engagement
A core mission of The Atlanta Opera is to provide educational opportunities for students of all ages. Our programs seek to promote an enduring appreciation of opera and to create audiences for the future.
 Founded in 1980 to teach students about opera, Studio Tour productions travel to schools and community venues across the state of Georgia each season.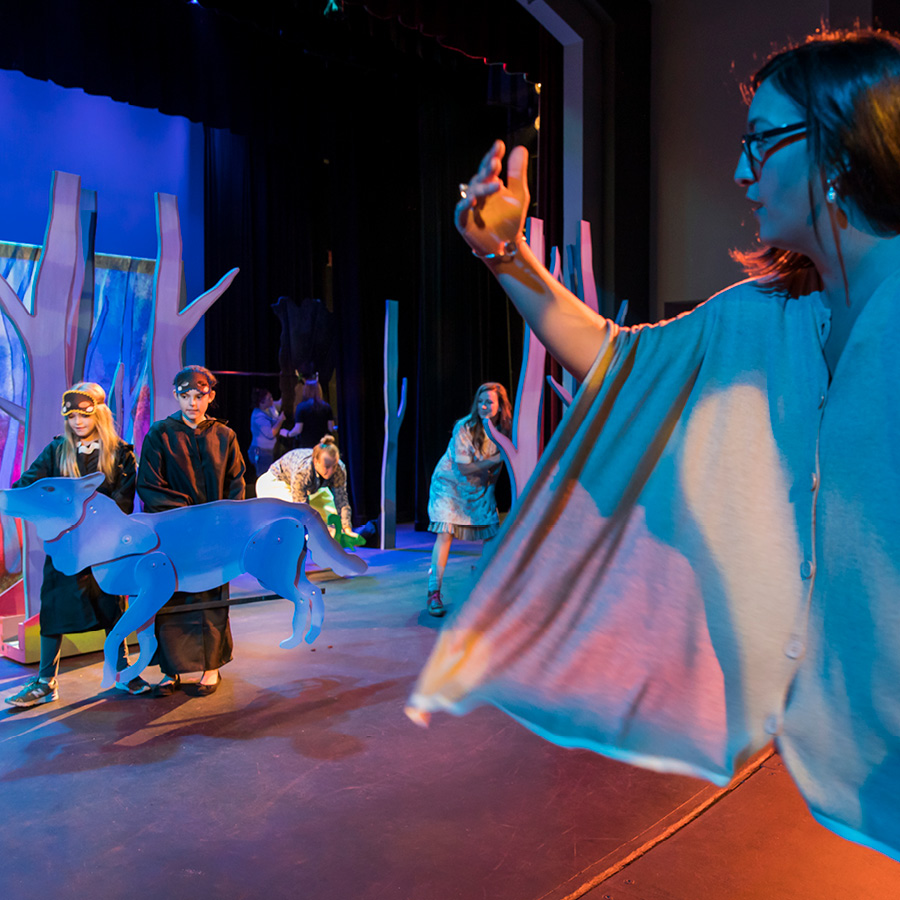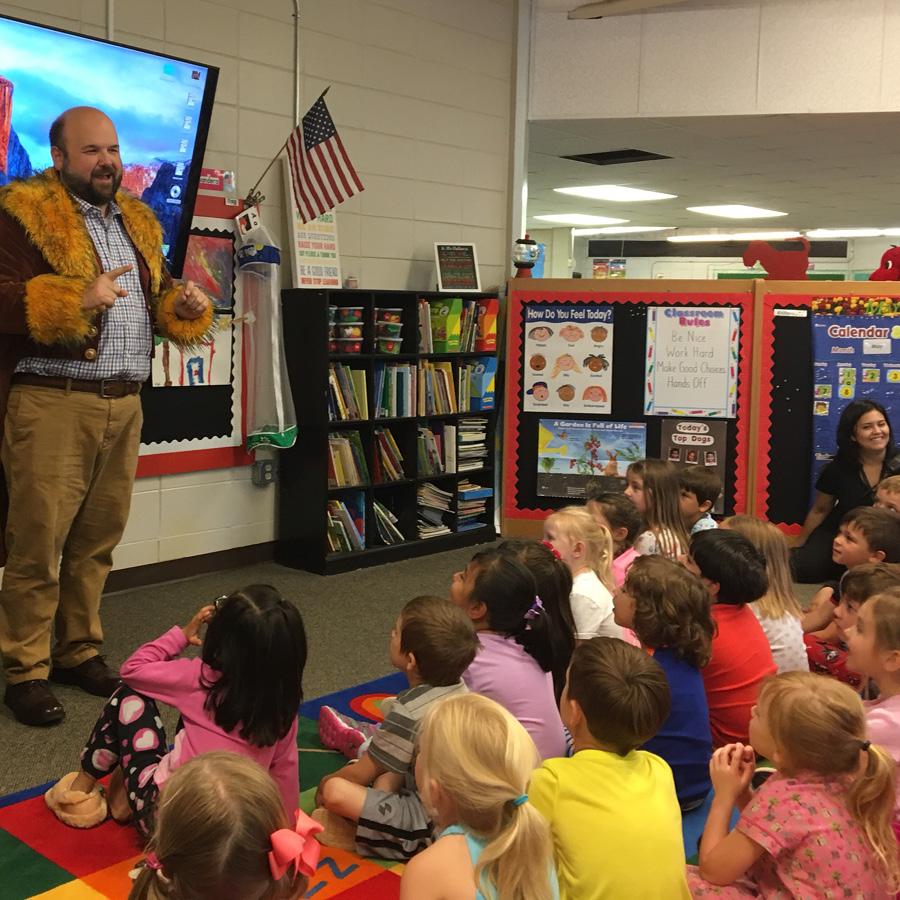 Bring The Atlanta Opera into your classroom with our virtual offerings! Custom workshops and masterclasses offered in-person or via teacher's preferred online platform.