Stream Opera Anywhere
The Atlanta Opera Film Studio
Experience The Atlanta Opera from the comfort of your home, on the go, or wherever you choose to enjoy.
Designed for both newbies and current subscribers, The Atlanta Opera Film Studio streaming platform is an affordable and accessible way to watch and listen to The Atlanta Opera performances and unique content.
By Phone
Call Ticketing Services
404-881-8885
Monday – Friday from 9 a.m. – 5 p.m.
Limitation on Liability/Assumption of Risk
Any person entering the premises waives all civil liability against this premises owner and operator for any injuries caused by the inherent risk associated with contracting COVID-19 at public gatherings, except for gross negligence, willful and wanton misconduct, reckless infliction of harm, or intentional infliction of harm, by the individual or entity or the premises.
Additionally, you, on behalf of yourself and any accompanying minor, voluntarily assume all risks and danger incidental to the event for which the ticket is issued, whether occurring before, during or after the event, and you waive any claims for personal injury, death, illness, damage, loss, claim, liability, or expense, of any kind against The Atlanta Opera, Inc., and its agents, sponsors, officers, directors, shareholders, owners and employees. Additionally, please visit https://www.atlantaopera.org/terms for the complete Terms and Conditions governing your ticket and attendance at the event.
Frequently Asked Questions
What safety regulations will be in place at Cobb Energy Performing Arts Centre?
The Atlanta Opera continues to monitor government policy changes, Center for Disease Control (CDC) guidelines, government mandates, and public health notices and make changes as necessary or appropriate to ensure the safety of staff, artists, and the public.
The Cobb Energy Performing Arts Centre has installed "MERV-13" Air Filters and will be disinfecting surfaces frequently. At this time, masks are encouraged for all patrons inside the venue.
Will seating be socially-distanced?
No. If you have concerns about seating, please call Guest Services at 404-881-8885.
Am I still able to set up a payment plan for my subscription?
Payment plans for this season are no longer available. Payment plans for the 2024-25 season will be available in the Spring of 2024. If you have any questions, please contact Ticketing Services at 404-881-8885.
Will my tickets be mailed to me?
2023-24 Season tickets have been mailed. If you have not received your tickets, please contact Ticketing Services at 404-881-8885. All other tickets this season are paperless and will be sent to your e-mail address for printing or bringing up on your mobile device. Please also consider downloading the Atlanta Opera app in the Apple or Android stores. Tickets are easily accessed on the app.
When can I buy individual tickets?
When will the theater open for early seating?
The theater will open one hour prior to the performance in order to allow patrons to arrive early and enjoy the pre-performance talk.
What is your food and beverage policy?
If audience members decide to enjoy food and beverage options in designated areas. No food or drink will be permitted in the theater during the performance.
Subscribers always have the best seats in the house, guaranteed. You can select the best seats in your section before single ticket buyers, and save up to 25% on single ticket prices. We offer subscribers exclusive, flexible services to make your experience easy and enjoyable. Let our Ticketing Services representatives handle all of the details, then relax and enjoy a year of operatic entertainment. Offered only to subscribers, you may pre-purchase hassle-free parking before arriving at the Cobb Energy Centre. We are available Monday – Friday, 9 a.m. to 5 p.m. for personal attention and ticketing questions.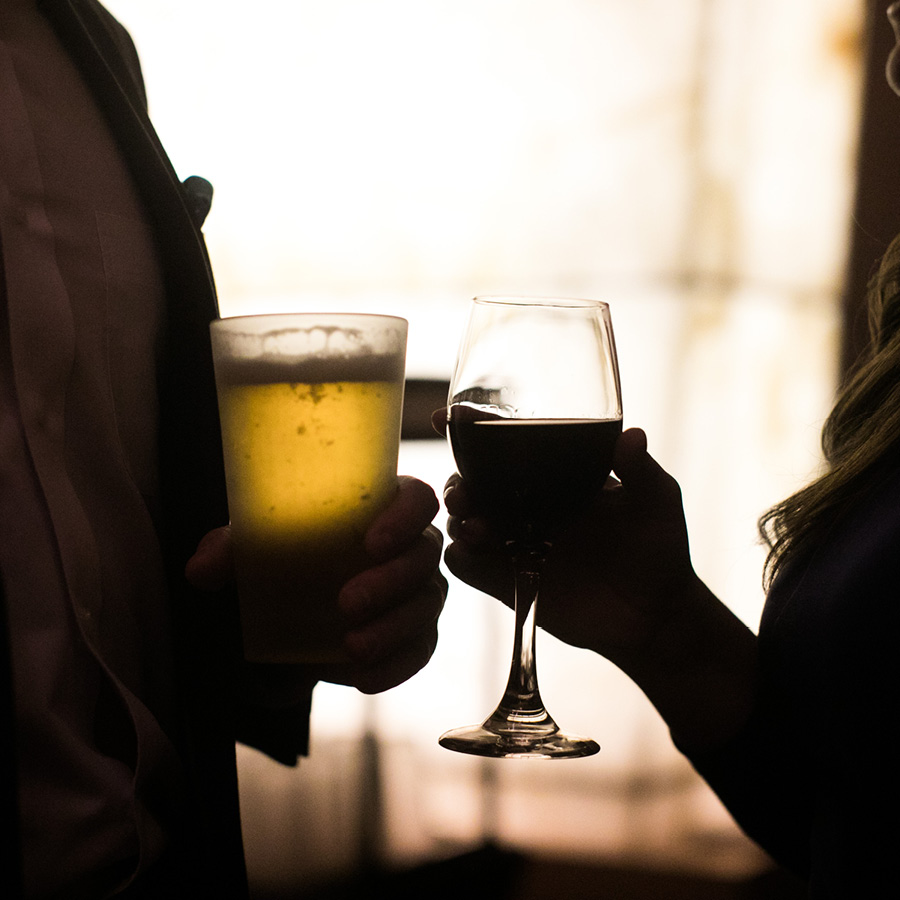 Veterans & Current Military Ticket Program
Complimentary Tickets. To honor your service as a veteran or active military, you are welcome to attend any mainstage performance of The Atlanta Opera for free.
With the support of the Home Depot Foundation, The Atlanta Opera is pleased to continue our Veteran's Tickets Program for our 2023-24 Mainstage season, including Rigoletto, La bohème, A Midsummer Night's Dream, and Die Walküre. Tickets are now available.

All veterans and active military may reserve up to four free tickets per production by following these steps:
Enter the promo code HomeDepotVets (code must be entered before selecting seats)

Select up to four seats in the Grand Tier ONLY (your order will update to $0 at checkout)

For Saturday and Sunday performances, the Grand Tier will be available. For Tuesday and Friday performances, you may select seats on any level in the C or D pricing areas (yellow or blue seats on the seat map).

Tickets will be available at the "Will-Call" window at the Cobb energy Performing Arts Centre Ticket Office.

Veterans must present a military ID or confirmation of military service in order to retrieve tickets. Tickets will revert to full price if confirmation cannot be provided.

Complimentary Military tickets have zero resale value and will be invalid if sold.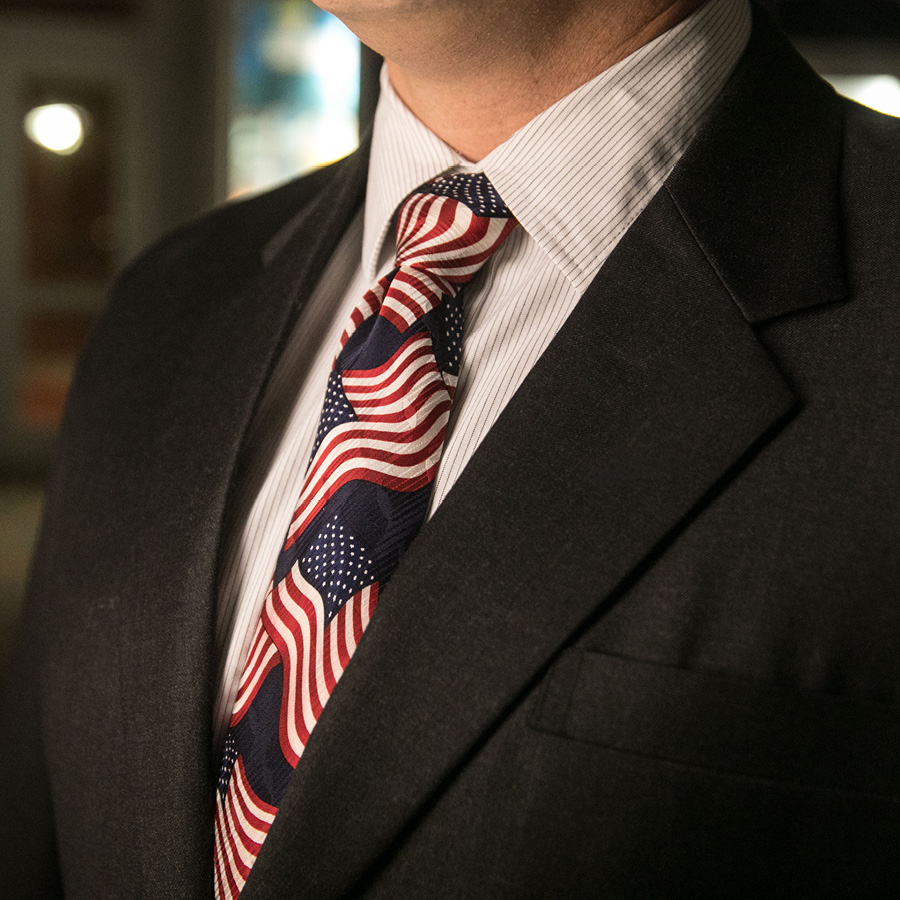 With generous support from The Home Depot Foundation, The Atlanta Opera is able to offer these free benefits to veterans, active duty and military families. The Home Depot Foundation and The Atlanta Opera thank you for your service.
Reserve your four free tickets here by filling out the form. Requests will accepted beginning one month prior to each performance.
Opera fans ages 21 to 45 are invited to Forte Friday for $75 per person. Join us before each Friday one hour prior to performances at the Cobb Energy Performing Arts Centre for a pre-show cocktail hour to meet other opera fans and young professionals in Atlanta. Your reservation includes hors d'oeuvres and a drink voucher, private bar, and a ticket to the opera.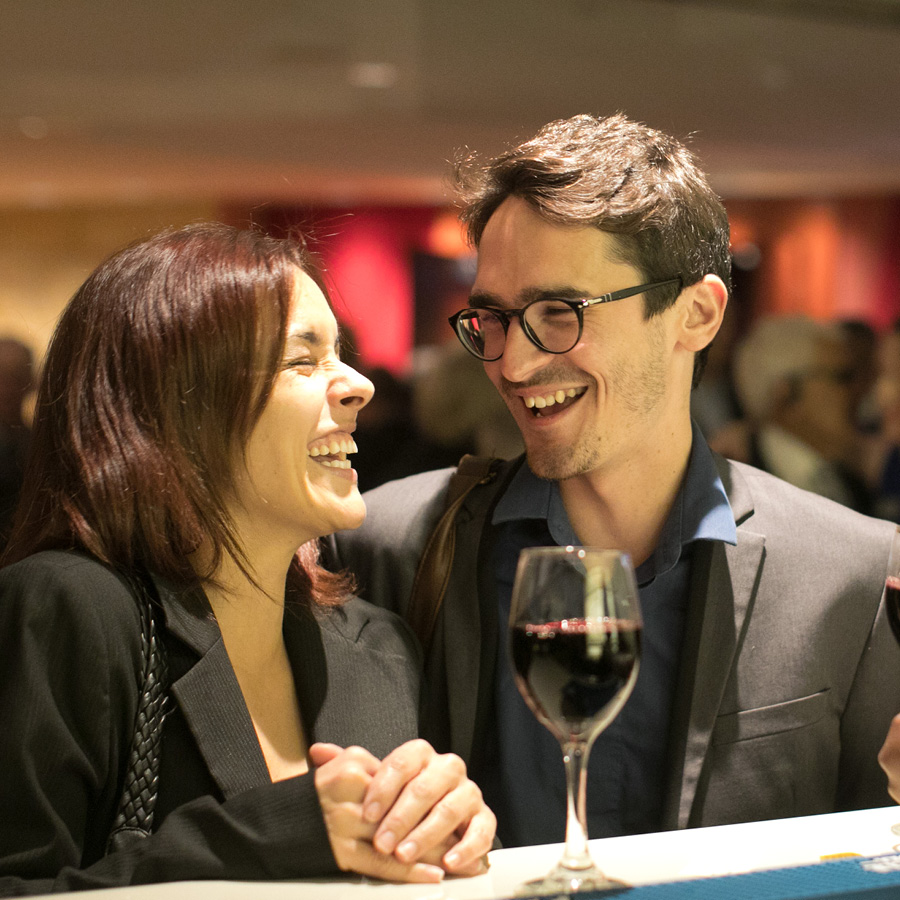 Share the mainstage opera experience with friends, family and colleagues! Groups of 10 or more save up to 25% on regularly priced tickets. We offer great seats and concierge service for any group, including schools, businesses, sororities, fraternities, church groups, civic organizations, etc. Call Ticketing Services to order tickets at 404-881-8885 or email groups@atlantaopera.org.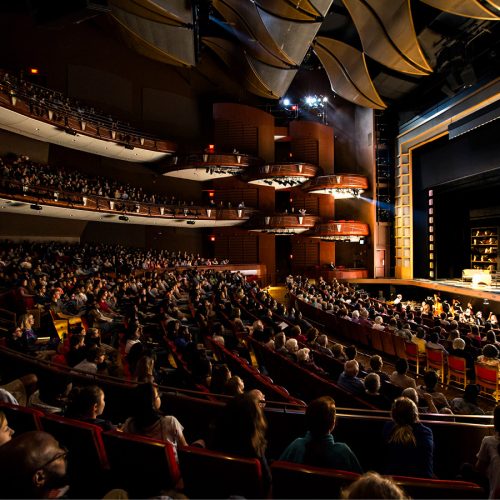 Discount tickets to mainstage performances are available for high school and college students with a valid student I.D.; veterans and active military servicemen and women with valid military I.D; and seniors age 65 and older with valid I.D. Purchase up to two tickets at our ticket window starting two hours before the performance, and get some of the best seats available for $25 to $35 each.