Online
Select your opera and date to purchase tickets online.
The Molly Blank Big Tent Series 2020-21
Stream Opera Anywhere
Spotlight Media
Experience The Atlanta Opera from the comfort of your home (or quarantine cabin), on the go, or wherever you choose to enjoy.
Designed for both newbies and current subscribers, our NEW Atlanta Opera Spotlight Media streaming platform is an affordable and accessible way to watch and listen to The Atlanta Opera Company Players and the fall Big Tent productions.
The original 2020-21 Mainstage and Discoveries series season will be moved in its entirety to 2021-22.
Is The Atlanta Opera planning performances for the 2020-21 season, now that you have postponed the originally scheduled season?
We'll be announcing our plans in the next couple of months. Safety is our number one priority, but we definitely are hoping to connect our patrons with out exciting new Company Players through innovative programming.
What do I need to do with my subscription for 2020-21?
We've moved your tickets automatically to 2021-22 at the Cobb Energy Centre. Your seats will the same and are held for you. If you would like to donate the value of those tickets or request a refund, click the button below to sign into your account and manage your tickets, or call 404-881-8885 and we will assist you. 
Is Madama Butterfly moving too?
Yes. Madama Butterfly is part of the Puccini festival. It has moved to fall of 2021. 
I haven't renewed my subscription yet for next season. Will my seats be held?
Yes. Your subscription seats will be held, and you can renew for the 2021-22 season during the spring of 2021. We will be in touch with all of our subscribers with updated information.
Who are the Atlanta Opera Company Players?
The Atlanta Opera announces the formation of the Atlanta Opera Company Players, featuring twelve world-class singers, all residents in Atlanta and the southeast, who will collaborate with the company's leadership team to reimagine its 2020–21 season. Drawing on the region's exceptional talent pool, and reflecting its vitality and diversity, these handpicked artists are sopranos Jasmine Habersham and Talise Trevigne; mezzos Jamie Barton, Daniela Mack and Megan Marino; tenors Alek Shrader and Richard Trey Smagur; baritones Michael Mayes and Reginald Smith Jr.; bass-baritone Ryan McKinny; and basses Kevin Burdette and Morris Robinson. Several already have strong ties to The Atlanta Opera, notably Barton, Mayes, Burdette and Robinson, who serve as the company's Artistic Advisory Council. To complete the Company Players, these twelve singers will be joined by this season's six emerging young members of The Atlanta Opera Studio Artists program. 
How will you ensure the safety of performers, staff and patrons as you work with the Company Players?
The safety and the well–being of our artists, staff, our audience is our very first priority. To that end, we have put together a new Health and Safety Advisory Council. Bringing together epidemiologists, public health specialists and doctors, including Dr. Carlos del Rio, Distinguished Professor of infectious disease at Emory University, and John Haupert, president and CEO of Grady Hospital and Vice Chair of Georgia's Department of Public Health, this team of experts will be on hand to advise us and observe safety, while complying with all the latest safety guidelines.
You can log into your account and manage your tickets online
If you have any questions regarding ticketing and the upcoming seasons, please call us at 404-881-8885. We are here to help you.
Postponed to the 2021-22 season
Postponed to the 2021-22 season
Postponed to the 2021-22 season
Postponed to the 2021-22 season
Postponed to the 2021-22 season
Postponed to the 2021-22 season
Postponed to the 2021-22 season
By Phone
Call Ticketing Services
404-881-8885
Monday – Friday from 9 a.m. – 5 p.m.
Ticket Office
The Atlanta Opera
1575 Northside Drive, N.W.
Suite 350
Atlanta, GA 30318
Monday – Friday from 9 a.m. – 5 p.m.

Subscribers always have the best seats in the house, guaranteed. You can select the best seats in your section before single ticket buyers, and save up to 25% on single ticket prices. We offer subscribers exclusive, flexible services to make your experience easy and enjoyable. Let our Ticketing Services representatives handle all of the details, then relax and enjoy a year of operatic entertainment. Offered only to subscribers, you may pre-purchase hassle-free parking before arriving at the Cobb Energy Centre. Want to add Mangia! pre-show dining to your ticket? No problem. We are available Monday – Friday, 9 a.m. to 5 p.m. for personal attention and ticketing questions.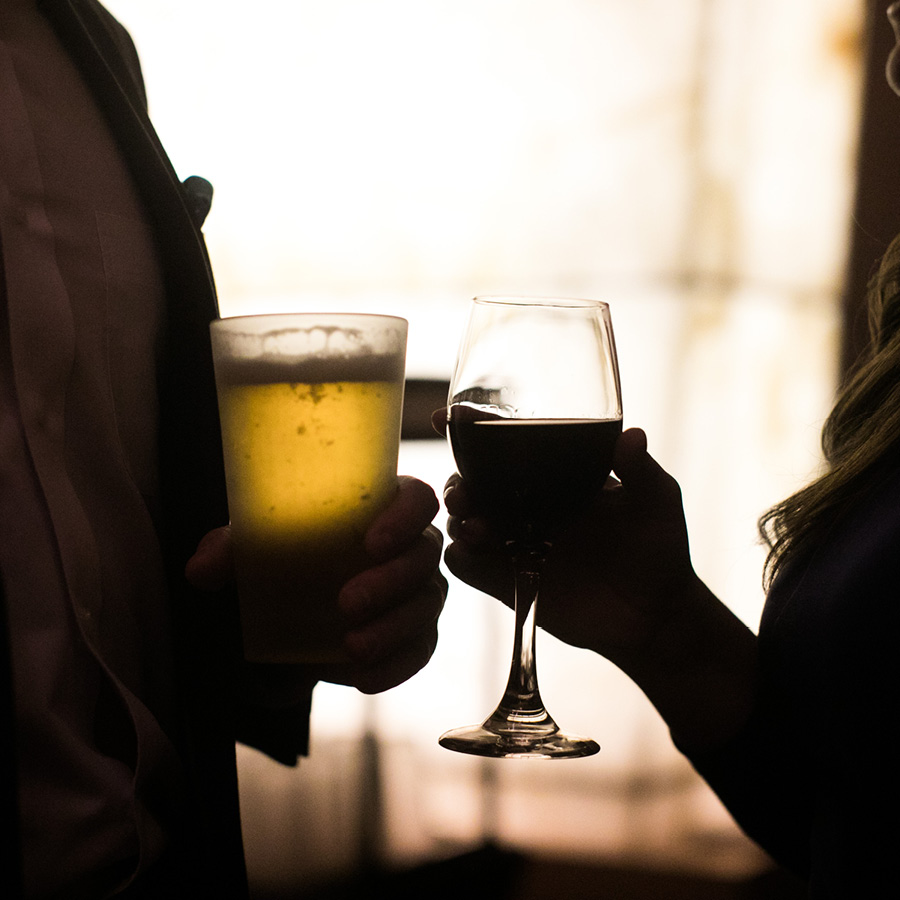 Veterans & Current Military Ticket Program
Experience the art form that has it all – music, drama, comedy, dance, big sets, intricate costumes and storylines ripped right from the headlines!
The Atlanta Opera would like to invite all veterans and current military servicemen and women to attend each of our mainstage productions for FREE, including Madama Butterfly, La bohème, The Barber of Seville, The Sound of Music, and Das Rheingold.  
Reservations for veterans and current military for our 2021-22 Season will be available in September of 2021.
Tickets must be reserved at least seven days in advance of the performance, and will be e-mailed to the address provided. Each performance happens live at the Cobb Energy Performing Arts Center.
(Maximum of four tickets per household.)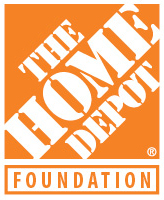 With generous support from The Home Depot Foundation, The Atlanta Opera is able to offer these free benefits to veterans, active duty and military families. The Home Depot Foundation and The Atlanta Opera thank you for your service.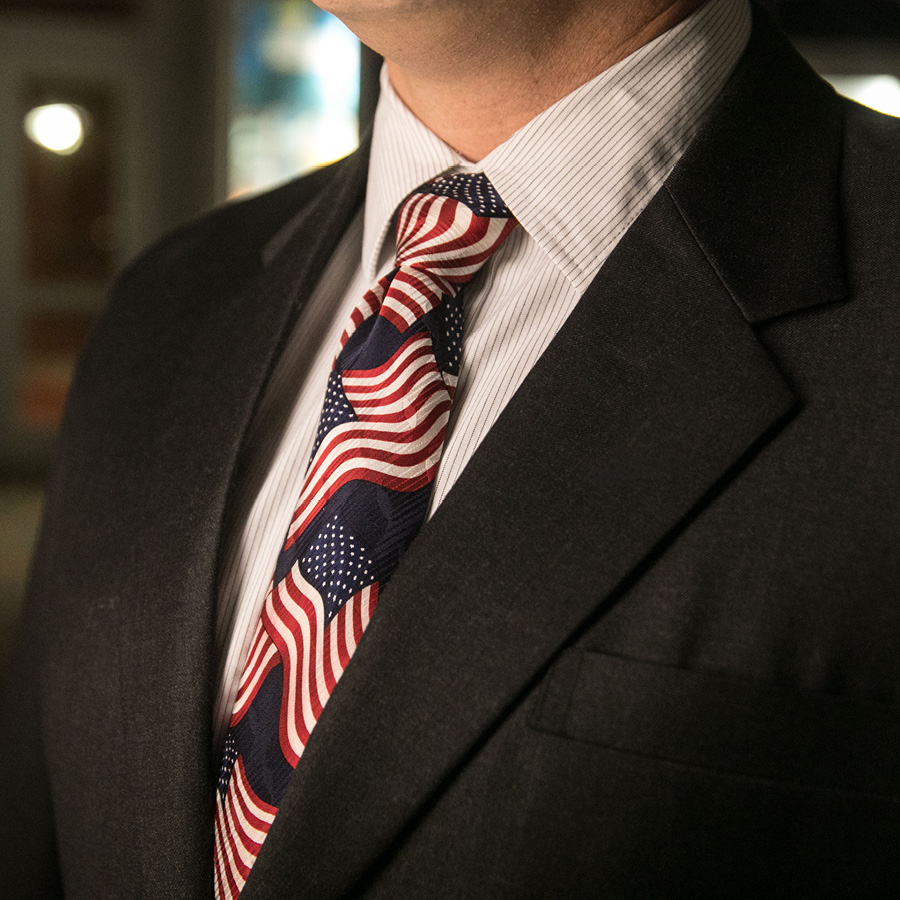 Reserve your four free tickets here by filling out the form. Requests will accepted beginning one month prior to each performance.
Opera fans ages 21 to 40 are invited to Opera's Night Out for $50 per person. Join us before each Friday performance at Cobb Energy Centre for a pre-show cocktail hour to meet other opera fans and young professionals in Atlanta. Your reservation includes hors d'oeuvres and a drink voucher, private bar, and a ticket to the opera.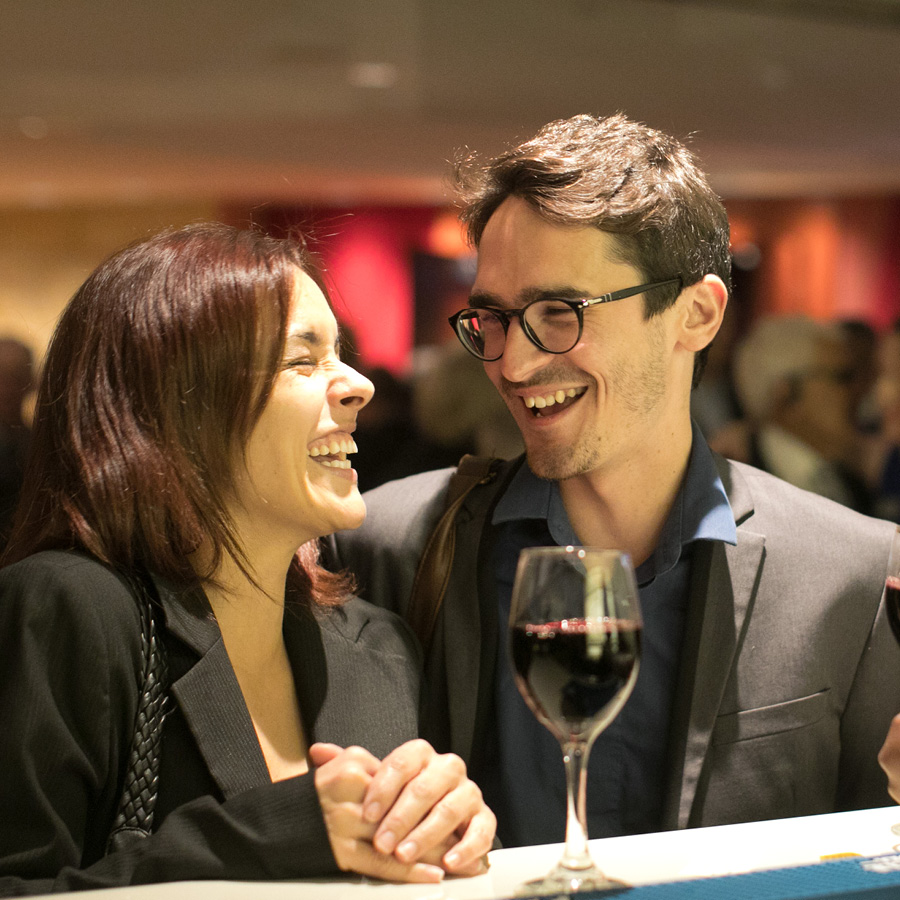 Share the mainstage opera experience with friends, family and colleagues! Groups of 10 or more save up to 25% on regularly priced tickets. We offer great seats and concierge service for any group, including schools, businesses, sororities, fraternities, church groups, civic organizations, etc. Call Ticketing Services to order tickets at 404-881-8885 or email groups@atlantaopera.org.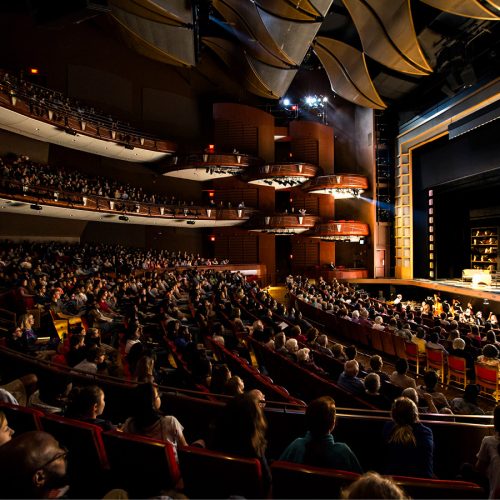 Discount tickets to mainstage performances are available for high school and college students with a valid student I.D.; veterans and active military servicemen and women with valid military I.D; and seniors age 65 and older with valid I.D. Purchase up to two tickets at our ticket window starting two hours before the performance, and get some of the best seats available for $25 to $35 each.