It's National Book Lovers Day! Find out what Atlanta Opera team members are reading, and get inspired to crack open one of their suggestions. We can't all be Bill Gates or Barack Obama, but we can try. Happy reading!
---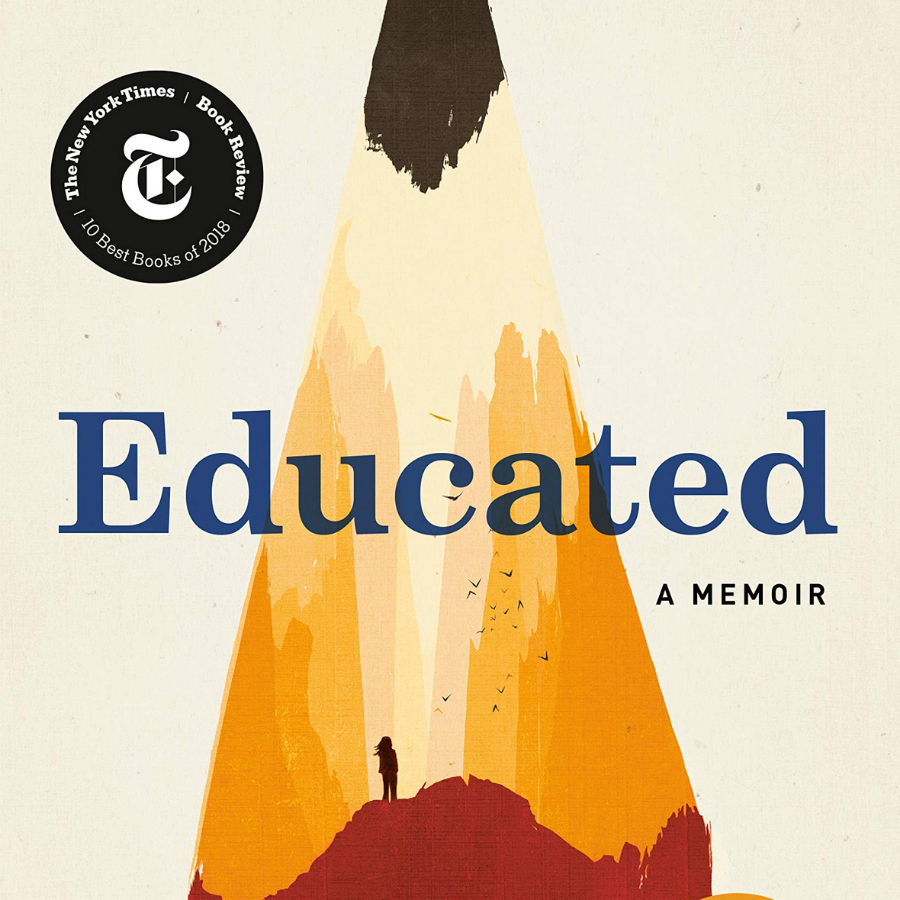 Holly Hanchey | Director of Marketing
I am really into memoirs right now, and I finished the latest in my collection of real-life stories in about 24 hours, because I could not put it down. Educated by Tara Westover tells her story, growing up the child of survivalists in rural Idaho, uneducated and unaware of the outside world until she moved to Provo to attend Brigham Young University at seventeen. She didn't have a birth certificate until she was almost nine years old, and by then no one could remember her real birthday. When she decided to educate herself, she used old encyclopedias and textbooks and earned her way into BYU, and never looked back, later getting her Masters and PhD from Cambridge University. Westover uses matter-of-fact language to describe her upbringing, choosing to search for answers as to why her parents raised her as they did, rather than just assigning blame.
---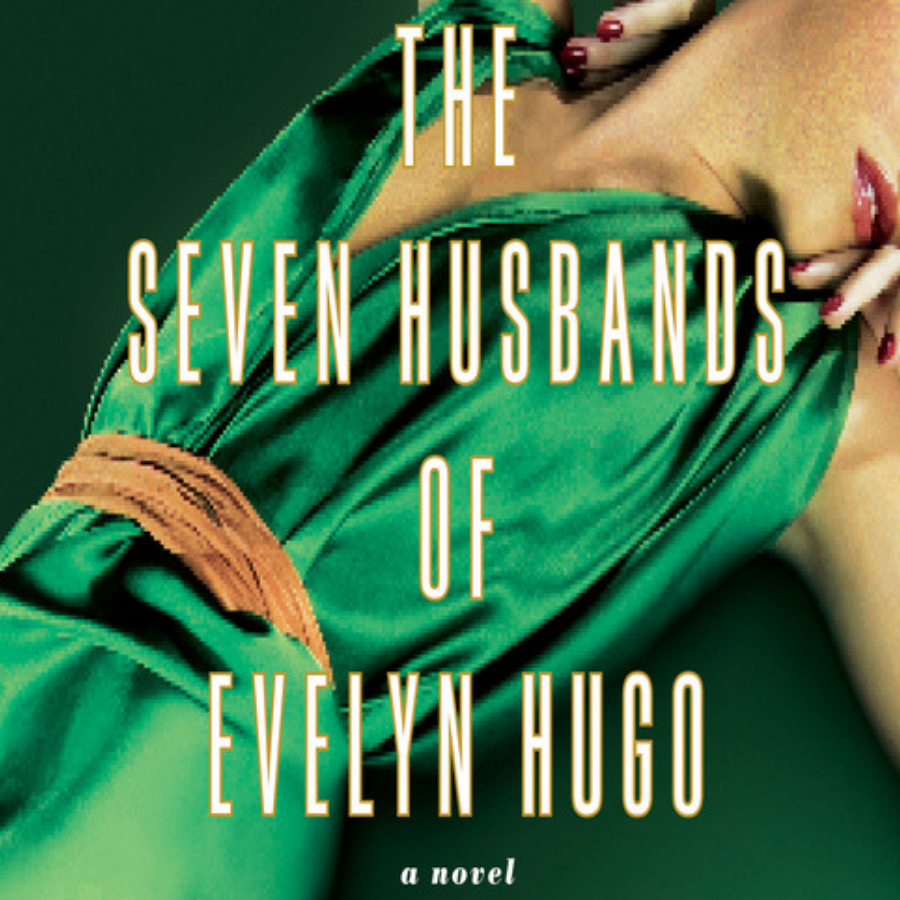 Sandy Feliciano | Events & Volunteer Manager
I recently read The Seven Husbands of Evelyn Hugo by Taylor Jenkins Reid. It's a novel about fictional actress Evelyn Hugo, an Old Hollywood icon of the silver screen. Now in her late 70s, she contacts unknown journalist Monique Grant to finally share the scandalous details of her life, including those infamous seven marriages. The truth of Evelyn's story takes you on an emotional rollercoaster, one that navigates the social hierarchy of the 1960s, the ruthlessness of the movie business, and the struggle to be true to yourself.
---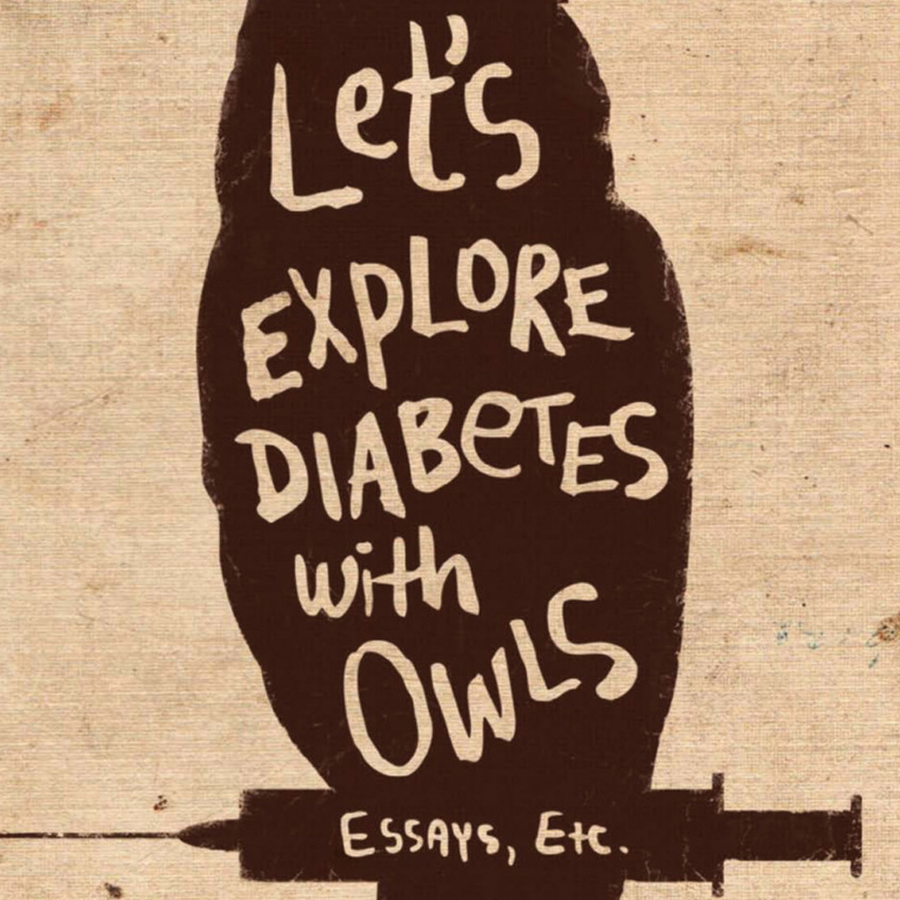 Brian August | Production Stage Manager
I'm currently reading Let's Explore Diabetes with Owls by David Seders. Sedaris is my favorite author and I've fallen behind in reading his latest two books so I'm very excited to be catching up! There's a lot of parallels to his true short stories and my own life, not just in this collection I'm currently reading. In his book "Holidays on Ice" he worked as an elf at the Santa photo Macy's in NYC, and in 2010 I took a break from stage managing opera and stage managed at Busch Gardens, Williamsburg. My final duty there was supervising the Santa photo for Christmastown, and the show I did immediately after that was my first show with Tomer Zvulun! I can't wait to see what other fun life similarities pop up in this book!
---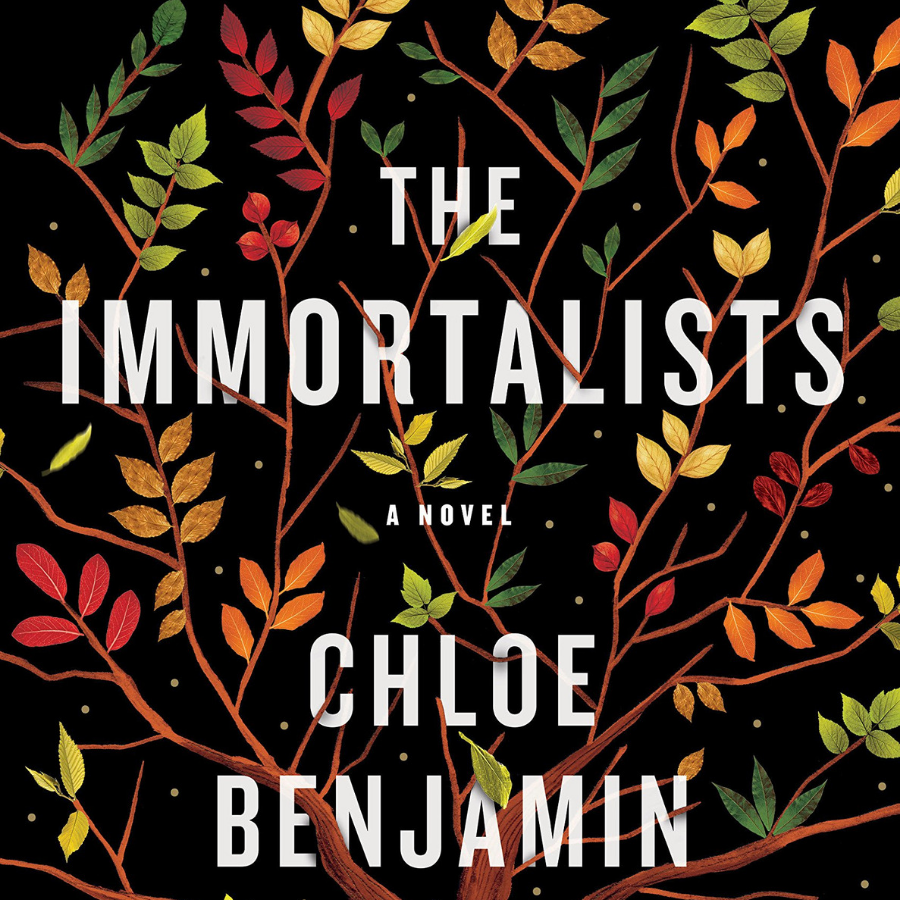 Amy Davis | Associate Director of Development
I've been trying to read more fiction this year, and one of my favorites has been The Immortalists by Chloe Benjamin. Coming from a large family, I've always been drawn to stories about sibling relationships. This novel spans five decades in the lives of four siblings and is so tightly crafted. As children, these siblings meet a psychic who says she can predict when they each will die. The psychic's predictions impact each of them differently, influencing their approach to life, love, faith, and death. I found myself identifying with one of the sisters especially, but there were moments that each of the characters resonated with me. I hated to finish this book because I knew it would be a long time before I found another one I loved this much.
---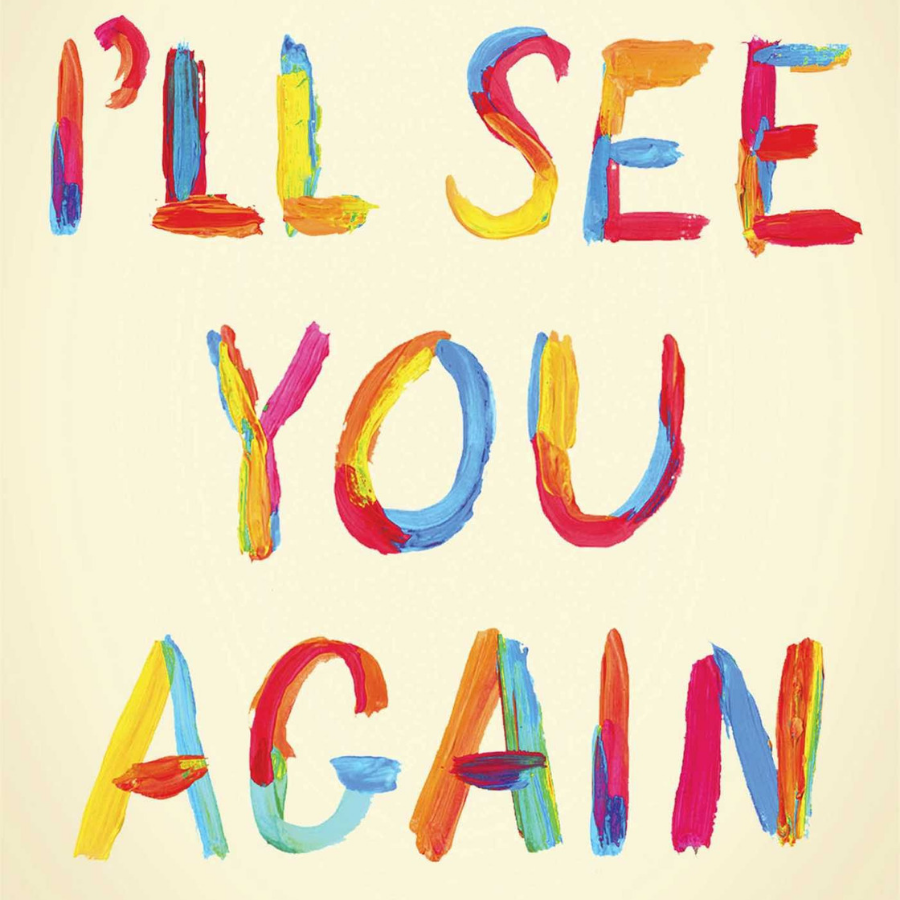 Rebecca Danis | Associate Director of Marketing
I've been on a non-fiction kick lately (summer always lends itself to easier reads). I've been devouring I'll See You Again, a memoir by Jackie Hance, who lost her children in a car accident. She doesn't sugarcoat anything: anger for the driver, her sister-in-law, still simmers in her heart, and her marriage almost ruptured as she and her husband suffered insurmountable depression after the accident. It's heartbreaking, yes, but the way in which her friends and community surround themselves around the couple is an uplifting lesson about grief and friendship.
---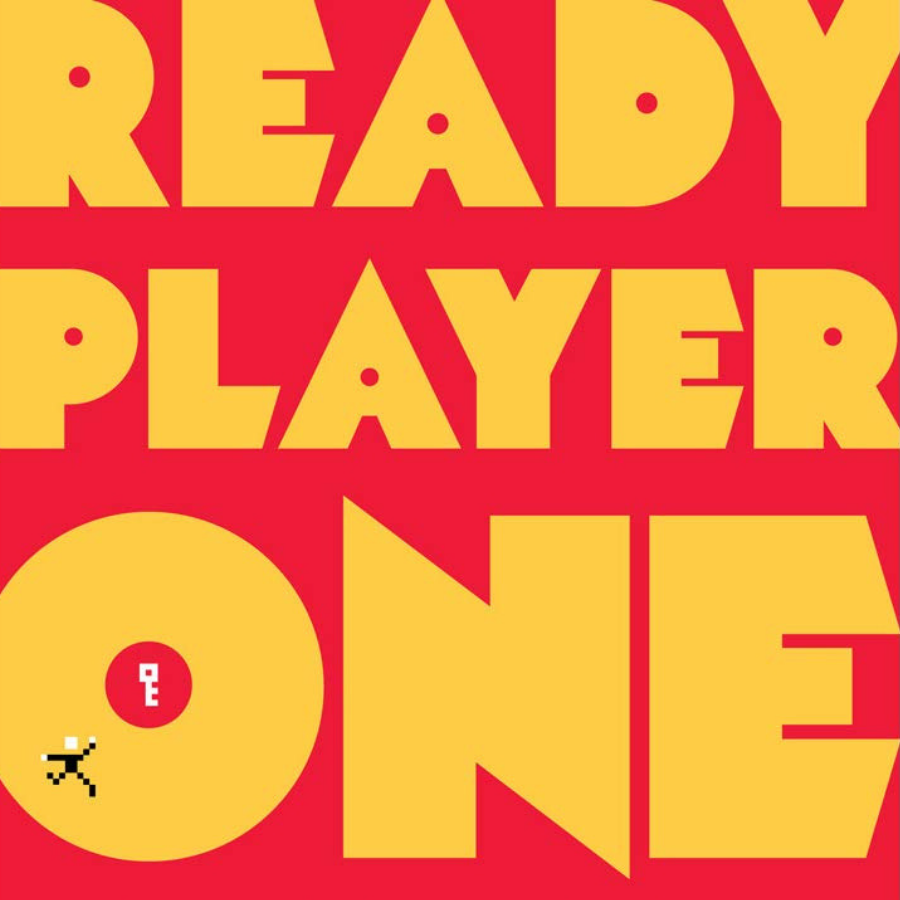 Matt Burkhalter | Creative Services Manager
I started reading some science fiction books and realized how much I really enjoy them. The one that has stood out most was Ready Player One because it was fantastical and futuristic, but used games and pop culture from my childhood to build that future. It has that feel of Goonies or E.T. where a group of misfits band together to win the fight, and you root for the misfits the whole time. The book really drew me in quickly, and I read it in a day. I couldn't put it down!
---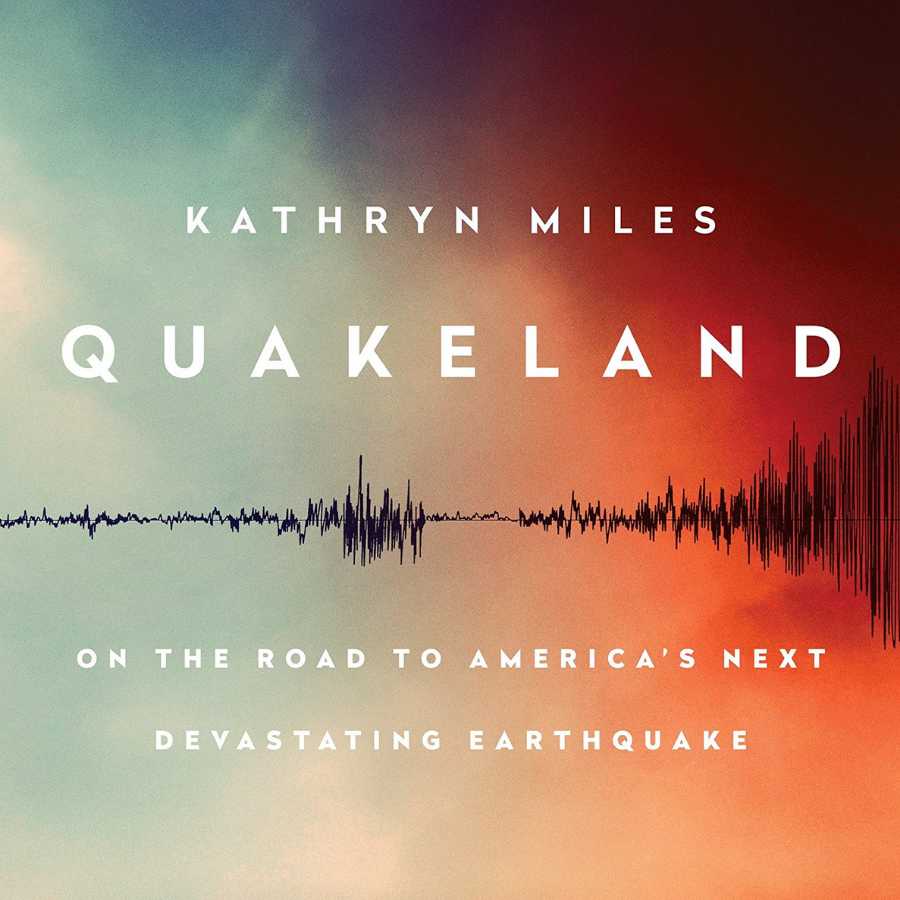 Kevin Mynatt | Director of Production
Writer Kathryn Miles' exploratory book Quakeland looks into the rise and lasting impact of earthquakes. Her findings are frightening and daunting: fracking and other human activities have caused an increase in earthquakes since the 60s that have and will have a long lasting effect on our earth. There's a "doomsday" aspect to it, which is less fanatic, and more cautionary. It's really well done.
---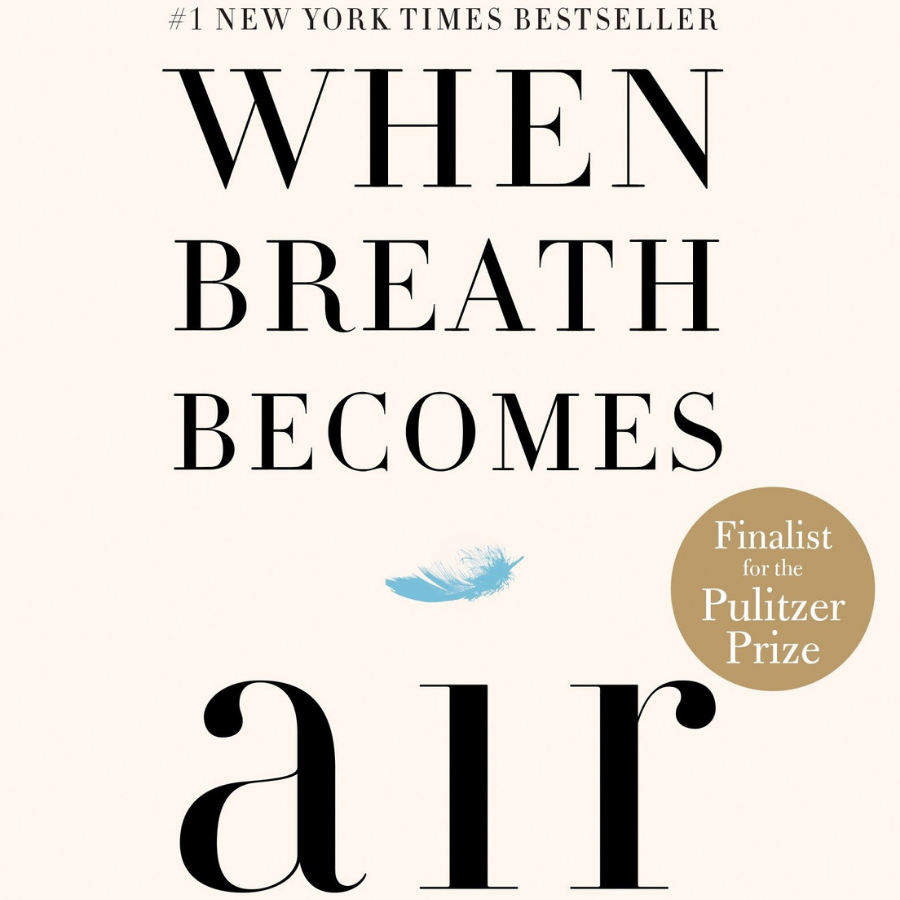 Chamberlynn Shelton | Executive Assistant
I really enjoy books that help realign my priorities and put life back into perspective. When Breath Becomes Air is an autobiography that was written by Paul and his reflections about his life and his illness. I don't want to give too much away but this book reminded me how precious our lives are and how every moment should be lived to its fullest because you never know when your last moment will be.