Each of The Atlanta Opera Studio Artists is an early career professional with significant stage experience, some with lead performances and major concert appearances on their resume. This ensemble builds on The Atlanta Opera's commitment to provide opportunities for performers at all stages in their careers.
Over the course of The Atlanta Opera's 2022-23 season, these artists will have the opportunity to work with and learn from established performers while also participating in this season's productions as performers and covers.
Sponsored in name this season by a gift from Beth and Gary Glynn, The Glynn Studio Artists also receive significant support from the Donald and Marilyn Keough Foundation, John and YeeWan Stevens, and Jerry and Dulcy Rosenberg.
Bruno Baker is a Latinx NYC-based American/Brazilian multidisciplinary stage director. Baker has worked as an assistant director at The Atlanta Opera, Boston Lyric Opera and Madison Opera and is on the staging staff for Santa Fe Opera. He is a recipient of the 2021 Opera America Robert L.B. Tobin Director-Designer Prize. In February 2022, Baker directed a revival of Fellow Travelers at Opera Columbus.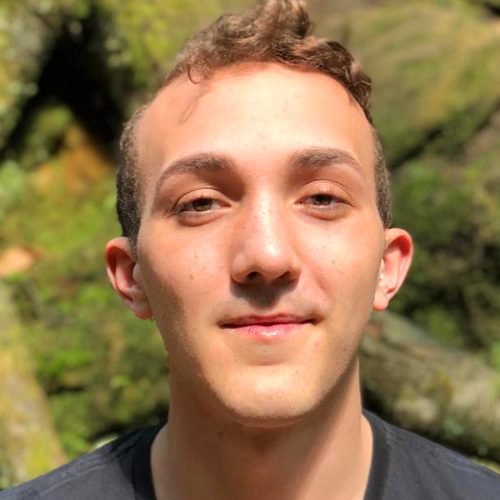 Praised by Voce di Meche for his "juicy, booming and room-filling bass," Edwin Jhamal Davis is a proud native of Utica, MS. He earned his master's degree from the prestigious Manhattan School of Music where he studied with baritone Mark Oswald. Since graduating, he has made 2021-22 debuts with On Site Opera, Florentine Opera and Detroit Opera. In the 21-22 season, he debuted the role of Sarastro in Mozart's Die Zauberflöte at the world-renowned Merola Opera in San Francisco.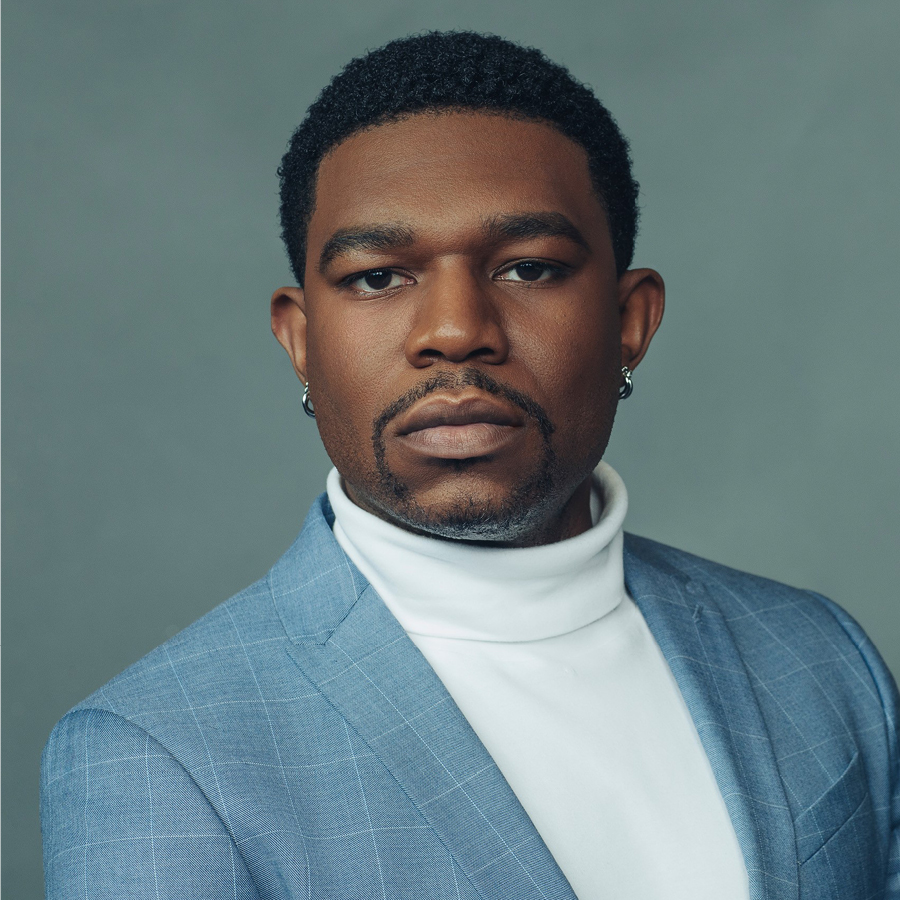 Gretchen Krupp, "a mezzo capable of searing delivery, powerful and ripe" (Opera Today) is gaining recognition in major competitions and festivals. She returns to The Atlanta Opera this season after a variety of roles last year, where she will cover Judith in Bluebeard's Castle, sing Kate Pinkerton in Madama Butterfly, Paquette in Candide, and Flosshilde, as well as cover Fricka, in Das Rheingold. She also looks forward to singing Mother Earth in the premiere of Amy Leventhal's new opera Our Sacred World.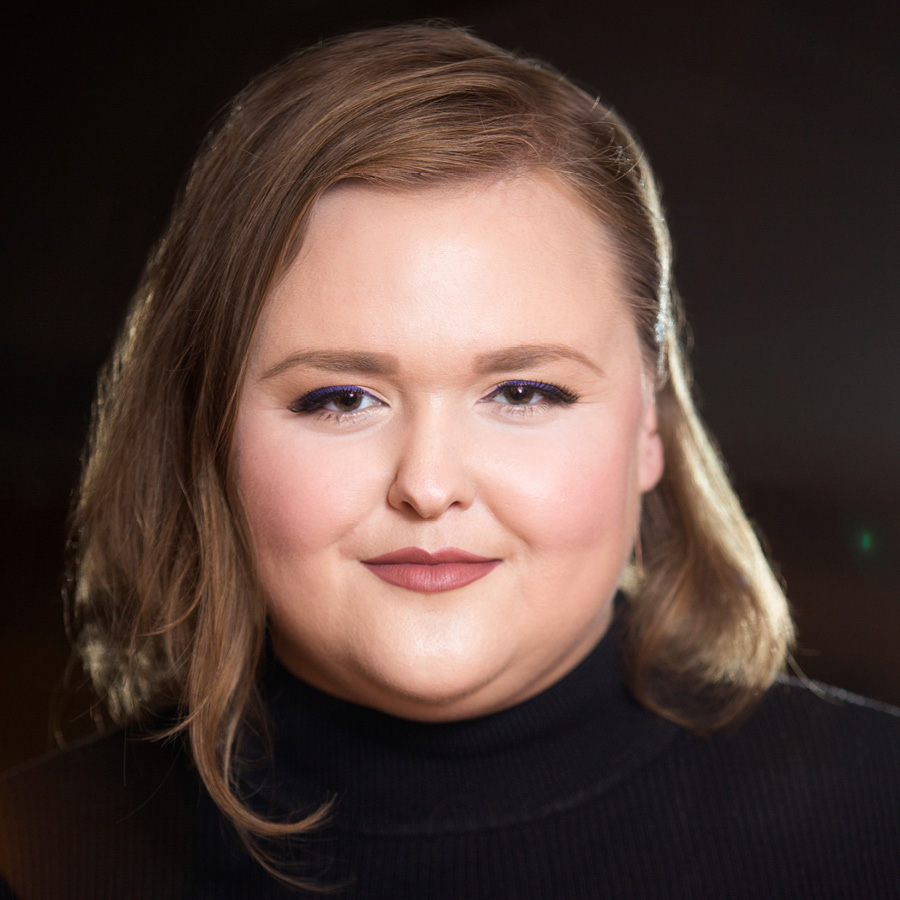 Hailed by Opera News as a "fresh voiced" tenor, Kameron Lopreore has delighted audiences all over the United States. He just enjoyed his first-year apprenticeship with Santa Fe Opera where he was seen in Carmen, The Barber of Seville, Tristan und Isolde, and Falstaff. A New Orleans native, this fall he will be featured as The Tenor in AMC's anticipated television drama Anne Rice's Interview with the Vampire. Recently, he sang Tamino in The Magic Flute and Panatellas in the world premiere of Songbird at the prestigious Glimmerglass Festival.
Italian-American soprano Alexis Seminario is a singer-artist dedicated to sharing stories that empower people and inspire vulnerability. This past summer, Alexis was an apprentice artist with Des Moines Metro Opera. In the fall of 2022, Alexis will perform the soprano solo in Dvořák's Te Deum with the Richmond Symphony Orchestra led by Valentina Peleggi. Alexis is an alum of Houston Grand Opera: YAVA and a graduate of the Vocal Arts Program at Bard Conservatory. She is a recent recipient of an Anna Sosenko Assist Trust Grant.