Equity, Diversity, & Inclusion
Statement on Equity, Diversity, & Inclusion
At the Atlanta Opera, we are reimagining opera and building the major international opera company that Atlanta deserves. Our artform is rich with cultural relevance and historical context, but it must live and breathe for today. The harmonies and vibrations we create are incomplete without the many voices of our community, and the stories we tell are superficial without the context of diverse experiences. To breathe, our artform requires the inclusion of these voices and experiences, free from discrimination and racism. Opera must be living art that expresses our multifaceted experiences. We are dedicated to celebrating the rich demographic tapestry of Atlanta by including its many diverse voices and experiences in all facets of our organization.
Our commitment to Equity, Diversity, and Inclusion:
The Atlanta Opera respects all people and passionately celebrates the cultural differences that make this country, our city, and this art form strong. We are committed to fostering community dialogue that celebrates our spectrum of diversity, challenges outmoded world views and encourages thoughtful reflection.
The human condition is timeless and transcendent. It is the life breath of performing arts and only through embracing diverse voices and experiences can we continue to explore the historical context and evolving relevance of existing works today. We will continue to collaborate with our community to contextualize and interpret historical masterpieces while fostering the creation of new ones.
The City of Atlanta has a proud history of overcoming civil injustices. Atlanta has shown that it can be a change leader, challenging societal inequities and forging new understandings of freedom and humanity. The Atlanta Opera is committed to being a part of that continuing journey.
We are solidifying goals and action plans for achieving measurable results in our staff, crew, performers, contractors, artistic programming, and community projects. We will be transparent with the community on our journey and we look forward to sharing these goals with you as they are finalized.
Martin Luther King, Jr. reminded us that "the arc of the moral universe is long, but it bends toward justice."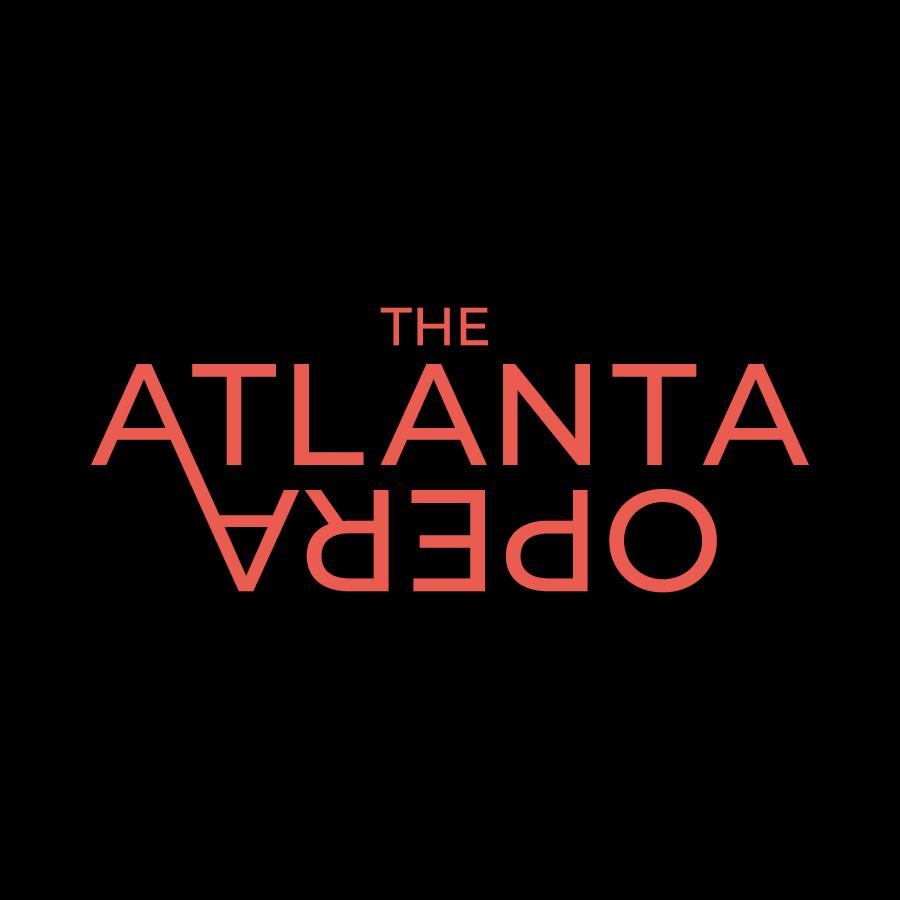 In collaboration with the Corporation's Leadership, the EDI Board Committee assists and supports in The Atlanta Opera's mission as a cultural institution to integrate equity, diversity and inclusion into all aspects of our work.
Originally created in July 2019, the Committee developed a new strategic framework to move forward with EDI initiatives. The Board Committee will continue to:
assist in reviewing The Atlanta Opera Strategic Plan for possible changes as more specific EDI goals are defined,
work toward Board-wide EDI awareness and education; and
foster and facilitate relationships within Atlanta's diverse communities, both for audience and Board development.