The Atlanta Opera strives to expand the experience of its patrons with memorable and exciting performances reflecting the highest musical and theatrical standards, while supporting community and educational programs. Your support will help us to make the difference in the lives of children and adults in Atlanta and across Georgia. There are many ways to make your tax-deductible contribution to The Atlanta Opera.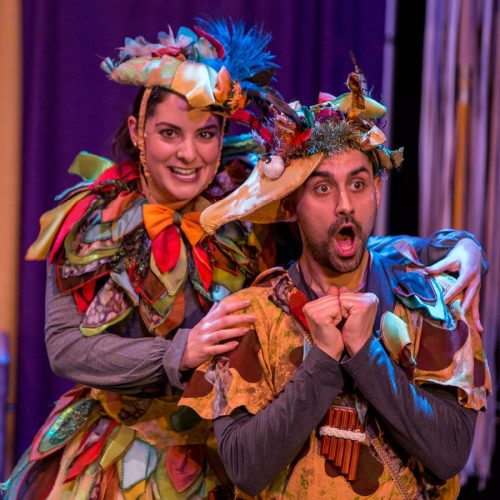 Planned giving can offer considerable tax savings while providing continual income for The Opera. Legacy contributions include bequests, living trusts, life insurance, and retirement plans.
The Atlanta Opera donors have a tradition of making gifts to the Annual Fund to sustain our mission of enriching lives through the power of opera. We are grateful for their generous support. There are many ways for you to support The Opera for years to come. Become a member of the Barbara D. Stewart Legacy Society.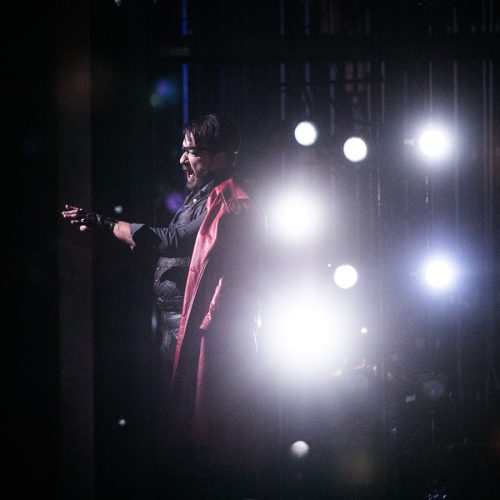 Corporate, foundation, and government organizations are essential to The Opera. The Atlanta Opera is grateful for their contributions and acts upon their commitment through great performances and important community initiatives each season.