Members will receive complimentary refreshments and opportunities to enhance your experience while enjoying the magic of opera.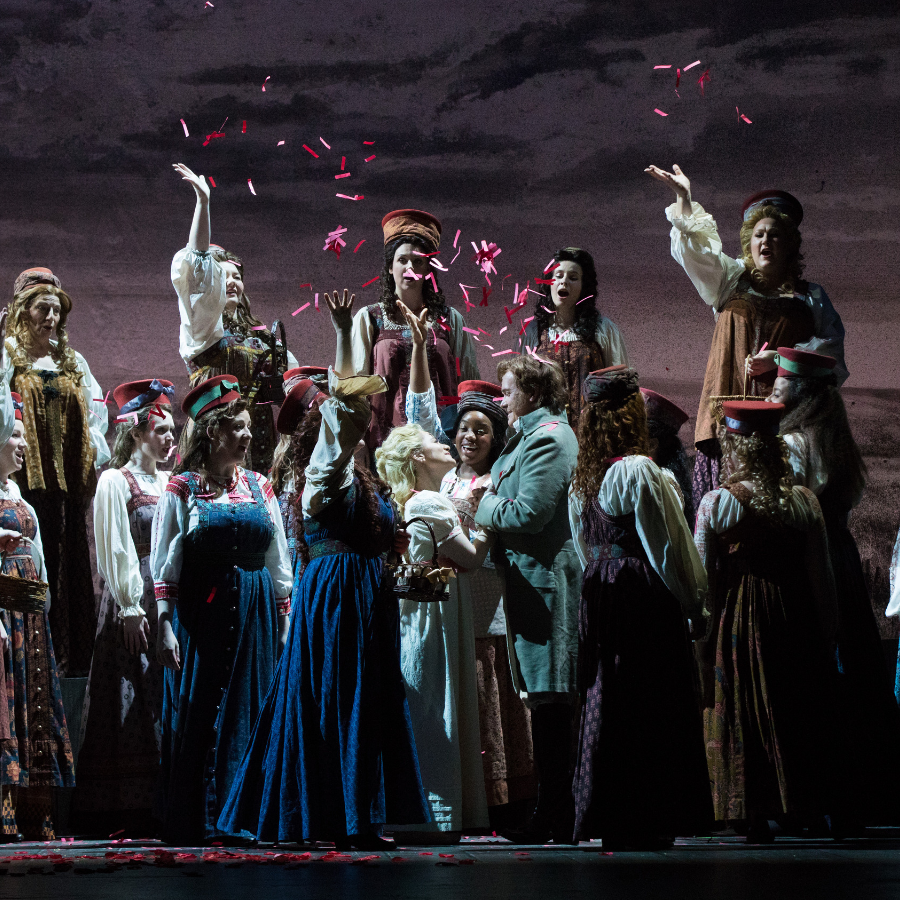 Enjoy exclusive events while meeting artists, leaders, and others who share your commitment to the world of art and opera. Members will receive all benefits included in the Friends' Circle plus the following benefits listed below:
All Friends of The Atlanta Opera benefits, plus the following:
A complimentary VIP parking pass for each mainstage production
One pass for two to the Intermezzo Lounge for each mainstage production
Advance notice of the 2023-24 season announcement
Invitation to Season Preview Party
Invitations to exclusive Patrons Circle events throughout the year
Exclusive Patrons Circle concierge services for all your Atlanta Opera needs
All the benefits of BRONZE, plus:
One additional guest pass for two to the Intermezzo Lounge for each mainstage production – admission for a total of four
An invitation to our Digital Design Presentation, an opportunity to see an exclusive first look from the creative team before the production begins rehearsal
All the benefits of SILVER and BRONZE, plus the following:
One additional guest pass for two to the Intermezzo Lounge for each mainstage production – admission for a total of six
Four Final Dress Rehearsal tickets to each mainstage production
Priority invitations for all special fundraising events
The opportunity to sponsor a Final Dress Rehearsal for students or an individual artist in an upcoming role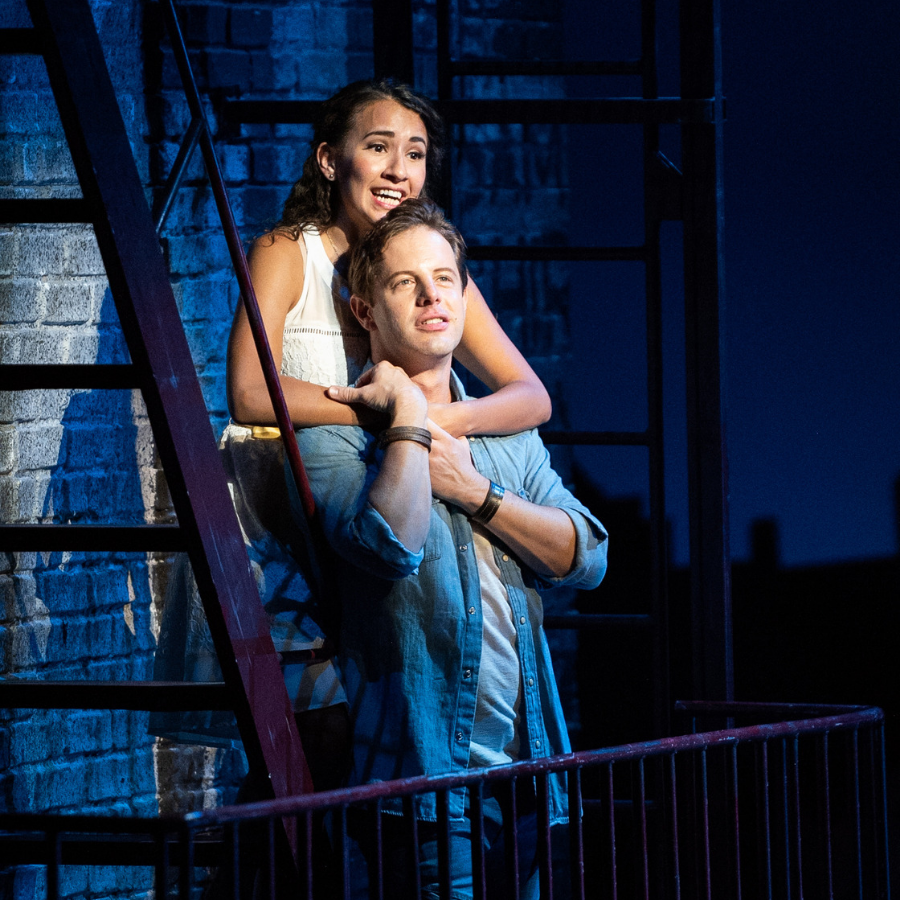 Members will interact with principal artists and leaders, receive invitations to travel opportunities and exclusive experiences, and ensure the future of opera in Atlanta. Members will receive all levels of benefits, plus the following below:
Directors Circle Benefits: $25,000+
Travel opportunities with Carl W. Knobloch, Jr. General & Artistic Director Tomer Zvulun to world-class opera destinations
Invitation to a backstage tour prior to every mainstage performance
Invitations to select chorus and orchestra rehearsals
Invitations to the final room run of select productions
Highest priority for season ticket seat selection
Tailored benefits to customize your Atlanta Opera experience
Unlimited guest passes to the Intermezzo Lounge throughout the entire season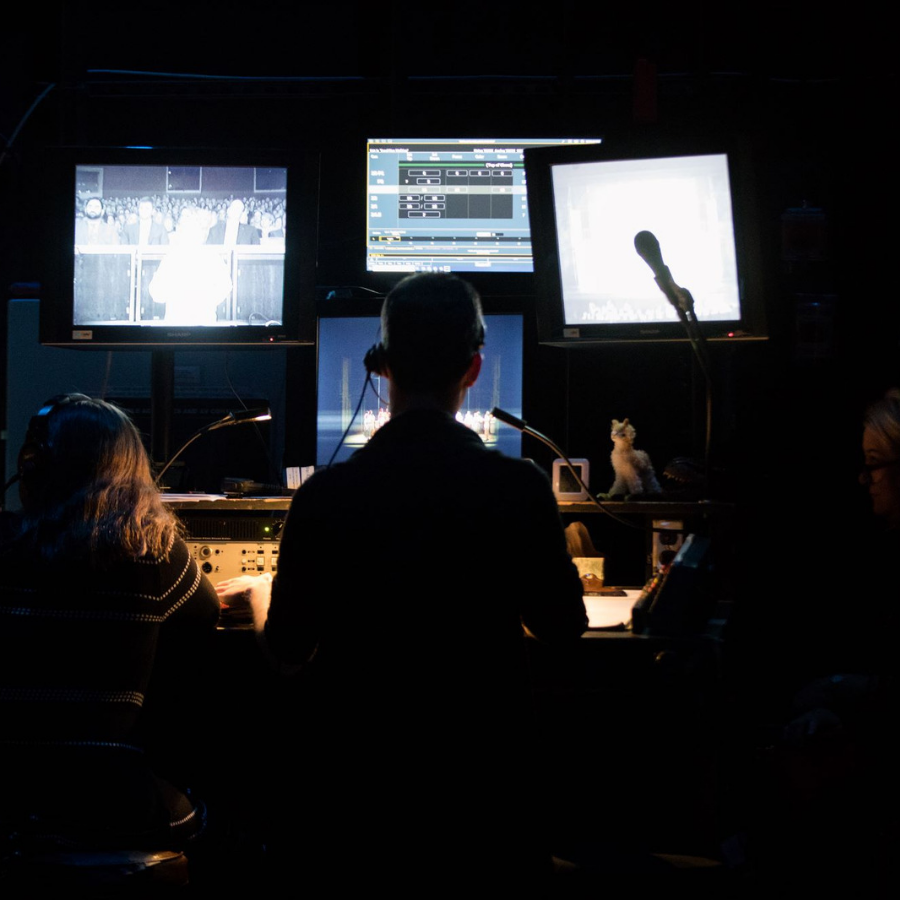 Other Ways to Make Your Tax-Deductible Donation to The Atlanta Opera

By Check
Please make your check payable to The Atlanta Opera and mail it to:
The Atlanta Opera
Attn: Development
1575 Northside Drive NW
Suite 350
Atlanta, GA 30318

Stock Gifts
Gifts of stock, especially long-term appreciated stock, provide benefits to both The Atlanta Opera and you. The Opera can put your funds to work immediately and you can:
Donate appreciated assets and you will usually avoid tax on the gain
Receive the regular charitable income tax deduction if you itemize your taxes
Claim a tax deduction for the full market value (rather than the cost value) of your stock if you have owned the securities for more than one year

Annual or Monthly Donations
Patrons may prefer to make several smaller payments throughout the year instead of one larger single donation. We are happy to offer you an opportunity to use a payment plan for your season subscriptions and donations. Use a credit card, debit card, or bank transfer to make an annual payment, or to make payments throughout the year. You can do this online by clicking on the Donate button, choosing "Monthly" or "Annually" in the Recurring Gift drop down, and indicating the amount you wish to pay each month or year.
Make a Gift in Honor or in Memory of a Loved One
If you have someone special in your life that loves opera, make a gift to The Atlanta Opera's Annual Fund in their name. Gifts of $250 or more will be listed in the Aria program books.
Matching Gifts with Your Employer
Many employers match their employees' charitable contributions. Corporate matching gifts are a great way to maximize personal contributions to The Atlanta Opera and increase the impact of your gift. By taking advantage of a company's matching gift benefit, you may be able to double or even triple the amount of a contribution.
Check our complimentary directory of companies who match gifts to see if your employer is one of them! If you do not see your employer listed, you can also check with your human resources department.
How do I get my gift matched?
Each company has its own guidelines for employees, spouses, retirees, and widows/widowers. Check your employer's website to see if they utilize an online matching gift portal. Most corporate procedures are very simple:
Enter your company's portal and fill out requested information or request a matching form from your company.
Complete and submit the form electronically or mail it to The Atlanta Opera along with your gift.
The Atlanta Opera will verify the completed form and return it to the company.
The company issues a matching gift contribution to The Atlanta Opera.
Completed forms can be sent with your personal gift to:
The Atlanta Opera
Attn: Development
1575 Northside Dr. NW
Suite 350
Atlanta, GA 30318
For more information, contact Liz Root, Development Operations and Annual Giving Coordinator, at eroot@atlantaopera.org or 678-608-3404.