Where will opera find you? At The Atlanta Opera, we strive to make opera accessible to diverse communities in diverse locations through a variety of programming and community partnerships in and around Metro-Atlanta.
Each season kicks off with our entertaining season preview lecture and concert, Opera with an Edge. Audiences are treated to short performances from the upcoming season, performed by artists of The Atlanta Opera Studio and special guests. You can also get in-depth introductions to the work you are about to see with Pre-Opera talks, held one hour before each mainstage performance.
The Atlanta Opera also provides professional development for artists with a program that is truly one-of-a-kind — the 24-Hour Opera Project®. In 24 hours, composers, librettists, stage directors, and singers come together to create new short operas and perform them in a public showcase in collaboration with partners, such as Theatrical Outfit and Dad's Garage. Other recent community collaborations include participating in the High Museum's popular Los Trompos exhibit in spring 2015, and our most recent collaboration with multifaceted artist Lonnie Holley at Atlanta Contemporary.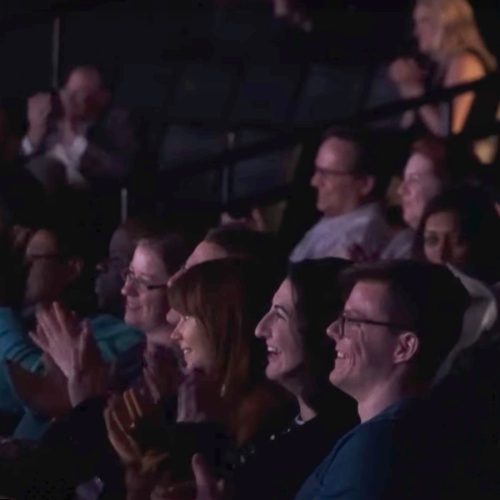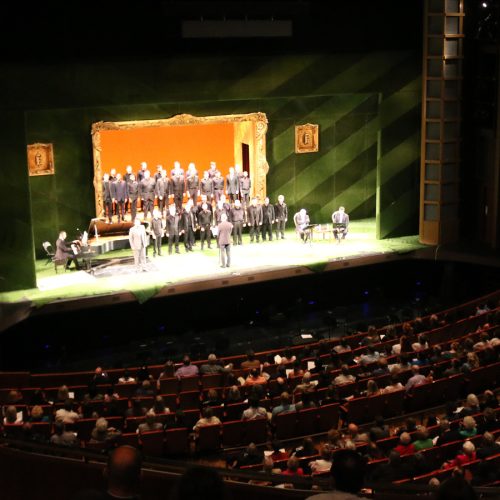 The 24-Hour Opera Project®
Here's a crazy idea: An entire opera written and performed in 24 hours.
The Atlanta Opera presents the 24-Hour Opera Project® every season. Teams of composers, librettists, stage directors, singers, and accompanists will compose, stage, and rehearse original operas – all within 24 hours. The final performances come together on stage at Dad's Garage in an interactive showcase where both the judges and the audience award the top works for best overall performance and audience choice.
Stay tuned for more information!
Join us one hour prior to the start of each mainstage performance for an informative talk about the evening's opera. Learn the story behind the opera and what inspired the composer and librettist. Conducted by artists and opera aficionados, pre-opera talks give you a better understanding of the opera and a boost of energy before the curtain goes up. FREE with your ticket; seating is general admission.