The Atlanta Opera strives to make opera accessible through a variety of diverse programming and community partnerships in and around Metro-Atlanta.
Program Overview
Upcoming Events & Programs

Annual Programs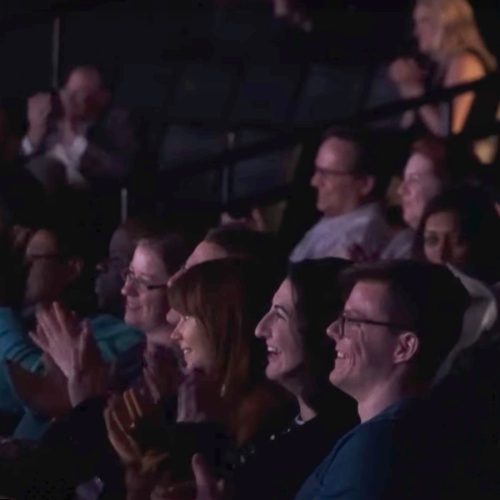 Discoveries Backstory: Frida
Saturday, Octbober 5, 2019 at 7:00 p.m. | Byers Theatre, Sandy Springs Performing Arts Center at City Springs | 1 Galambos Way, Atlanta, Ga 30328
Mexican Consul General Javier Díaz de León will moderate a special pre-opera talk with Frida composer Robert Xavier Rodríguez and director Jose Maria Condemi.
Seating is general admission and FREE with October 5th performance ticket.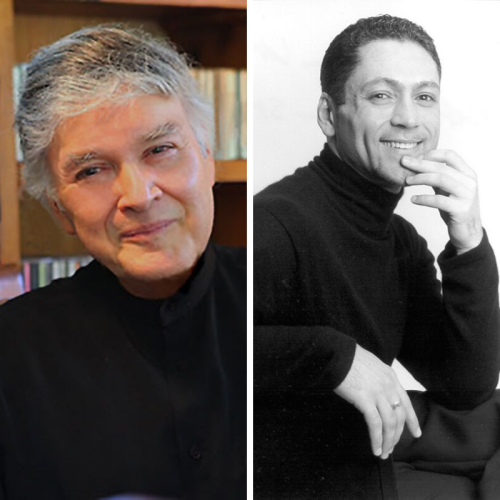 Opera…from a Sistah's Point of View
Tuesday, October 15 at 7:00 p.m. | Sisters Chapel, Spelman College | 350 Spelman Lane, SW, Atlanta, Ga 30314
International opera star Angela Brown is a trail blazer on a mission to bring opera to everyone. Her witty and inspired solo show Opera…from a Sistah's Point of View dispels the common myths of opera. Join Angela at the Sister's Chapel at Spelman College as she delves into opera with her zany commentary, unravels convoluted plots with humor, and creates a fresh awareness of the ethnic, geographic, and socio-economic diversity portrayed in opera characters. Filled with show-stopping arias, poignant art songs and moving spirituals, Angela Brown opens new minds, hearts, and ears to the beauty and imagination of opera. Free and open to the public.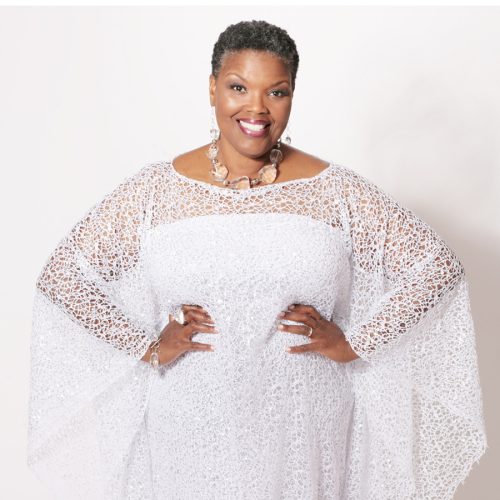 Community Performances: Hansel and Gretel
The Atlanta Opera Studio Tour presents special performances of Hansel and Gretel in which students are invited to take center stage alongside Atlanta Opera artists. Suitable for all ages, Hansel and Gretel brings students on an adventure through a magical world filled with mystical forest animals, a captivating Sandman, and lots of sweets!
The Roswell Family Series | Roswell Cultural Arts Center | 950 Forrest St., Roswell, GA 30075
Friday, October 11 at 11 a.m.
Friday, October 11 at 7 p.m.
BeltLine After Dark | Saturday, October 19 at 7 p.m. | Ashview Community Garden | 1199 Fenwood St SW, Atlanta, GA 30314
Dublin Arts Council | Theatre Dublin | 314 Academy Ave, Dublin, GA 31021
Tuesday, January 14, 2020 at 7:30 p.m.
Wednesday, January 15, 2020 at 11 a.m.
Clayton State University | Spivey Hall | 2000 Clayton State Blvd, Morrow, GA 30260
Tuesday, January 21, 2020 at 9:45 a.m.
Tuesday, January 21, 2020 at 11:15 a.m.
First Presbyterian Church of Atlanta | Saturday, January 25 at 11 a.m. | 1328 Peachtree Street Northeast, Atlanta, GA 30309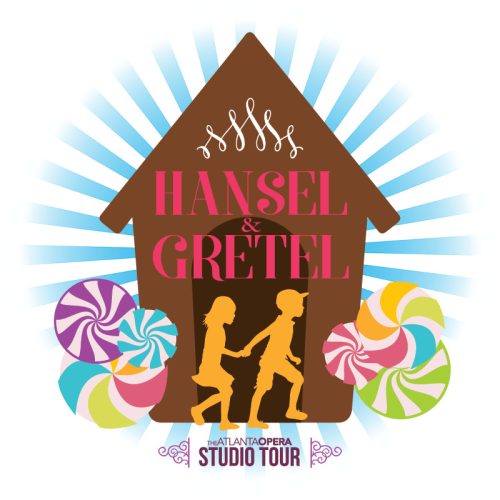 Join us one hour prior to the start of each mainstage performance for an informative talk about the evening's opera. Learn the story behind the opera and what inspired the composer and librettist. Conducted by artists and opera aficionados, pre-opera talks give you a better understanding of the opera and a boost of energy before the curtain goes up. FREE with your ticket; seating is general admission.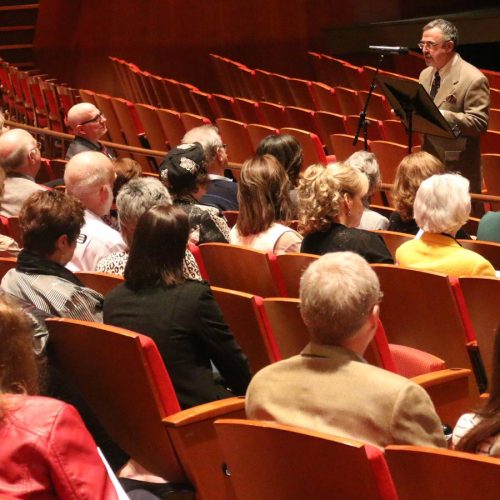 Veterans & Current Military
Experience the art form that has it all – music, drama, comedy, dance, big sets, intricate costumes and storylines ripped right from the headlines!
The Atlanta Opera would like to invite all veterans and current military servicemen and women to attend each of our main stage productions for FREE, including La Cenerentola, Salome, Porgy and Bess, and Madama Butterfly.  
Reserve your four free tickets now by filling out the form below. Tickets must be reserved at least seven days in advance of the performance, and will be e-mailed to the address provided. Each performance happens live at the Cobb Energy Performing Arts Center.
(Maximum of four tickets per household.)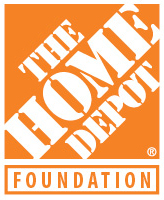 With generous support from The Home Depot Foundation, The Atlanta Opera is able to offer these free benefits to veterans, active duty and military families. The Home Depot Foundation and The Atlanta Opera thank you for your service.