The Atlanta Opera strives to make opera accessible through a variety of diverse programming and community partnerships in and around Metro-Atlanta.
Program Overview
Upcoming Events & Programs

Annual Programs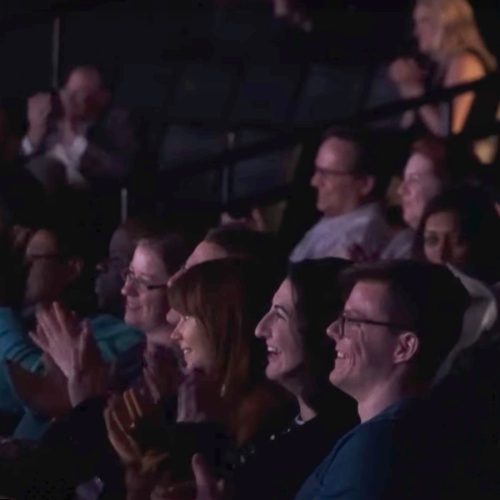 We are excited to partner with the Atlanta BeltLine Partnership for Belting on the BeltLine. ​This new collaboration ​will bring free operatic performances to open-air locations and schools along the Atlanta BeltLine, including the Atlanta Opera Studio Tour productions of The Magic Flute and The Barber of Seville, and a series of "pop-up" mini-performances. Stayed tuned for performance information and dates coming soon!
Funding for Belting on the BeltLine provided by the Building Community Network's Collaborative Innovation Grant, led by the Georgia Center for Nonprofits and The Home Depot Foundation.
Performance Dates:
Saturday, May 12, 2018 at 2 p.m. | Washington Park 
The Atlanta Opera teams up with the Atlanta BeltLine Partnership for the first performance in our new Belting on the BeltLine series! The Atlanta Opera Studio performs 
The Magic Flute 
– for kids at the Washington Park Jamboree.
More informaiton
Sunday, June 3, 2018 at 1 p.m. | Skyline Park Atlanta
Belting on the BeltLine: A Slice of Summer
Join us for pop-up opera the Atlanta BeltLine Partnership's A Slice of Summer.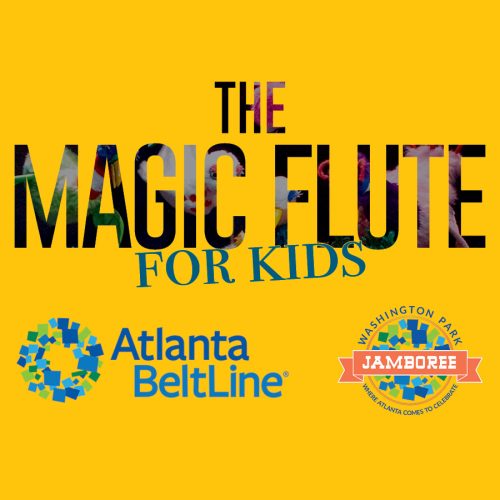 Join us one hour prior to the start of each mainstage performance for an informative talk about the evening's opera. Learn the story behind the opera and what inspired the composer and librettist. Conducted by artists and opera aficionados, pre-opera talks give you a better understanding of the opera and a boost of energy before the curtain goes up. FREE with your ticket; seating is general admission.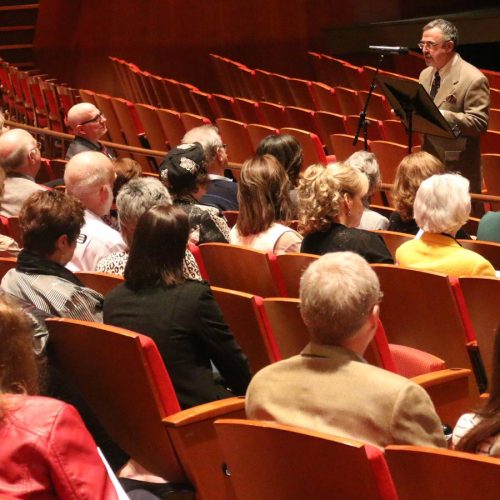 Veterans & Current Military
The Atlanta Opera invites all veterans and active military servicemen and women to attend each of our main stage productions for FREE, including Carmen, The Flying Dutchman, The Daughter of the Regiment and the Broadway musical Sweeney Todd: The Demon Barber of Fleet Street.
Tickets can be reserved online at least one week in advance of the performance and picked up at the venue on the day of show at Will Call. Each performance happens live at the Cobb Energy Performing Arts Centre. . Note: Please be prepared to present your military I.D. when picking up your tickets.
Our biggest program for K-12 is available for performances on military bases serving the children of military families. This season's Studio Tour features Mozart's The Magic Flute, an enchanting fairy tale with heroes, heroines, and a daring rescue. This one hour abridged opera – sung in English – combines imaginative puppets with talented young singers to take kids on a magical mission, navigated by Mozart's timeless and energetic score.
For more information about partnering with our Veterans program and community initiatives, please contact education@atlantaopera.org.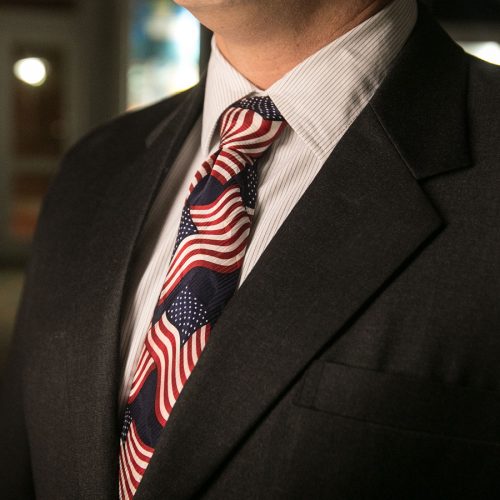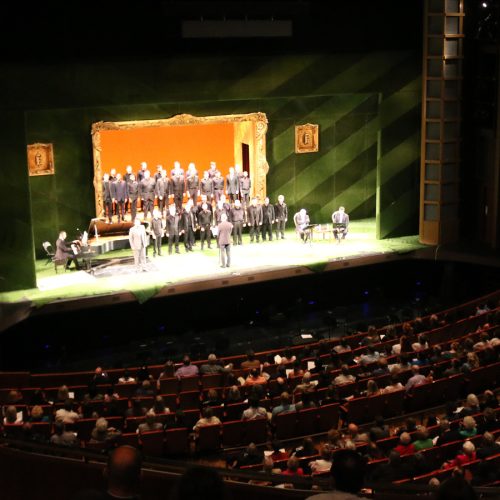 "I loved her and she left me."
Country song or opera aria? Or both?
Join us for From Opera to Opry, our annual holiday concert. Opera stars Michael Mayes, Leah Partridge, Corey Crider, and Jonathan Burton bring together two completely different ways of singing in this hilarious and highly entertaining return to The Shakespeare Tavern Playhouse. Dinner and drinks available for purchase starting at 6:15 p.m.
From Opera to Opry
2018 Date and time TBD