Experience The Atlanta Opera from the comfort of your home (or quarantine cabin), on the go, or wherever you choose to enjoy. Designed for both newbies and current subscribers, our NEW Atlanta Opera Spotlight Media streaming platform is an affordable and accessible way to watch and listen to The Atlanta Opera Company Players and the fall Big Tent productions.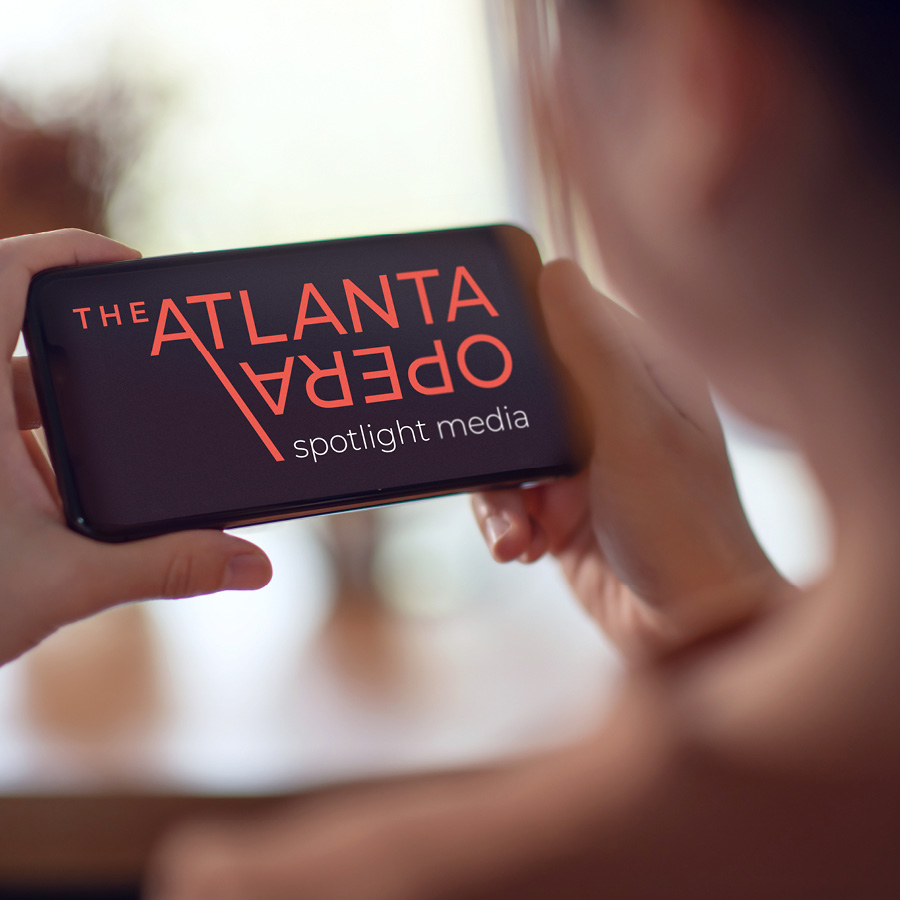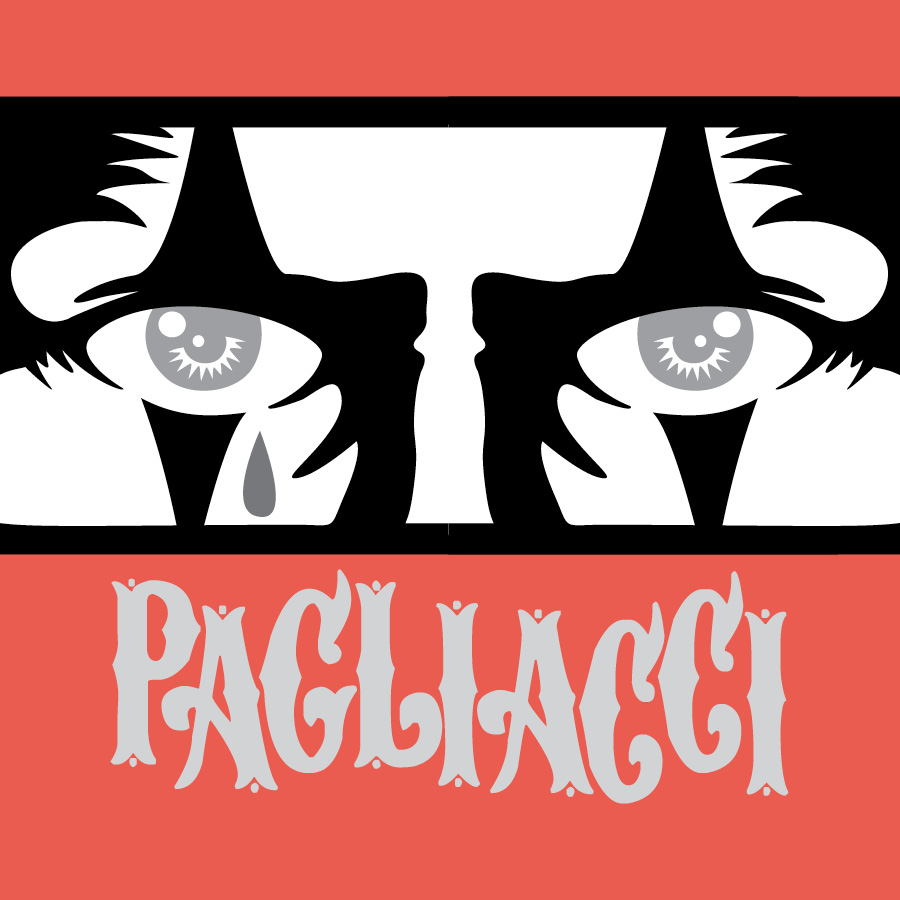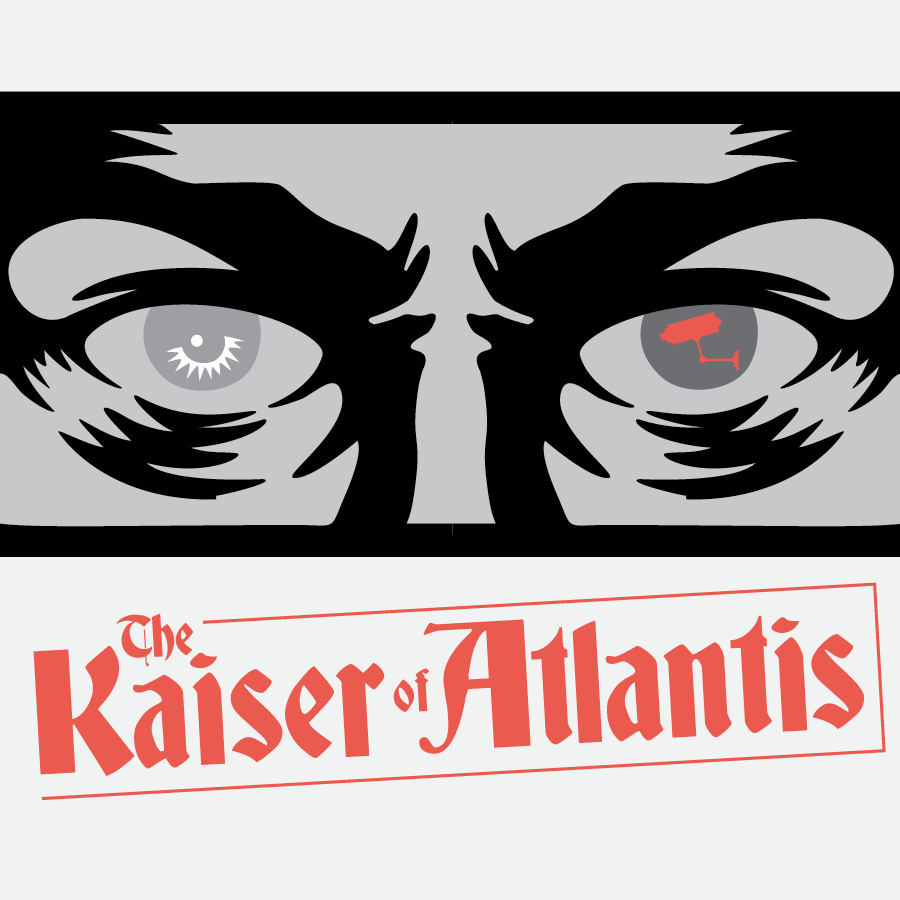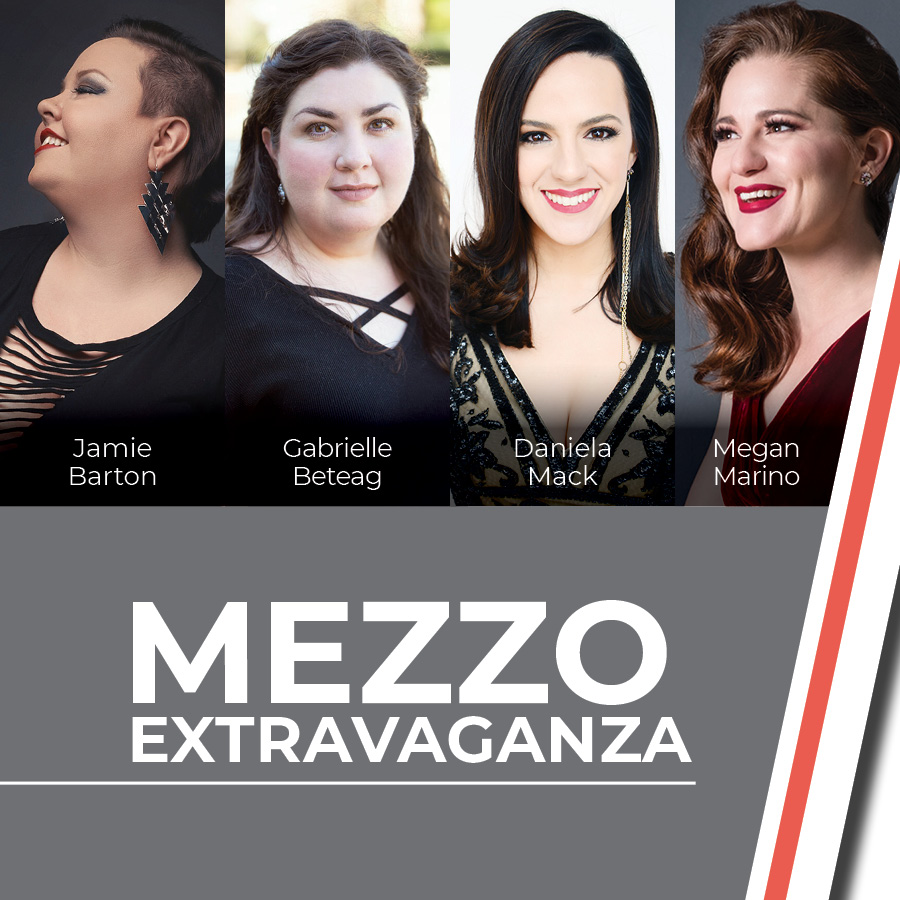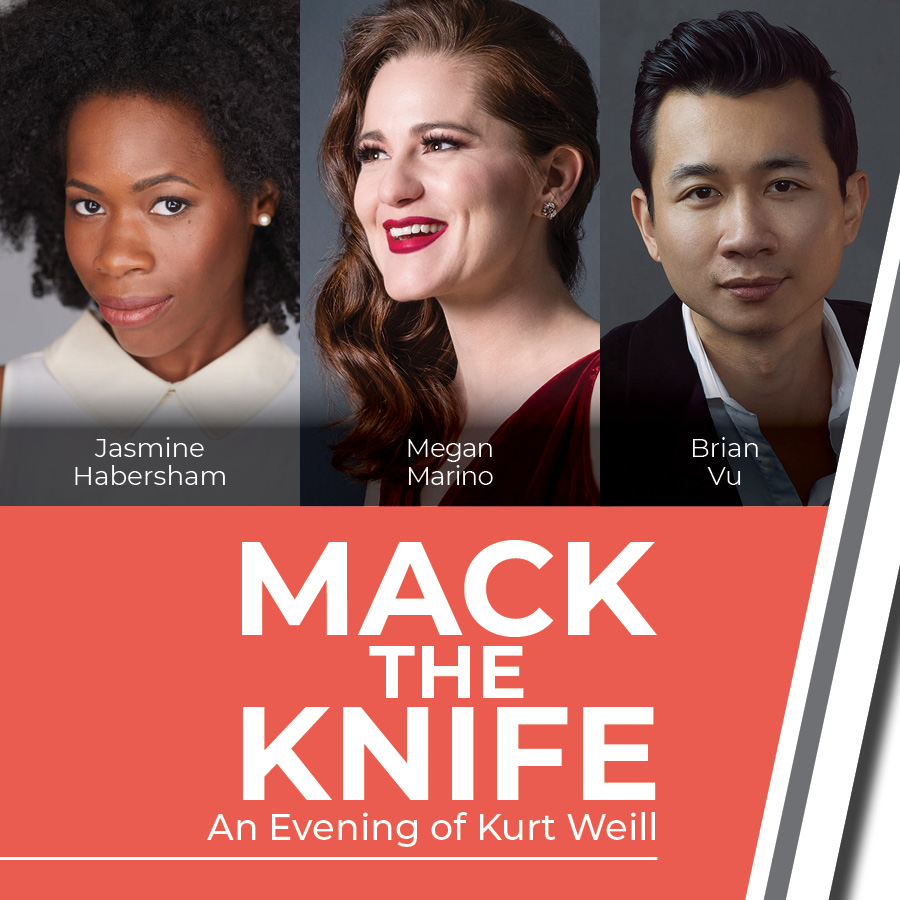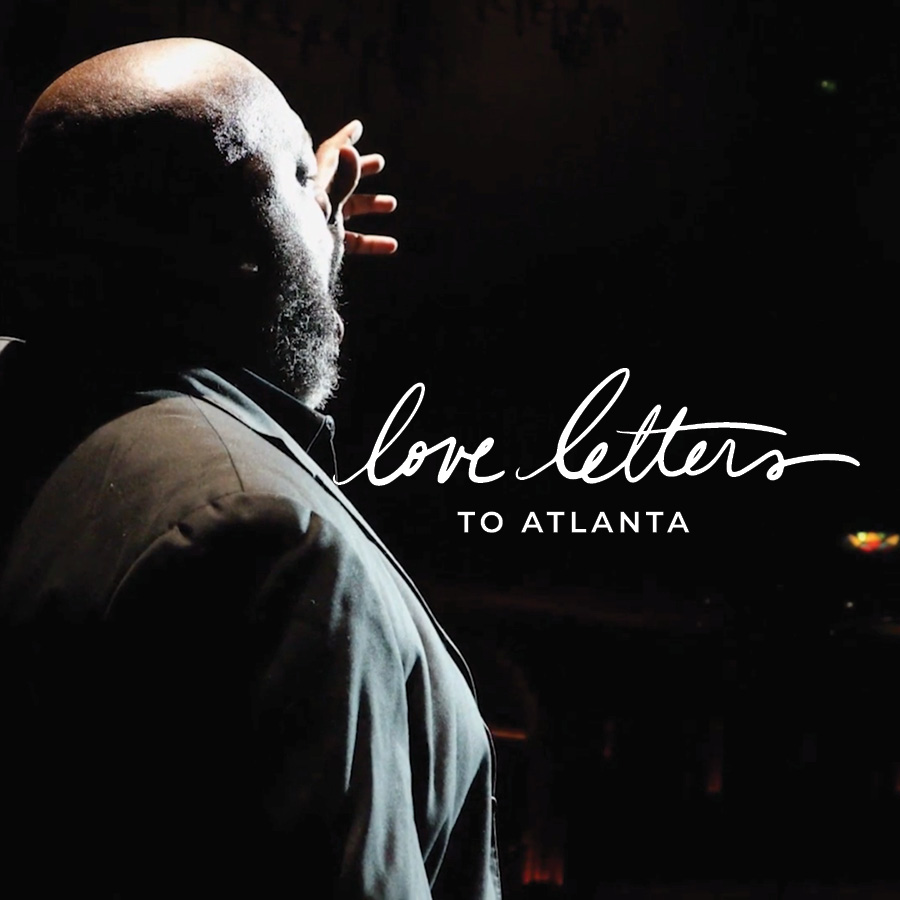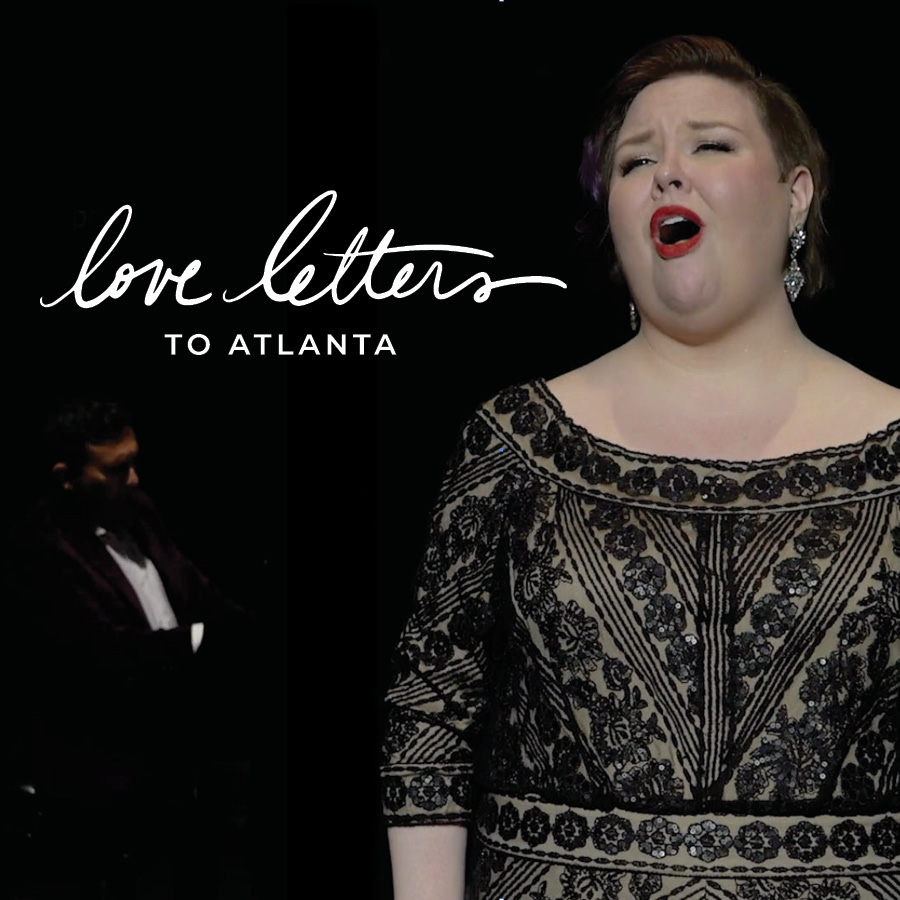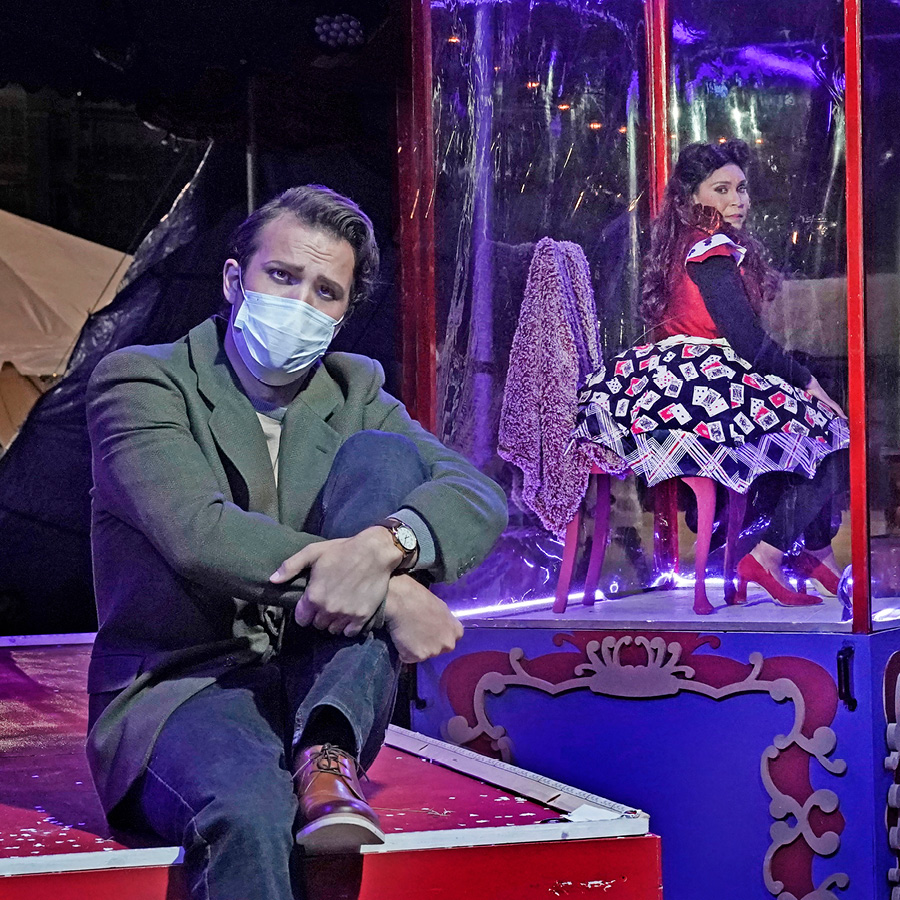 For just $99 ($50 for current subscribers), a digital subscription includes a filmed, digital version of each of The Atlanta Opera's Molly Blank Big Tent Series performances, including this fall's Pagliacci and The Kaiser of Atlantis. Plus, you'll get exclusive access to behind-the-scenes content and bonus material that works perfectly on its own, or as an add-on to the live performances.
BEHIND THE SCENES
Digital subscribers get access to exclusive content–from artists interviews to short documentaries–from the Atlanta Opera's new Spotlight Media.