Experience the art form that has it all – music, drama, comedy, dance, big sets, intricate costumes, and storylines ripped right from the headlines!
With the support of the Home Depot Foundation, The Atlanta Opera is pleased to continue our Veteran's Tickets Program for our 2023-24 Mainstage season, including Rigoletto, La bohème, A Midsummer Night's Dream, and Die Walküre. Tickets will be available through reservations beginning in October of 2023.
All veterans and active military may reserve up to four free tickets by filling out the request form for each production on the Veterans & Current Military page. Tickets must be reserved at least seven days in advance of the performance, and will be e-mailed to the address provided. Each performance happens live at the Cobb Energy Performing Arts Center.
(Maximum of four tickets per household.)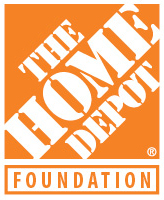 With generous support from The Home Depot Foundation, The Atlanta Opera is able to offer these free benefits to veterans, active duty and military families. The Home Depot Foundation and The Atlanta Opera thank you for your service.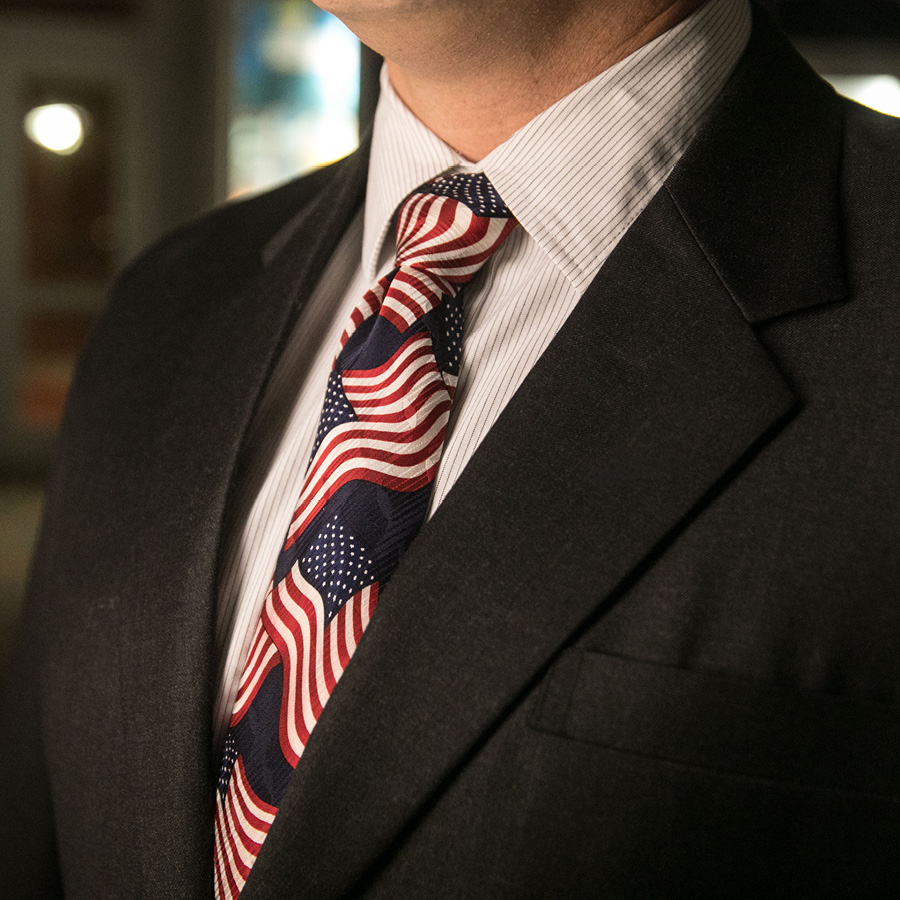 Reservations for veterans and active military for our 2023-24 Season will be available in October of 2023. Please check back for updated information and to request tickets.
Thank you to the Home Depot Foundation for making it possible for almost 3,000 veterans and active military to attend The Atlanta Opera this season.