Mission
A core mission of The Atlanta Opera is to provide educational opportunities for students of all ages. Each year, we reach approximately 14,000 students in Metro-Atlanta and throughout the state of Georgia. Our programs work to promote an enduring appreciation of opera and to create audiences for the future. We are committed to higher levels of learning and programming that foster cross-curriculum connections while fulfilling Georgia Performance Standards. Our educational partners are instrumental in bringing the power and passion of opera to thousands of students across the state.
Overview
Education programs include: the Studio Tour, which serves thousands of students in Metro-Atlanta schools every year, and is performed by the Atlanta Opera Studio artists; the Student Short, a fully-staged reduced version of one opera in the season; OPERAbility, an opportunity to invite a teaching artist to your classroom; and the Final Dress Rehearsal ticket program, in which teachers can apply to bring their students for FREE to one opera rehearsal in the season. There are also opportunities for student groups to attend at a reduced rate, as well as individual students to take advantage of student rush tickets before every performance at Cobb Energy Centre.
For Grades K-12
Cinderella Studio Tour
Special Performance: On Sale Now!
The Atlanta Opera Center
Saturday, May 13, 2017 | 11:00 A.M.
Tickets $5
Who needs a fairy godmother? When Rossini wrote his version of the Cinderella story, he showed that goodness and kindness, rather than magical trappings, can be the most effective way to arrive at a fairy-tale ending. This one hour in-school opera performance includes sparkling music, a pair of comically catty sisters, devious disguises, and one of the most compelling heroines of all time.
sponsored by

For Grades 6-12
Don Pasquale: Student Short
Field trip to Cobb Energy Centre for a special performance for students
Thursday, March 30, 2017 | 11:00 A.M.
SOLD OUT
Customized Performance
Student Shorts are fully-staged, abbreviated versions of the mainstage productions, and feature principal artists and the Atlanta Opera Orchestra and Chorus. Carefully selected highlights are threaded together, providing students the performance experience at the Cobb Energy Centre. Recommended for grades 6-12.
In this modern production set during the golden age of Hollywood, Don Pasquale is an aging silent film star at the sunset of his career. Our protagonist sets off to find a wife and heir to his fortune. He gets hitched to the cunning Norina, a widowed gold digger who conspires with Ernesto, the Don's nephew. Supported by a chorus of servants dressed as 1950's Hollywood film stars, Don Pasquale is a hilarious opera full of nostalgic glamour and lively humor. Tickets available online at artsbridgega.org.
Transportation & Bus Parking
Complimentary bus parking is available at Cobb Energy Performing Arts Centre; attendants will be onsite to direct your driver where to go. If you are arriving separately in cars, parking is available in the deck adjacent to the theatre for $6.00.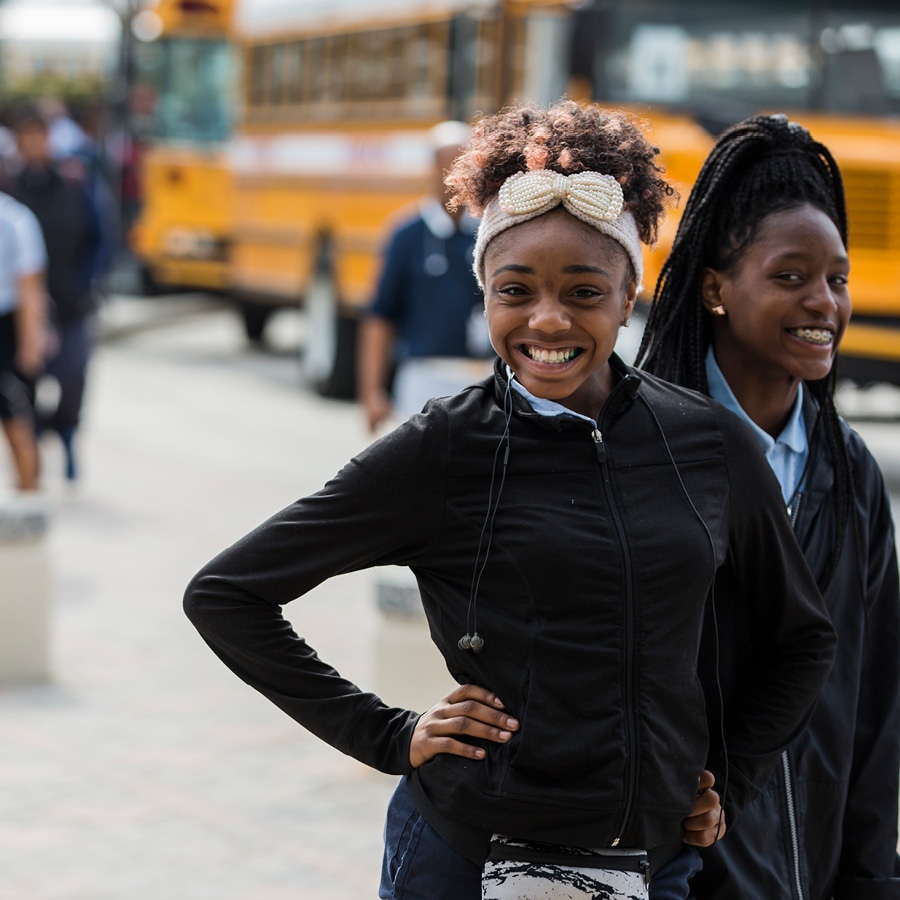 For Grades K-12
Classroom Presentation: OPERAbility Program
OPERAbility is designed for a classroom of students, and allows extensive interaction between students and artists. Sessions feature a teaching artist discussing the concept, history, and production aspects of opera. The teaching artist will perform selections of an opera and include a question-and-answer period at the end. This 30-minute presentation is available year-round for schools, camps, youth groups, and interested adults.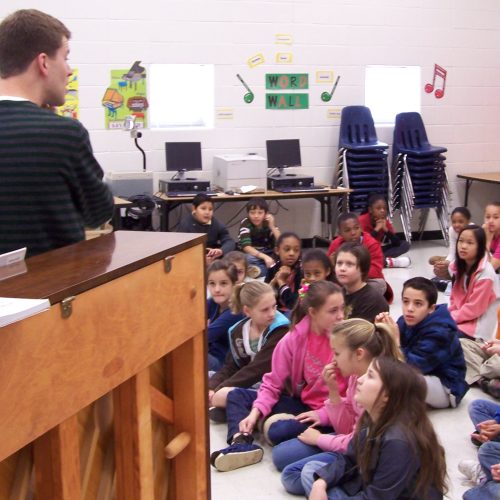 Group Tickets
Student groups of 10 or more can receive $25 tickets or up to 25% off regularly priced tickets. For more information, call Patron Services at 404-881-8885 or email groups@atlantaopera.org.
Student Rush
For performances at Cobb Energy Centre, $25 – $35 rush tickets are available two hours prior to curtain. Students must present a valid student ID at the ticket window.
Final Dress Rehearsal
Free passes for school groups are available to each mainstage Final Dress Rehearsal for the 2016-17 season.
Download the application form, complete the requested information, save the file, and email it to jkiger@atlantaopera.org
Final Dress Rehearsals are open to groups of 10 or more students and their teachers; homeschool groups of 10 or more are also welcome
Please note that at least 80% of the attendees in each group must be students
The program is for students in grades 6-12 only
Admission is FREE. However, tickets are required for admission and must be reserved at least 3 weeks prior to the rehearsal date
Tickets will be held at the Cobb Energy Centre Will-Call window
Maximum ticket request is 50
Only one ticket request per school will be accepted
Rehearsals begin promptly at 7:00 p.m.
Food and beverage is not permitted in the theatre