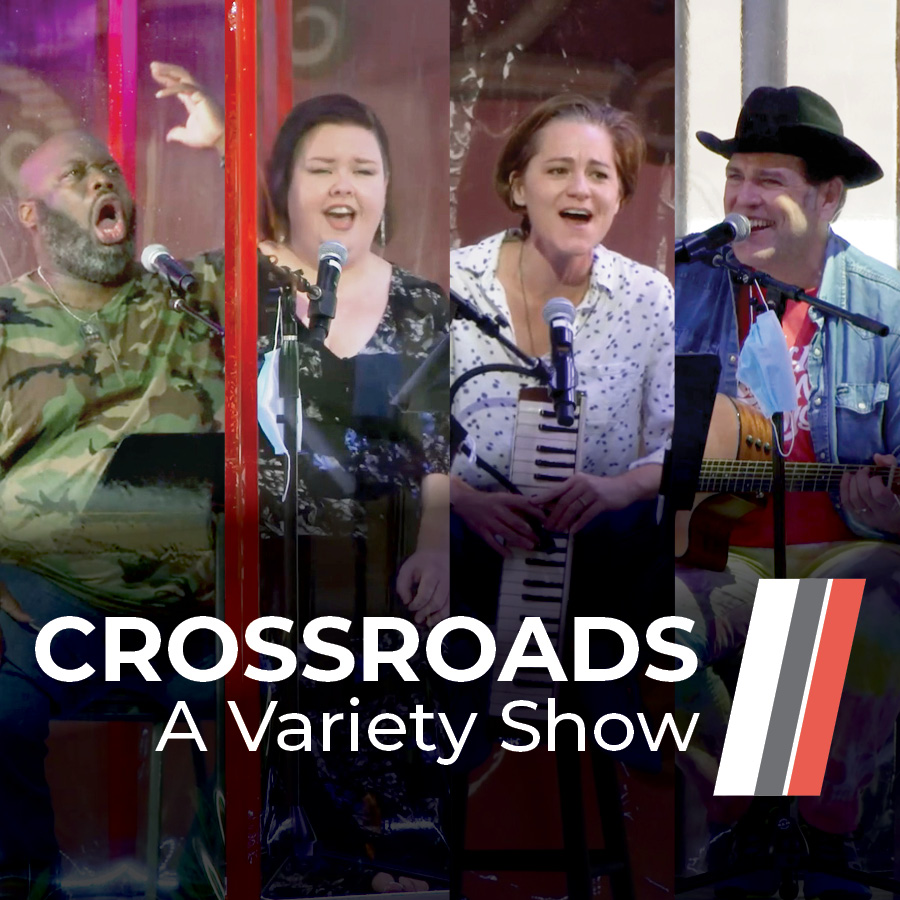 Available Now
Crossroads: A Variety Show
Concerts : 43 minutesComposer : VariousLibrettist : Various
It's a Company and Studio Players jamboree! If you loved Opera to Opry (2016, 2017) featuring the one and only Michael Mayes, you'd adore this latest creative showcase. Our Players are multitalented singers and instrumentalists, and they will perform bluegrass, gospel, blues and other American standards. Meet us at the Crossroads for a casual good time and unforgettable tunes.
---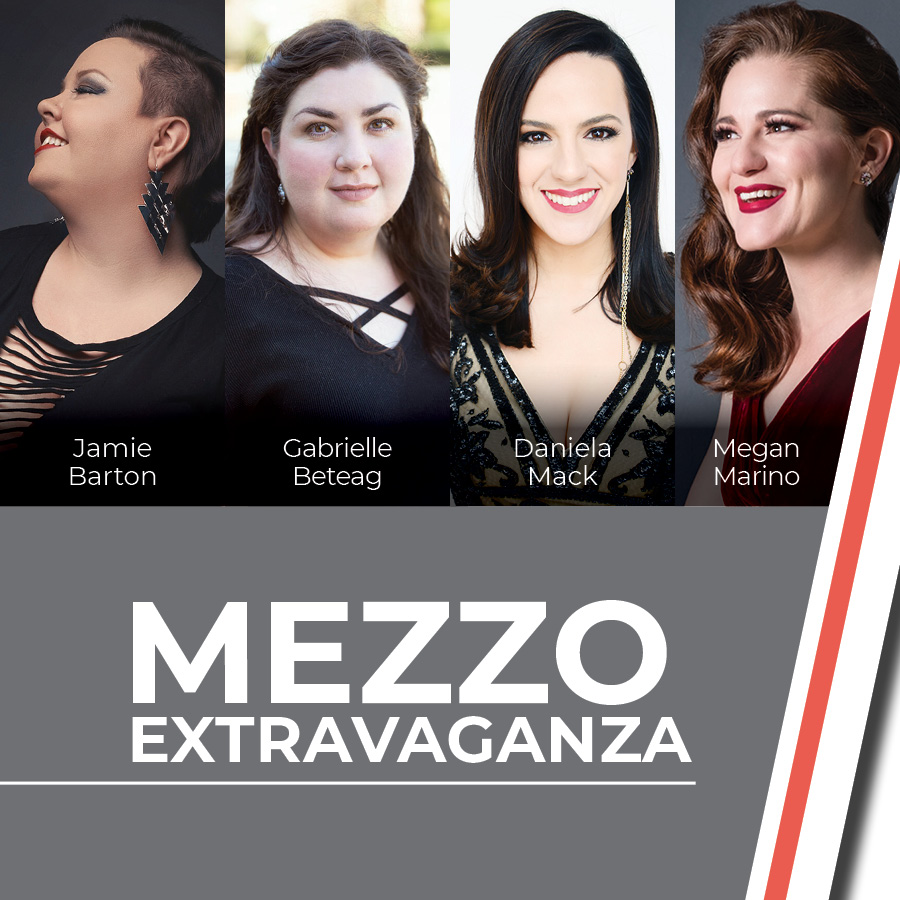 Available Now
Mezzo Extravaganza
Concerts : 80 minutesComposer : VariousLibrettist : Various
This extravaganza celebrates the incredible work of The Atlanta Opera Company and Studio Players who sing at the sultry end of the musical staff. Superstars Jamie Barton, Gabrielle Beteag, Daniela Mack, and Megan Marino planned an evening of operatic favorites and explorations into the wider realm of mezzo-soprano greatness that met with audience acclaim on November 10th in the Atlanta Opera Big Tent.
---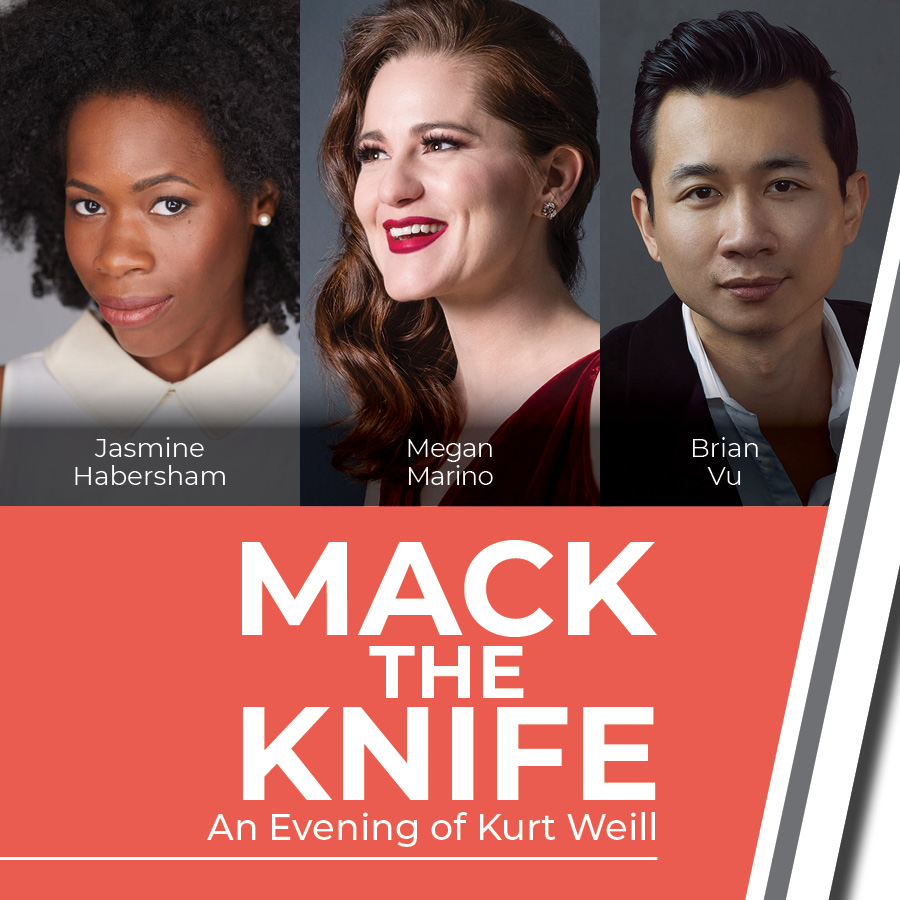 Coming Soon
Mack the Knife: An Evening of Kurt Weill
Concerts : 90 minsComposer : Kurt WeillLibrettist : Various
Join us for an evening of song that celebrates The Atlanta Opera Company and Studio Players. The collaboration between theatrical innovator Bertolt Brecht and composer Kurt Weill is legendary.  We'll feature songs from their famous opera The Threepenny Opera, plus tuneful selections written by Weill that you may not know. Players Jasmine Habersham, Brian Vu, and Megan Marino are all winners of The Kurt Weill Foundation for Music's prestigious Lotte Lenya Competition.
---