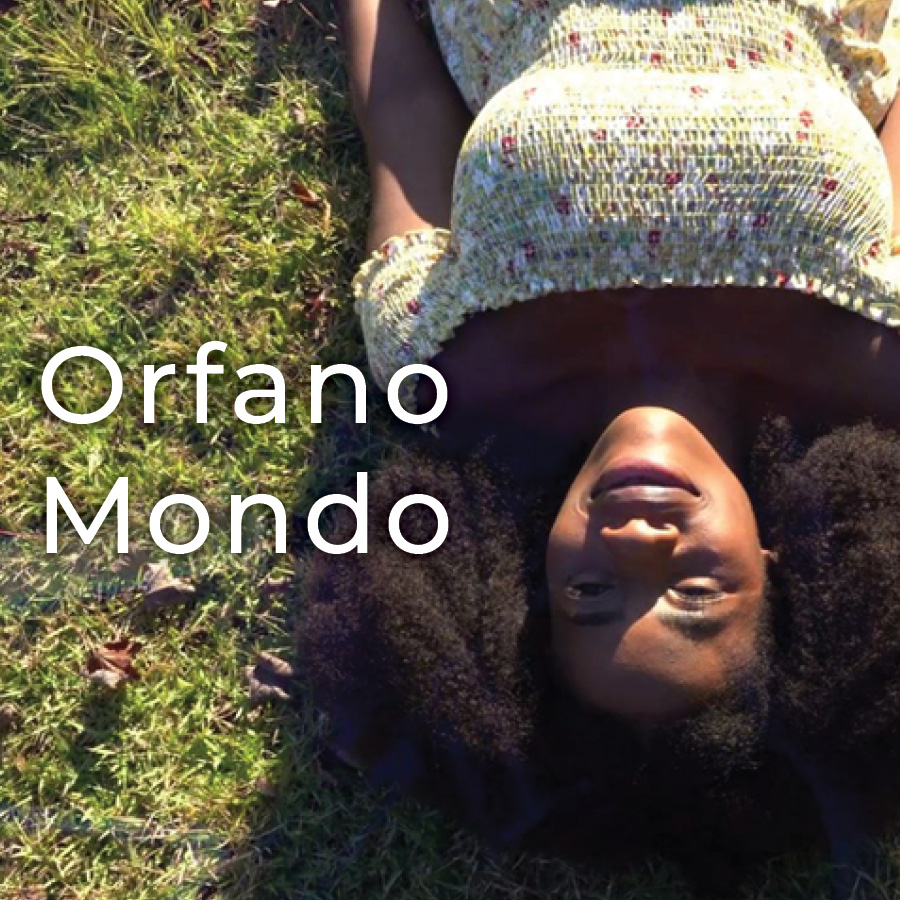 Available Now
Orfano Mondo
Behind the Scenes, Filmed Opera : 8 episodes - about 15 mins each
A world premiere film series created by international opera star Ryan McKinny and Emmy-award winning filmmaker Felipe Barral. Italian for "orphan world," Orfano Mondo artfully addresses the hidden specter of fear that lingers over live performances during a pandemic. The film series draws inspiration and utilizes footage from The Atlanta Opera's fall Big Tent productions of Leoncavallo's Pagliacci and The Kaiser of Atlantis by Viktor Ullmann and Pietr Kien.
---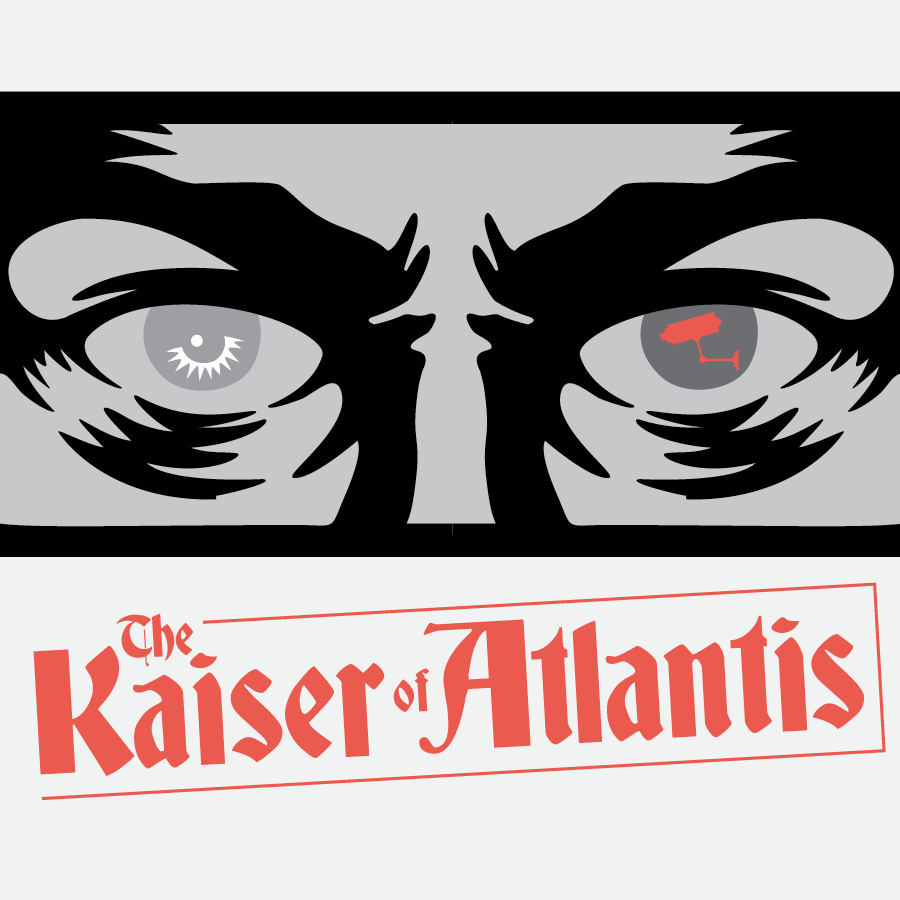 Available Now
The Kaiser of Atlantis
Filmed Opera : 60 minsComposer : Viktor UllmannLibrettist : Petr KienPremiere Date : December 16, 1975, De Nederlandse Opera, Amsterdam
Viktor Ullmann and Peter Kien's now critically acclaimed chamber opera The Kaiser of Atlantis was written in 1943 in the Theresienstadt concentration camp. Before his death at Auschwitz, Ullmann gave the score to a colleague, and the opera remained unperformed until 1975. A haunting allegory about redemption despite the worst of humanity, this new production of The Kaiser of Atlantis features The Atlanta Opera Company Players in a chilling satire built for our time.
---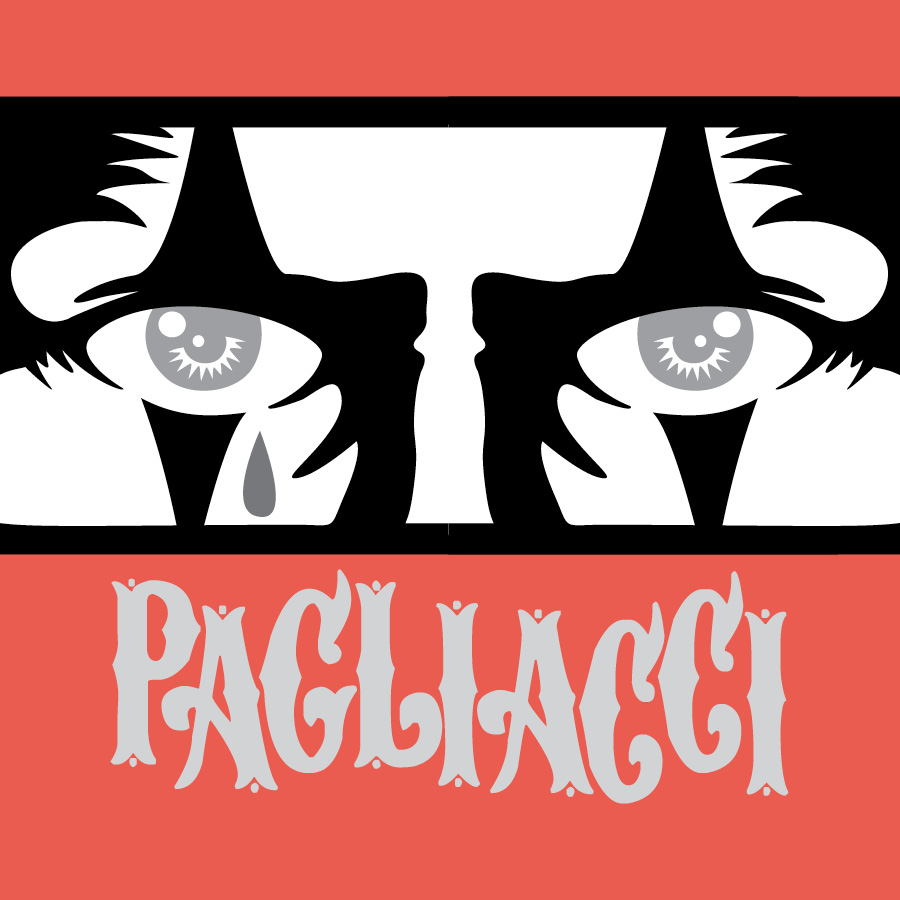 Available Now
Pagliacci
Filmed Opera : 80 minsComposer : Ruggero LeoncavalloLibrettist : Ruggero LeoncavalloPremiere Date : May 21, 1892, Teatro Dal Verme, Milan
In The Atlanta Opera's completely new fall production of Leoncavallo's verismo classic, audiences enter a dystopian world where artists question their ability to perform, distance separates loved ones, and a play-within-a-play exposes a great betrayal.
---