La Cenerentola (Cinderella)
Cast
Emily Fons
Angelina
Santiago Ballerini
Ramiro
Thomas Glass
Dandini
Dale Travis
Don Magnifico
Alan Higgs
Alidoro
Creative
Dean Williamson
Conductor
Joan Font
Director
Xevi Dorca
Associate Director & Choreographer
Joan Guillen
Scenic & Costume Designer
Albert Faura
Lighting Designer
Composer: Gioachino Rossini
Librettist: Jacopo Ferretti
Premiere Date: Jan 25, 1817, Teatro Valle, Rome
Two despicable stepsisters, a narcissistic buffoon, and some high-speed vocal acrobatics spell hilarity for Rossini's take on a beloved fairytale. In La Cenerentola, the good-hearted Cinderella casts off the helpless damsel-in-distress persona to hold the original Mean Girls at bay. She's not afraid to pursue her beloved (who she thinks is the Prince's valet), only she's finding that nothing at the royal palace is what it seems to be.
A co-production of Houston Grand Opera, Welsh National Opera, Liceu Opera Barcelona, and Grand Théâtre de Genève
Performed in Italian with English supertitles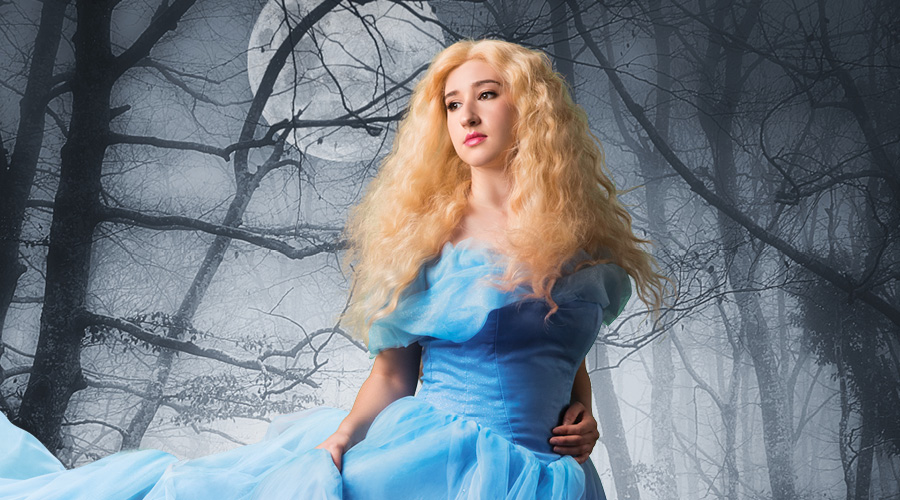 Choose a date to buy tickets

Friday, November 1: Teachers with students may attend the final dress rehearsal for FREE
Available soon
Friday, November 8 : Young professionals enjoy a pre-show cocktail hour + ticket to the show
Get Tickets >

All Performances: Students with ID may purchase discount tickets two hours in advance at the Cobb Energy Centre
$25 – 35 per seat

Approximate runtime: 2 hours 50 minutes including 1 intermission
Act I
In a hall of Don Magnifico's castle, his vain and demanding daughters Clorinda and Tisbe are busy primping. Their stepsister, Angelina (known as Cenerentola), consoles herself with a song about a king who chose a kind-hearted bride rather than a rich one. A beggar (actually Prince Ramiro's tutor Alidoro) comes in; Angelina gives him some coffee and bread, angering the stepsisters. The prince's courtiers enter, announcing the imminent arrival of the prince himself — that evening at a palace ball, he will choose the most beautiful woman among the guests as his wife. The ensuing excitement generates great confusion. The knights leave and so does the "beggar," foretelling that Angelina will be happy the next day.
Read more
Quarreling for the privilege of telling their father the good news, Clorinda and Tisbe accidentally awaken him. Don Magnifico interprets a dream he was just having as a prediction of his fortune: the impoverished baron's vision of himself as grandfather of kings is apparently confirmed by his daughters' announcement.
Prince Ramiro, having decided to explore the situation incognito, has exchanged clothing with his servant, Dandini. Alidoro has advised him that kindness, truth and virtue can be found in this home. When the disguised prince enters the house, he and Angelina instantly fall in love. Dandini arrives, awkwardly playing the prince, and Clorinda and Tisbe are introduced to him. Angelina begs her stepfather to take her to the ball, but Magnifico orders her to stay at home. Alidoro, with a list of the unmarried women in the city, asks Don Magnifico about a third daughter, but Magnifico quickly covers his tracks, stating that she is dead. After everyone has left, Alidoro returns in finer apparel and invites Angelina to the ball, alluding to a change in her fortunes. He supplies an elegant dress and jewelry so that she may be appropriately attired.
At the palace Dandini, still disguised as the prince, appoints Magnifico his wine steward if he can successfully taste all the wines in the cellar and still remain sober. Magnifico rises to the challenge and proclaims new drinking laws: wine shall no longer be mixed with water. Clorinda and Tisbe each vie for the prince's attention — Clorinda is the eldest, therefore, more suitable for marriage, but Tisbe counters that she, as the younger one, shall not age as quickly. Ramiro confers with Dandini — Alidoro said that a daughter of Magnifico would be the one, yet both girls are equally repellent. Dandini further tests them — he shall select one sister to be his queen, the other shall marry his valet (that is, Ramiro). Both Clorinda and Tisbe are disgusted by the mere suggestion of marrying beneath their station, should they not win the prince, and rebuke the offer. All are enchanted by the sudden arrival of a mysterious lady. When she unveils herself they are struck by her uncanny resemblance to someone very familiar.
Act II 
From a discreet distance the courtiers laugh at the sisters' distress. Magnifico imagines himself in the privileged position as the prince's father-in-law, making money in exchange for granting favors. Angelina enters, with Dandini in an amorous pursuit. Hiding nearby Ramiro overhears her refusal of the poseur's attentions because she loves his valet. Overjoyed, Ramiro asks her to be his, but departing, she gives him one of her bracelets, stating that if he can find her wearing its twin, she will marry him. Ramiro reassumes his princely role, and gathering his courtiers, determines to look for Angelina at once. Dandini encourages Magnifico's fantasies, and then reveals his real identity, much to the baron's ire. He blusters out of the room.
Returning home, the sisters find Angelina by the fire and berate her incessantly for looking like the beautiful lady at the ball. Alidoro arranges an accident for the prince's carriage, which overturns in front of the house during rather serendipitously inclement weather. Angelina and Ramiro recognize one another, and he matches the bracelet to its mate, proclaiming her as his bride. Angelina goes to embrace her awestruck family, but is rebuked. Angered, Ramiro whisks Angelina away, while Alidoro convinces the sisters to ask forgiveness so as to avoid ruin. Tisbe is the first to see reason.
At the wedding banquet, Angelina intercedes with the prince for Magnifico and her stepsisters, offering as her "vendetta" their pardon. She revels in her newly found happiness.
Courtesy of Minnesota Opera

Angelina
A young woman who must serve her step-father and step-sisters – otherwise known as Cinderella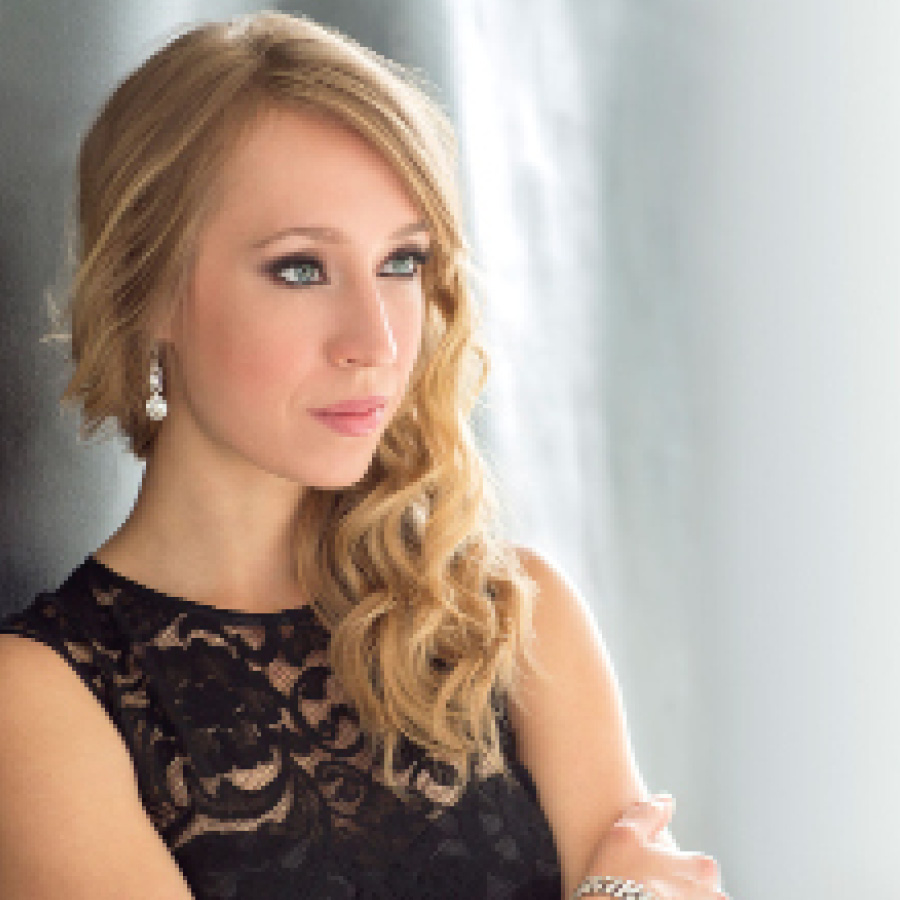 Hailed by Opera News as one of opera's rising stars, mezzo-soprano Emily Fons was last seen at The Atlanta Opera as Siébel in Faust (2014).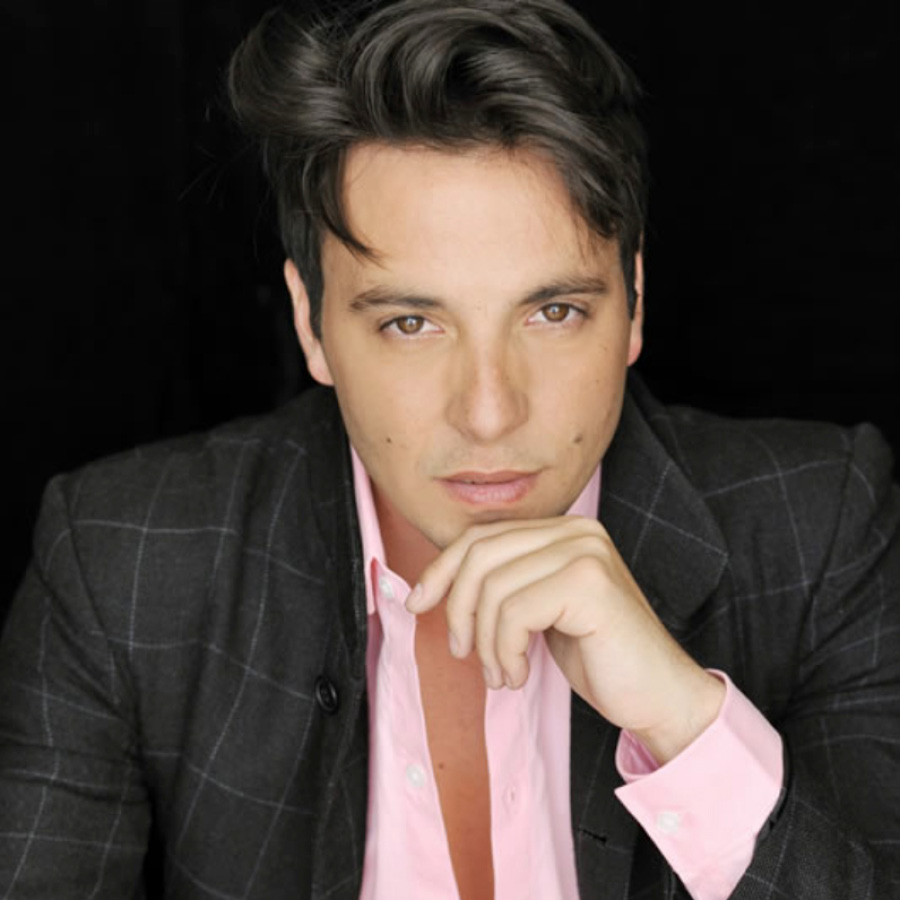 Argentinian tenor Santiago Ballerini returns to The Atlanta Opera, where he was last seen as Tonio in The Daughter of the Regiment. Mr. Ballerini was a member of the 2017-18 Atlanta Opera Studio.
Dandini
Valet to the prince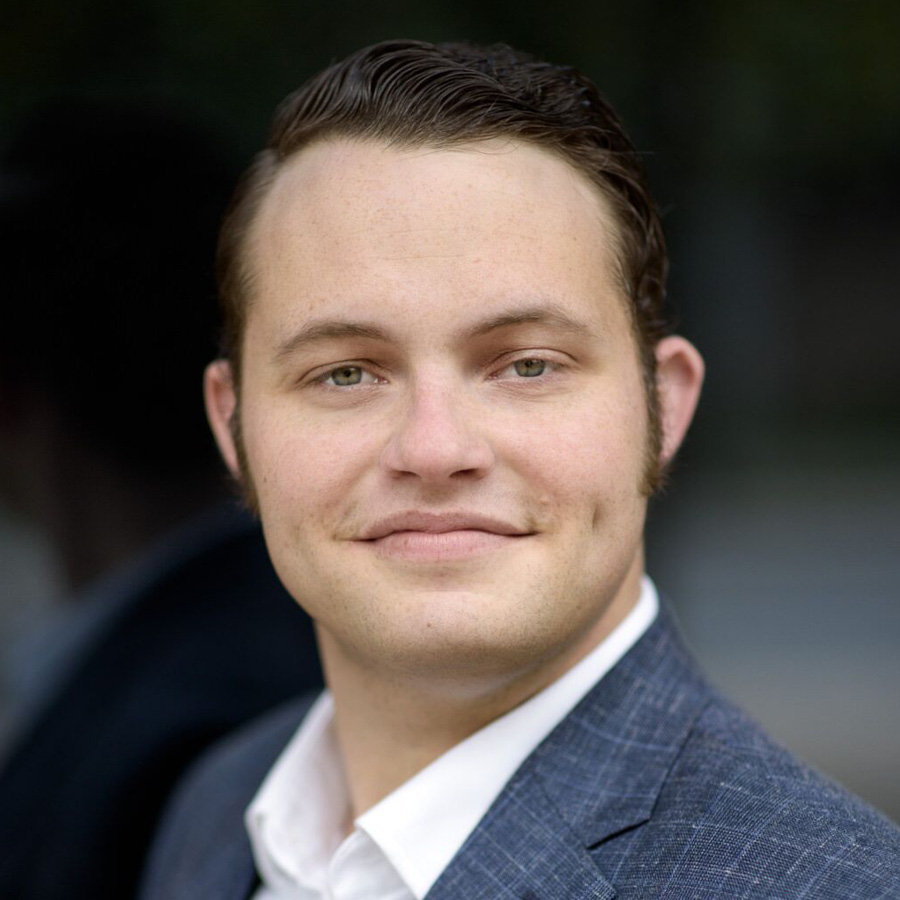 A native of Edina, Minnesota, Mr. Glass earned his Master of Music in Vocal Performance from the Shepherd School of Music at Rice University.
Don Magnifico
Baron of Montefiascone and Angelina's stepfather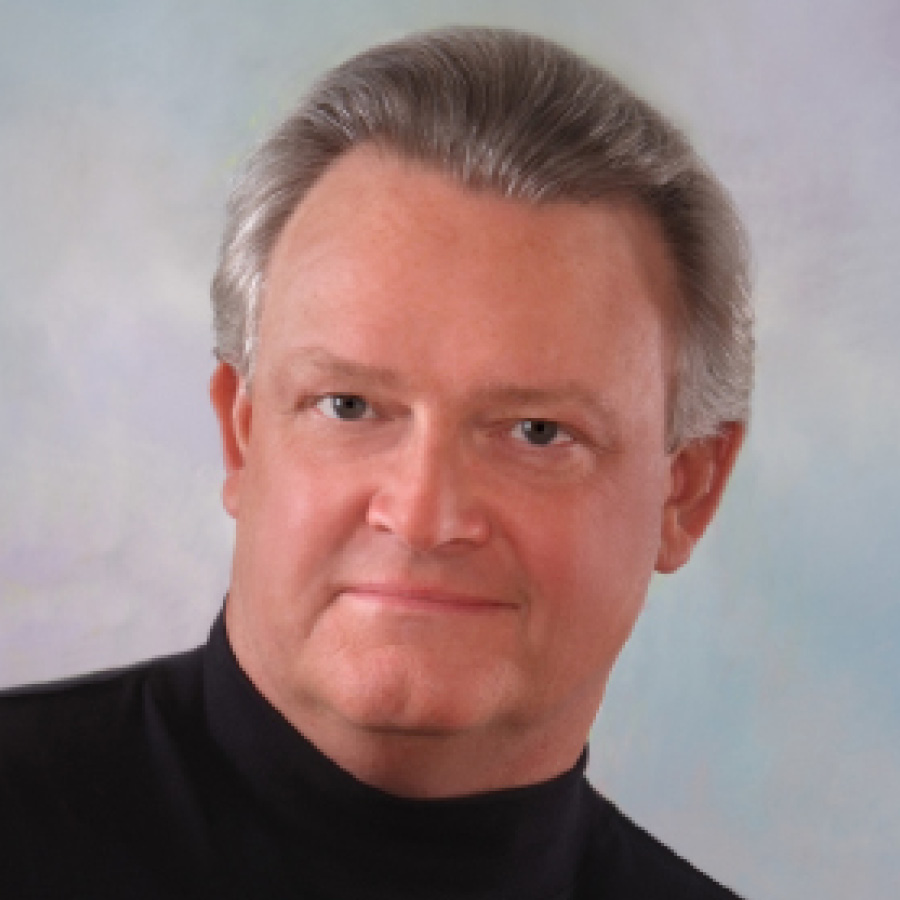 Praised as a "superb" bass-baritone (New York Arts), Dale Travis makes his Atlanta Opera debut as Don Magnifico.
Alidoro
Philosopher and the prince's former tutor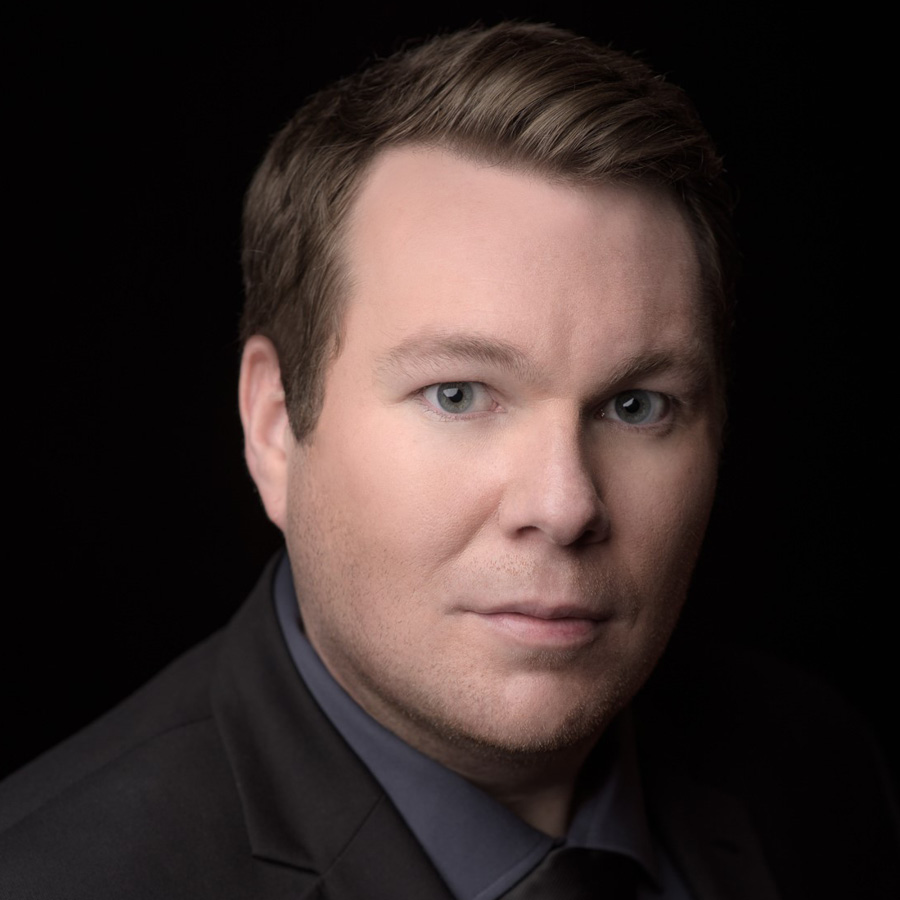 American bass-baritone Alan Higgs is an alumnus of The Atlanta Opera Studio and member of the Patrick G. and Shirley W. Ryan Opera Center at the Lyric Opera of Chicago.
Clorinda
Don Magnifico's elder daughter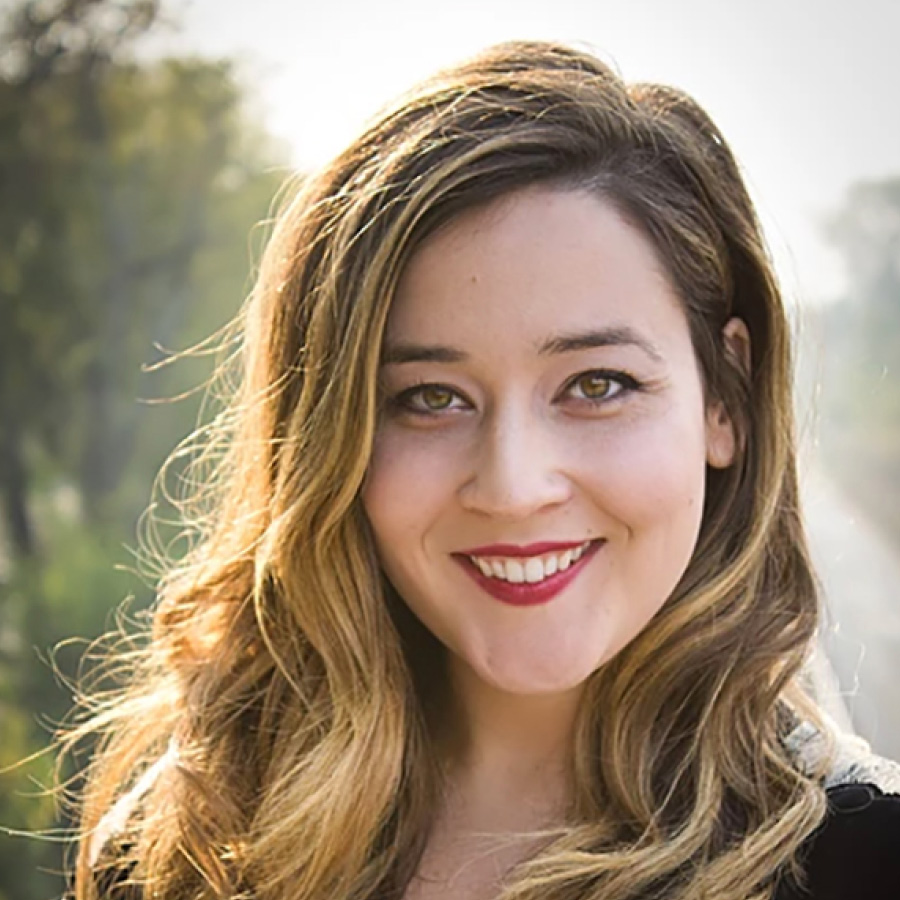 Praised by the New York Times for her "limpid-tone, articulate soprano," Bryn Holdsworth is already garnering attention on stages throughout the country.
Tisbe
Don Magnifico's younger daughter
Elizabeth Sarian, mezzo-soprano, is quickly gaining recognition for her unique timbre and versatility as a young mezzo-soprano.
A First Timer's Guide
The Opera Experience
Operas on our mainstage are grand theatrical experiences. You can always expect the unexpected, and for our productions to be presented at the highest quality.
Supertitles
Many operas are in a foreign language. Supertitles are similar to subtitles in a film, except they are projected above the stage. These translations will help you follow what's happening on stage.
What to Wear
There is no dress code at The Opera and you will see everything from jeans to evening gowns and formal suits. Most people use it as a chance to enjoy dressing up in their own style.
Arriving in Good Time
If you are late, you will be escorted to the nearest late seating area. At intermission ushers will show you to your seat. Plan ahead to arrive with extra time.
Enhance Your Visit
Pre-Performance Talk
Learn about the history of the opera, the composer, and more from artists and opera aficionados. One hour prior to curtain. Free with your ticket!
Familiarizing Yourself with the Story
Because of the foreign languages, classical music, and often complex plots, you will very likely enjoy the performance better if you spend a few minutes familiarizing yourself with the story and characters in advance. Some people even like to listen to the music in advance and others prefer to let it wash over them during the show and perhaps look it up afterwards.
How is an Opera Staged?
Auditions
Actors first audition for roles up to a year in advance, or for more experienced artists, directors also invite them to play a role.
Rehearsals
Most of the rehearsals are held in our rehearsal hall, and not the actual theatre. The conductor begins orchestra rehearsals about a week and half before opening night. They have four rehearsals with the conductor, and then the singers are added into the mix.
Sets & Costumes
The Atlanta Opera Costume Shop alters the costumes to fit our singers. Sometimes they do have to make costumes if there aren't enough, or if there is nothing that fits, etc. Once the sets are in place, the cast begins rehearsing at the theatre. The Opera production staff works with staff at the theatre to get all of the lighting and technical aspects of the production together.
Sitzprobe & Dress Rehearsal
The orchestra comes together with the singers in a special rehearsal called sitzprobe. There are no costumes during the sitzprobe, this is mainly to hear the voices with the orchestra. There is a piano dress rehearsal, when the singers rehearse in full costume for the first time so they can get used to wearing them. Finally, all of the pieces are put together for two full dress rehearsals leading up to opening night.
Conductor: Dean Williamson
Production & Staging Director: Joan Font
Scenic & Costume Designer: Joan Guillen
Wig & Makeup Designer: Brittany Crinson
Lighting Designer: Albert Faura
Assistant Director & Choreographer: Xevi Dorca
Chorus Master: Rolando Salazar
Supertitles: Patricia Houk
Musical Preparation: Valerie Pool**, Alvaro Corral Matute*
Assistant Stage Director: Ellen Jackson†
Production Stage Manager: Brian August
Assistant Stage Managers: Renée Varnas, Marisa Brink
†The Jerry & Dulcy Rosenberg Young Artist Stage Director, given in honor of Tomer Zvulun
*member of The Atlanta Opera Studio
**alumnus of The Atlanta Opera Studio
Gioachino Rossini (1792-1868)
Gioacchino Rossini was born on February 29, 1792, in Pesaro, Italy. His father, Giuseppe, was the town trumpeter as well as a horn player in the local brass band. His mother, Anna, was a baker's daughter. They were both members of a traveling theatrical company, Giuseppe playing in the orchestra and Anna singing on stage. As a child, little Gioacchino studied singing and horn playing at home. At the age of twelve, the family settled in Bologna, Italy where he could pursue his musical studies to the fullest. He soon began to earn money as a chorus master, an accompanist and a singer, particularly in churches. His work in music was so impressive that at the age of fourteen he was awarded a great honor – he was elected a Fellow of the Academia Filarmonica. At age fifteen, he entered the conservatory where he pursued studies in composition, counterpoint, cello and piano. He was particularly interested in studying the music of Haydn and Mozart, and he imitated their orchestration and fluency. During his lifetime, Rossini was described as the "Italian Mozart", a compliment he must have thoroughly enjoyed because he considered Mozart his idol. Like Mozart's, Rossini's music has laughter, and he understood the human voice and its possibilities.
Read More
Rossini wrote his first opera in 1810, La Cambiale di Matrimonio (The Marriage Contract), at the age of eighteen. By his twenty-second birthday, he had several successes to his credit. By 1829, he produced thirty-six operas. From then until his death on November 13, 1868, he composed only nonoperatic music at sporadic intervals. La Cenerentola (Cinderella), Rossini's nineteenth opera, was composed in a remarkable twenty-four days before premiering in Rome on January 25, 1817. The original story of "Cinderella" had been written by Charles Perrault, a Frenchman who lived in the seventeenth century.
Before Rossini set this well-known fairy tale, the story had attracted at least three other composers. Rossini and his librettist, Jacopo Ferretti, made some surprising changes in Perrault's story. They decided to base their libretto on Charles-Guillaume Etienne's libretto for the opera Cendrillon (Cinderella) by Nicolas Isouard.
This opera based on the Cinderella story was first performed in Paris in 1810. Being a very practical man and unattracted to the supernatural, Rossini decided to remove all magic from the tale. He concentrated instead on the opposing qualities and characters of the leading figures in the story. Thus, there is no fairy godmother, no pumpkin coach, no horses and footmen made of mice, no midnight chiming bell, and above all, no glass slipper. Instead, it is the Prince's friend and tutor, Alidoro, who manipulates the plot so that Cinderella wins the Prince, and the glass slipper becomes a down to earth bracelet (one of a pair). Rossini retains the two ugly and selfcentered step-sisters, but the wicked step-mother becomes a step-father, whose character is more sympathetic but also somewhat bumbling. Originally, Rossini planned to call his opera by the original name given to its heroine, "Angelina", with the subtitle "The Triumph of Goodness", as if to emphasize the human rather than the magical quality of the work. While he decided to call the opera La Cenerentola, goodness still triumphed.
The work ends with one of the most beautiful and difficult arias ever written, in which Cinderella forgives her sisters for past wrongs, telling them she will not only be a sister to them but a friend to them as well. There are wonderful human insights in Rossini's operas. His ability to transform characters into people with whom the audience can relate is what he did quite well through his music. That is why the composer and his music, particularly his operas, are still celebrated today, more than two hundred years after his birth.
Used by permission of the Washington Opera
[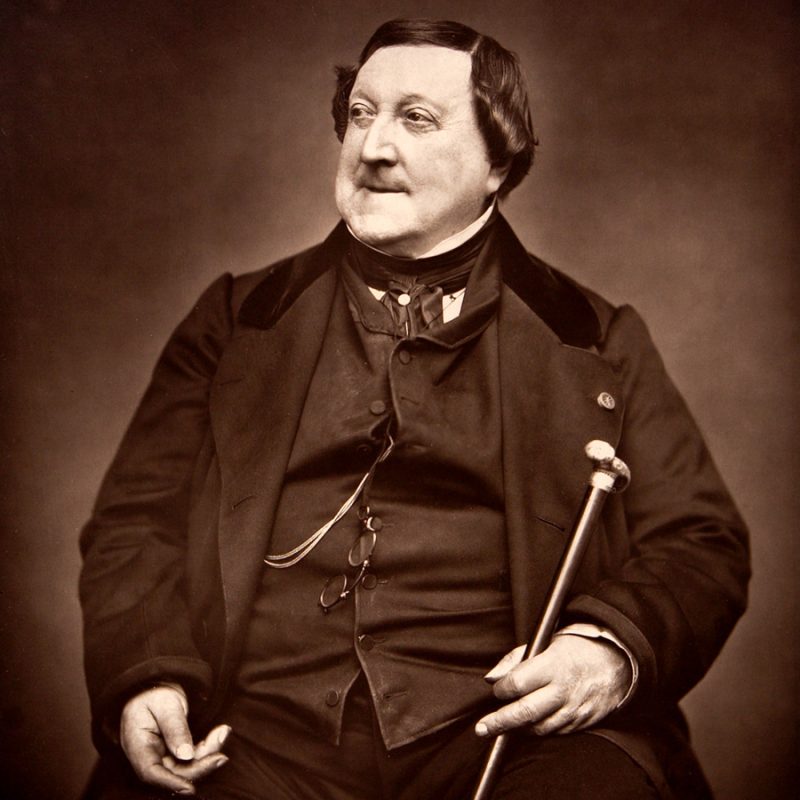 Dean Williamson
Dean Williamson is widely known throughout the United States for his perceptive and commanding conducting. His ambitious and versatile career in standard and contemporary repertoire earns the conductor worldwide acclaim. The Washington Post says "a brilliantly directed, beautifully sung and endlessly funny Barber of Seville…the orchestra, which played the sparkling overture and the vivid storm music with grace and color under the expert baton of Dean Williamson." The Seattle Times says "Williamson keeps a sure, steady hand on the singers and the orchestra…realizing the shimmering and otherworldly textures of the score." This season, Maestro Williamson conducts for Nashville Opera where he's entering his 4th season as Music Director with productions of La Traviata, and Jake Heggie's Three Decembers. Additionally, he conducts Le nozze di Figarowith Arizona Opera and Philip Glass' Hydrogen Jukebox at Washington University.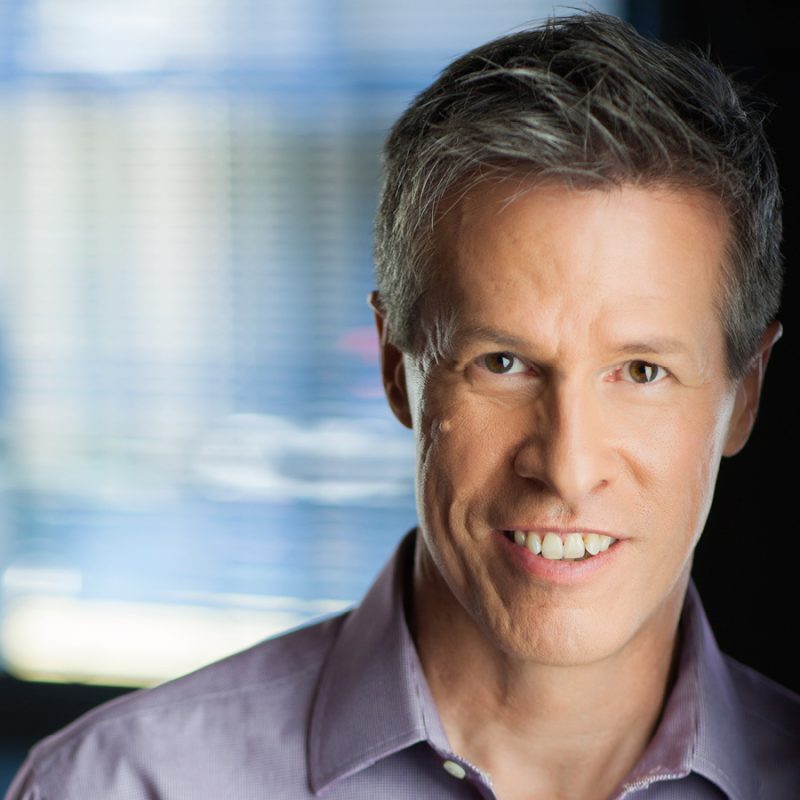 Joan Font
Spanish director Joan Font is the founder of Els Comediants, a Spanish artists' collective formed by actors, musicians and artists, and he has participated in the creation of more than 30 stage productions spread over five continents including projects for Festival d'Avignon, Venice's Biennale and the closing ceremonies of the 1992 Barcelona Summer Olympic games. Opera credits include The Magic Flute (Gran Teatre del Liceu) and L'Italiana in Algeri for Teatro Real Madrid.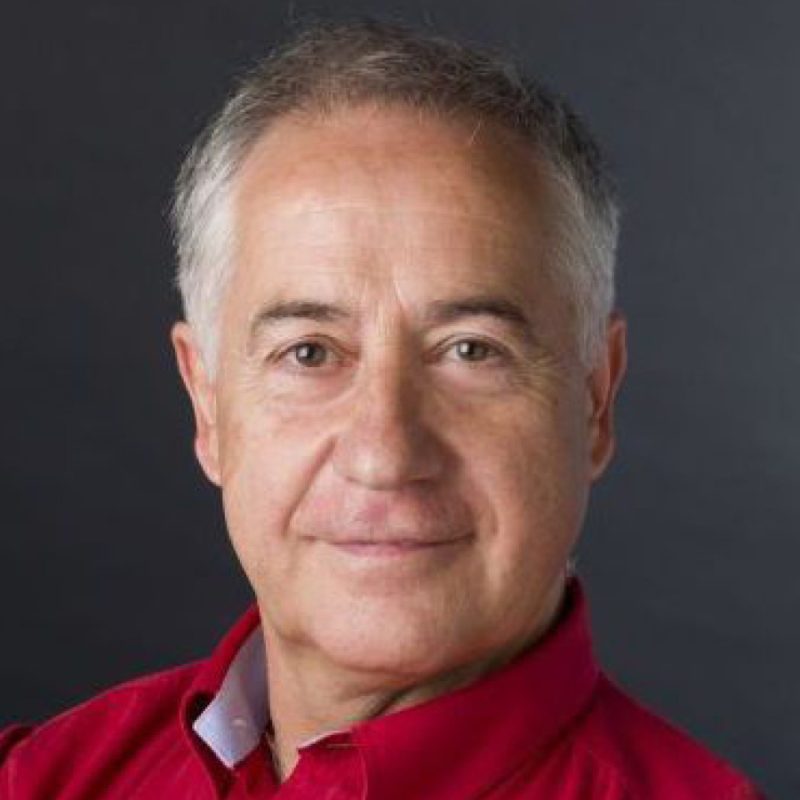 Associate Director & Choreographer
Xevi Dorca
Xevi Dorca is a wise, intuitive choreographer whose ability has been recently proved in the operas La Cenerentola, Barber of Seville and L'Italiana in Algeri, all three directed by Joan Font and presented in Geneva, Barcelona, Valencia, Los Angeles, Seattle, Omaha, Toronto, and Washington, D.C. following their presentation by lead producing company, the Houston Grand Opera. Dorca has been praised for his superb result in gaining dynamism in the staging. In opera, he danced in Barber of Seville (by Carlos Santos) and Orfeo e Euridice (by Joan Font) both at Perelada Festival; The Fairy Queen, by Lindsay Kemp; and Fuastball (by L. Balada at Teatro Real). He worked in multiple companies including Sol Picó, Color Danza, Anima's Animal Art, Mar Gomez, Rasatabula.